Writers and poets from around the world will converge next week in Miami for this year's Miami Book Fair, from November 11 to 18. And this year's round-up includes a slew of Caribbean-American authors from every genre, from high literature to mystery novels, and from historians to designers. We've rounded up just a few of our favorite must-see authors for your reading pleasure. Get those autograph books ready!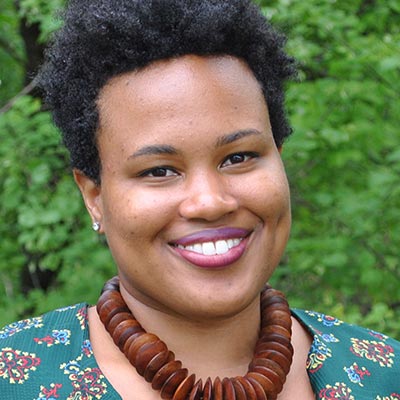 This Jamaican-American author has attracted serious buzz for her first book How To Love A Jamaican, a collection of short stories published just this year. From the close-knit Caribbean communities of New York, to the isolation of Midwestern towns, these stories seek to illuminate the Jamaican immigrant experience, particularly from the eyes of women. Arthurs will be one of the presenters on the Reading Jamaica panel, along with fellow Jamaican authors Geoffrey Philp, Alecia McKenzie and Marcia Douglas.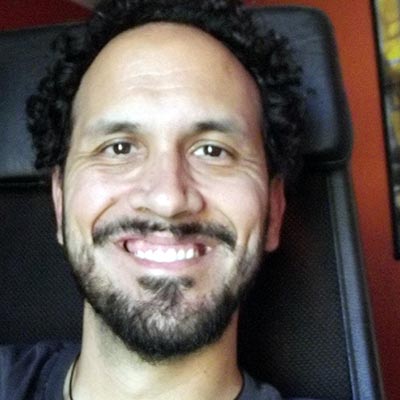 This Miami-born author with Cuban roots takes a literary angle with his crime fiction. His new collection of short stories Desperate Times Call (published this past September) takes a gritty but intimate look at crime, and the people struggling with its emotional consequences. Duarte presents on the Murder and Mayhem in the Caribbean panel with Trinidadian author Kevin Jared Hosein and Dominican-American academic Manny Duran.
Perhaps no-one has captured the Haitian-American experience quite like the award-wining author Edwidge Danticat. Her most recent book The Art of Death: Writing The Final Story eloquently reckons with her mother's terminal cancer diagnosis and with death itself, and how other writers have wrestled with it. She will be presenting on multiple panels at this year's Book Fair, including After Irma, After Maria: Caribbean Women Writing the Storms. She's joined by fellow amazing authors Jessica Nydia Pabón-Colón, Loretta Collins Klobah and Tiphanie Yanique.
The award winning Guyanese-American poet dives deep into Caribbean literary history with his translation of a once lost work, Holi Songs of Demerara. The book of poems was written by an Indian indentured servant Lalbihari Sharma in 1916, exploring the Indian experience in the once British colony. Mohabir brings the work to modern light with his own poetic vigor and familial insight into Guyanese culture. He will be presenting on the Read Caribbean Presents Three Groundbreaking Poets panel, with Loretta Collins Klobah and Ruth Behar.
Design Expert and TV host Martin Amado breaks down his design process in his new book, One-Day Room Makeovers: How to Get the Designer Look for Less with Three Easy Steps. The Miami native (with deep Cuban roots) is known for his popular show So Flo Home Project, where he dramatically transforms spaces for families with deft styling and stunning DIYs. Now design fans can get the inside scope at this special talk, where the designer will share tips from his book about his unique 3-step approach to interior styling.