When you think of an authentic cocktail hour in the Caribbean, a good rum punch makes a good first sip. But did you know that Caribbean-grown and distilled wine could also be on the menu? Many brands across the region offer table wines produced from imported grapes. But two exciting new ventures are growing their own grape varieties right here in the region, producing high-quality Caribbean wine with delicious results. Be sure to add these Caribbean wines to your next drinking tour.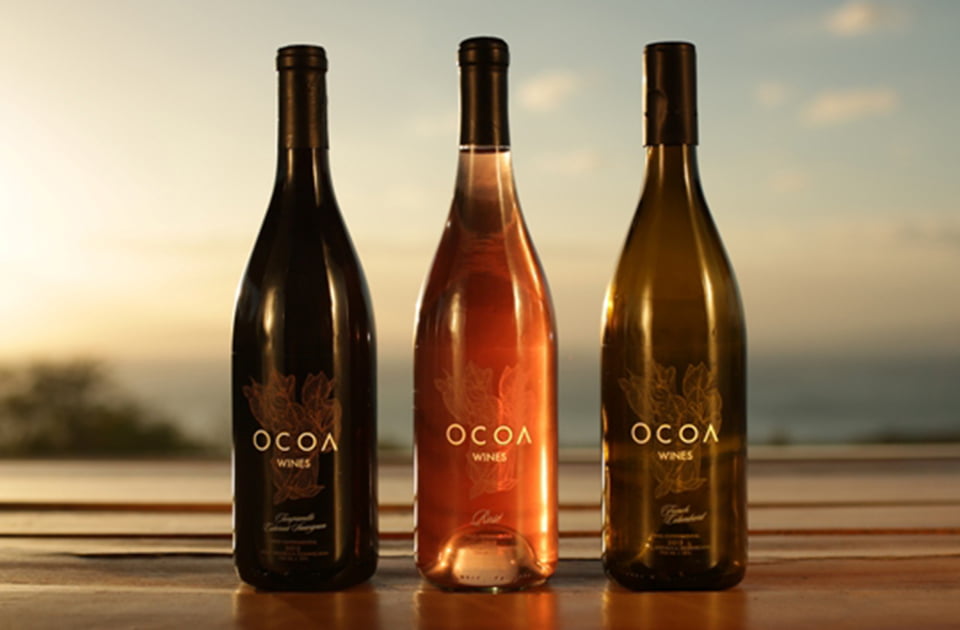 Legend has it over 500 years ago, Spanish explorers planted vineyards around Ocoa Bay in the Dominican Republic. Half a millennium later, the grapes have returned thanks to new wine company Ocoa Bay Wines. The Caribbean's wet tropical climate often proves unkind to winemaking. But the relatively dry microclimate between the mountains and the sea in this region offers the perfect conditions for happy grapes. They currently offer a dark, decadent Tempranillo red, a refreshing pink Moscato and a crisp white Colombard. Besides their stunning wines, the Ocoa Bay Winery also curates the total wine experience on their grounds. Guests can tour the vineyards and relax at the onsite restaurant, tasting room and clubhouse.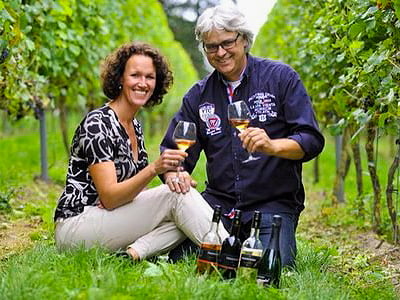 When you think delectable drinks of Curaçao, Blue Curaçao comes first to mind. But the Dutch island is staking a claim on wine with their first native brew from the Hato Landhuis vineyard. Just outside the Caribbean hurricane belt, Curaçao enjoys relatively dry weather. Roelof Visscher of Hof van Twente, the largest vineyard in the Netherlands, saw the potential of this unique microclimate. With his sister and business partner Hermien, they converted the island's oldest plantation to grow grapes for the brand, Curaçao Winery. They currently offer a range of reds, rosés and whites, including Syrah, Cabernet Sauvignon and Sauvignon Blanc. They also have plans to produce blends using native wild grapes. The vineyards offer tours regularly, and also have a charming bed and breakfast for those wanting to savor the terroir a bit longer.