Still figuring out what to cook for the holidays? Holiday dinner provides a great opportunity to trot out old family favorites. But it's also a great chance to try something new, whether its a new spin on an old classic, or an entirely new dish. So we've rounded up our favorite new Caribbean holiday recipes for your table this year, from fruity jerk ham to vegan mac and cheese.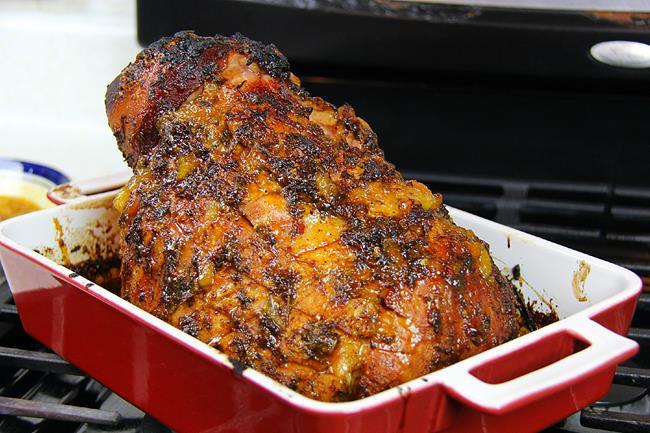 A Caribbean Christmas perhaps doesn't feel quite complete without a traditional, beautifully glazed ham. We love this unique twist on the classic dish by popular food blogger Chris De La Rosa of Caribbeanpot.com, with its unique combination of tangy fruits and complex rum glaze. See recipe here.
Is there anything more satisfying that a slide of cornbread at the holiday table? We've giving the classic dish a Caribbean upgrade with this Haitian version. An abundant ingredient in Haiti, corn gets a sweet spin in this bread recipe. Additions of mashed banana, warm spices, shredded coconut and a little rum (of course) come together to create a dense and delicious sweet cornbread. Check out the recipe here.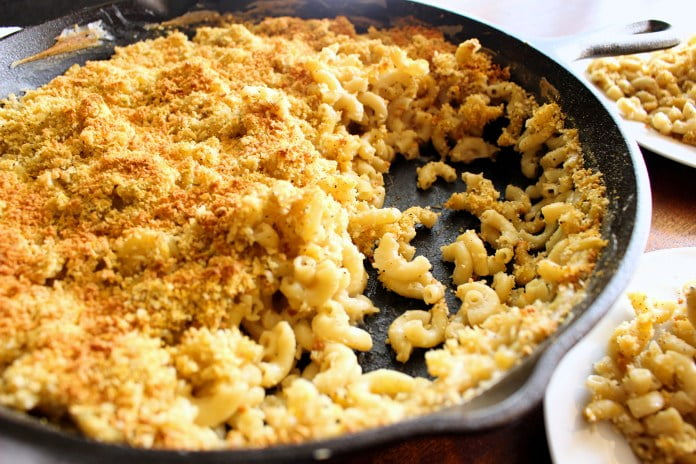 Missing out on classic holiday dishes like mac and cheese can be tough for vegans. But now you can enjoy all the creamy baked decadence with this yummy recipe by food blogger Christina Collie of Babemadeblog.com. Check out her recipe here, and explore more of her holiday recommendation in our ultimate holiday vegan menu.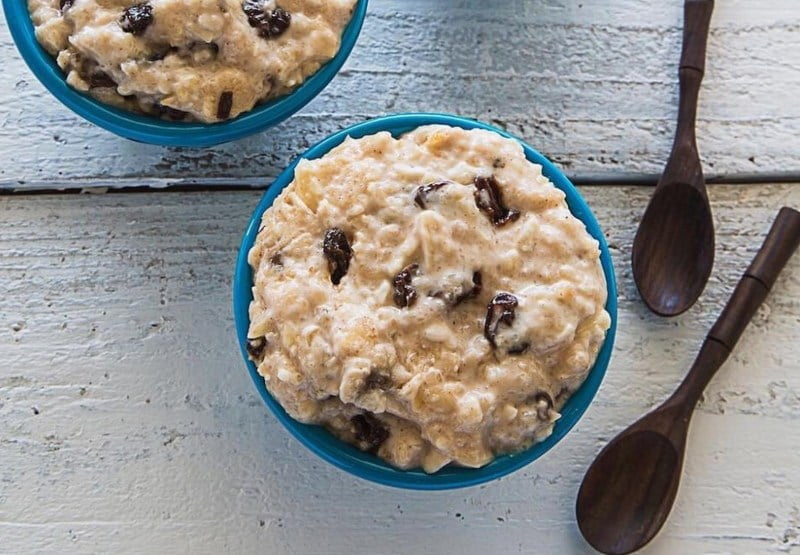 You know Christmas has arrived in Puerto Rico when you see bowls of luscious Arroz con Dulce. The humble ingredients of rice, raisins and coconut cream come together to make something really special in this classic dish. This all thanks to a bevy of warn spices, including gloves, ginger and cinnamon. Check out the recipe here. And explore more decadent Puerto Rican desserts for the holidays here.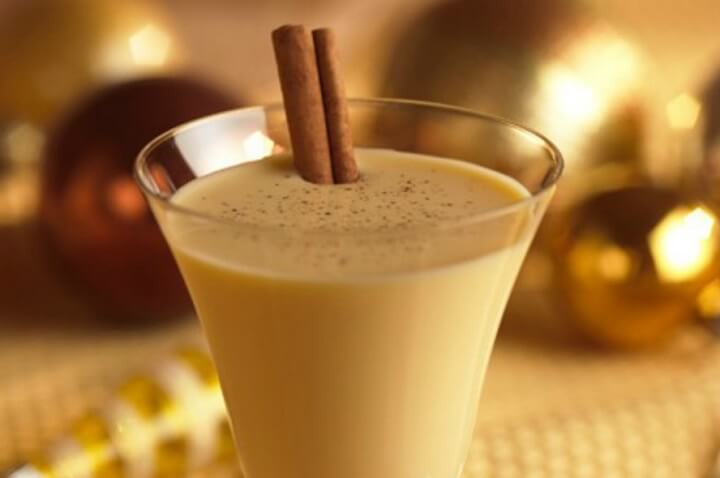 Call this the Caribbean version of eggnog. Popular across the Caribbean, this recipe also combines egg yolk with condensed and evaporated milk. But it also doubles down on the festive warm spices like cinnamon and nutmeg. One non-negotiable addition, however, is four dashes of Trinidadian Angostura aromatic bitters. See recipe here. And check out more delicious recipes in our holiday cocktail round-up.
Wanna try even more Caribbean recipes for your holiday table? Check these out: