Doing some last-minute shopping, and stuck on what to get? The rush for holiday gifts is a time-honored tradition this season. But don't worry. We've rounded up some truly unique gifts for everyone on your list (all available online of course), and with a unique Caribbean twist. This shopping guide highlights exciting new Caribbean designers and products, from decadent sweets to handcrafted shoes. Plus we've included some amazing tech gear for the Caribbean music lovers in your life. There's bound to be something on the list for everyone (and perhaps a little something for you too).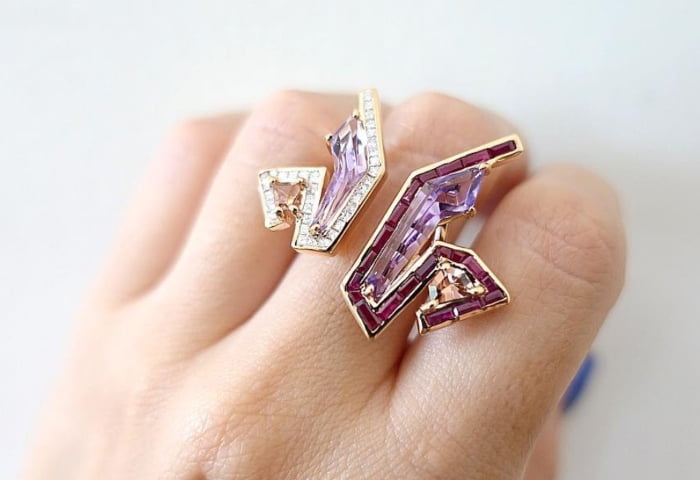 Have a special lady in your life with killer style? Go beyond basic with your holiday gift this year with these stylish products from Caribbean designers, from chic blue-bottomed shoes to sparkling baubles.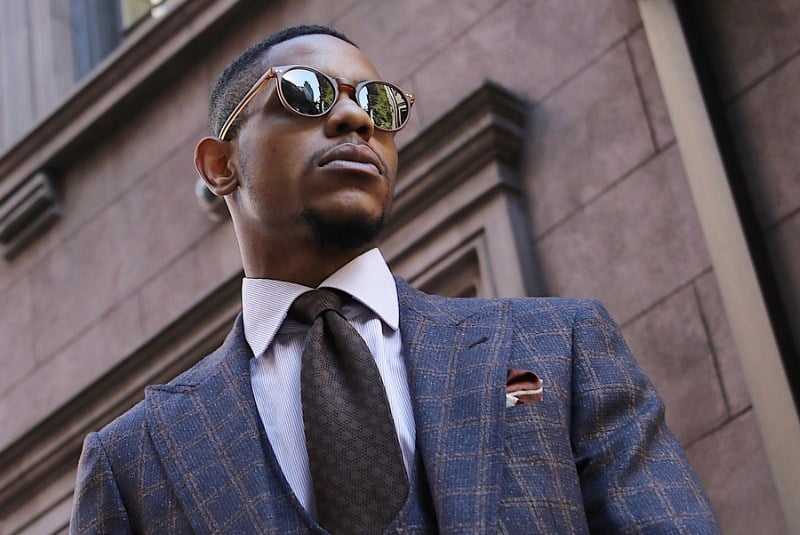 Have a special (and dapper) gentleman in your life who seems to have it all? We went beyond the big brands and hunted for new Caribbean designers offering hand-crafted and bespoke products, from a well cut suit to the perfect catch-all leather tote. So check out these stylish gift options for dapper gents.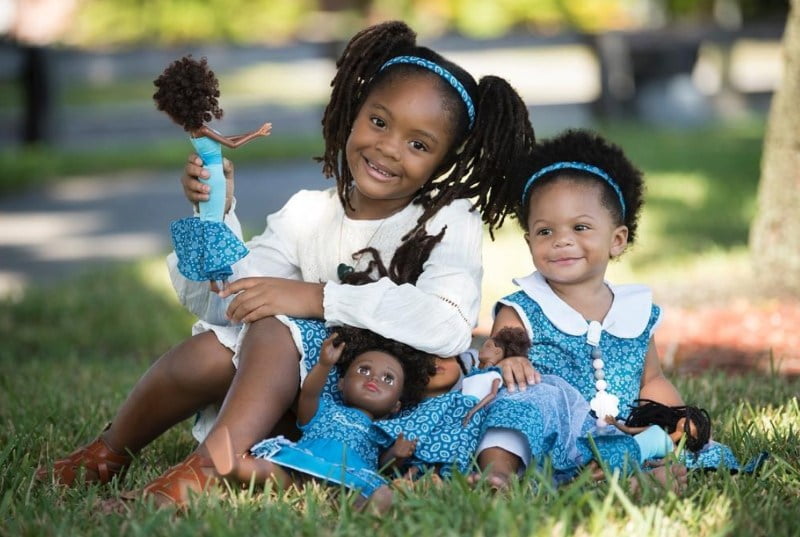 The holiday season can feel so magical for children: the parties, the music, and the presents! And though there may be several digital items on your child's wish list (video game galore), this also makes a great opportunity to encourage cultural awareness for your Caribbean-American kids. So we're rounded up our favorite Caribbean-related gifts for your little ones, from bedtime reads to reggae jams.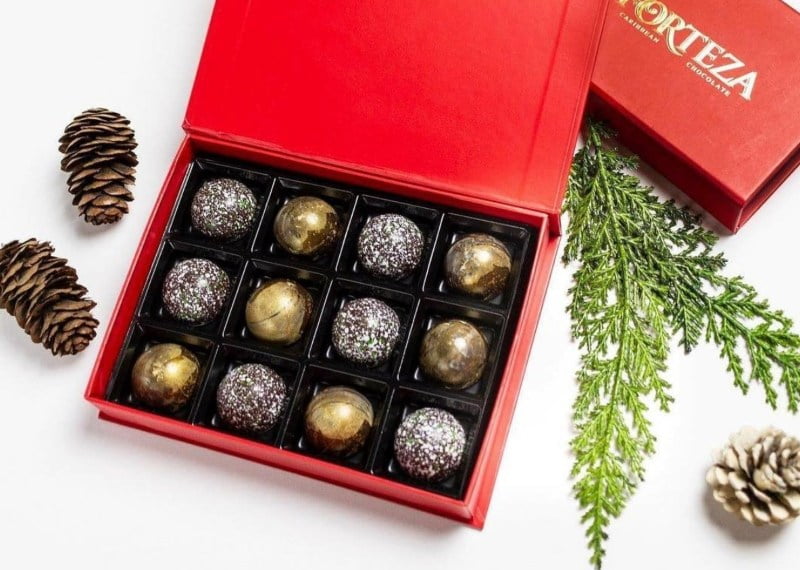 For the serious Caribbean foodie in your life, check out these special Caribbean culinary gifts to stick under the Christmas tree. Here, we highlight the amazing culinary producers in the region, creating truly unique products that will uplift any occasion.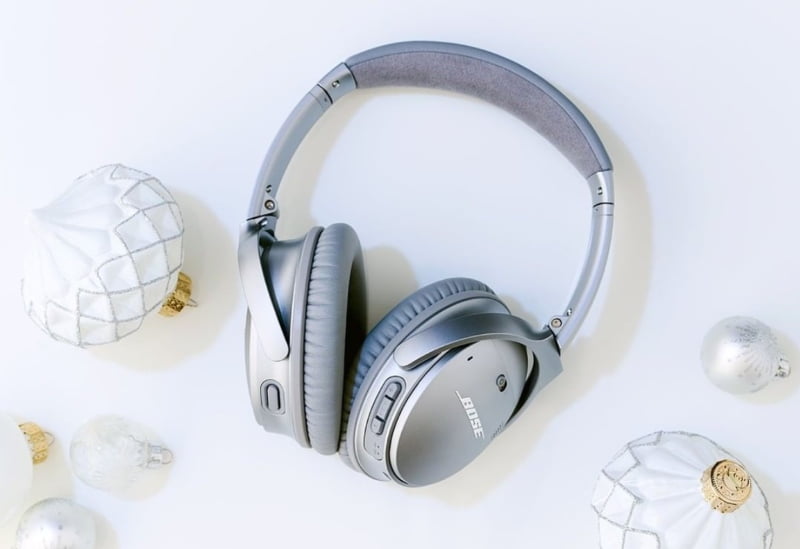 There's always something in the air when the holiday season rolls around: perhaps it's the good food, the good friends, and the good cheer! If your family is Caribbean, some classic tunes are definitely in the mix. This holiday, give the gift that gives back with these amazing tech gifts for music lovers. From portable bluetooth speakers to stylish wireless record players, these gifts will infuse a little more joy well into the new year.