Out with the old and in with the new! With a new year comes New Year resolutions , working towards your general health and wellbeing, as well as your loved ones. This year, we have taken the liberty to search for special items that can make your everyday life easier while you chase your aspirations. If great health and new beginnings are themes that resonate with you as this new decade unfolds, here are some items to add to your home shopping list that'll be sure to contribute to these goals of New Year resolutions.
1. LETSCOM Fitness Tracker ($28.98)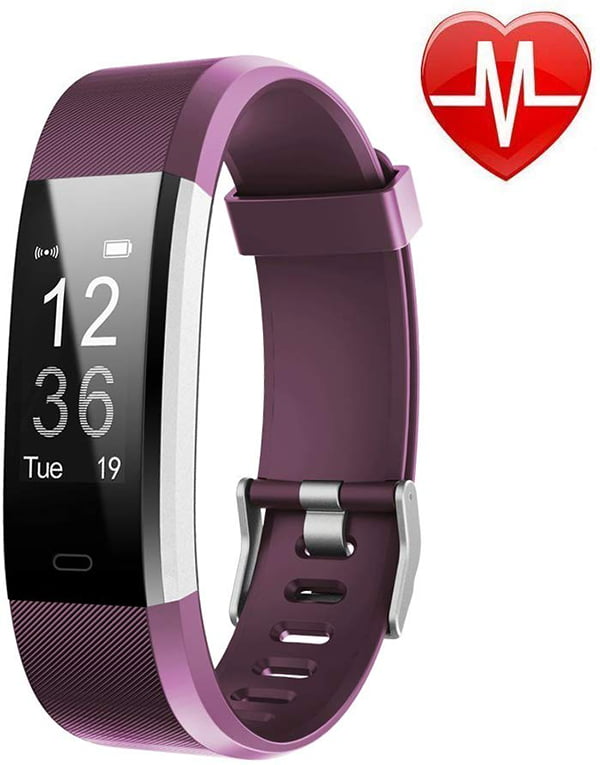 Working out becomes more exciting when you're aware of exactly how much progress you're making. Stay on top of your fitness journey and your New Year's resolutions with this smart tracker. You can monitor your heart rate and overall performance while you run, hike or cycle. You can also monitor your steps and calorie intake during the day. And what's more? There's a vibration alert to give you a nudge when you've been static for too long.
2. DeskCycle 2 Under Desk Stationary Mini Exercise Bike ($169)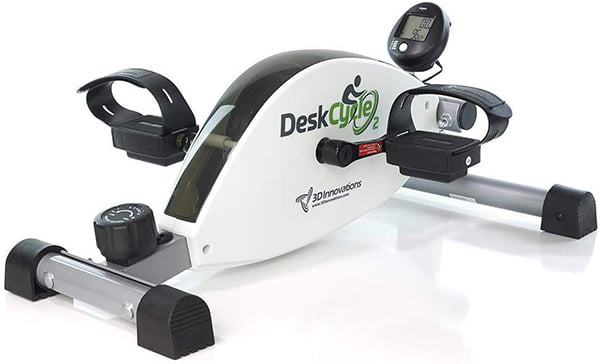 Movement is key to great health, and with this under desk exercise bike, you can be on the move while you're sitting at a spot. It's a super convenient tool to help you burn calories and boost your energy-level without perspiration. You can use it while you work or pass time watching TV, and it's quiet, so you won't be disturbing others around.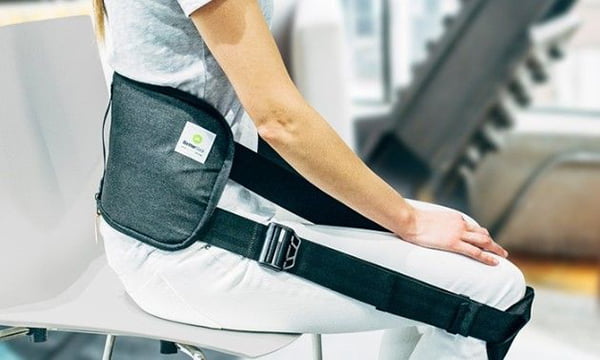 If you sit for long hours, maintaining perfect posture throughout the day can be a challenge, and this often leads to severe backaches. Here's a lightweight posture belt to make sitting upright far easier and also help your body adapt to good posture after just 15 minutes of use.
If you want to introduce relaxing, spa-like fragrances into your home without having to deal with the possible irritation of soot from a candle, an essential oil diffuser is your best bet. This model has a minimalist design glowing in various relaxing colors, with a tank that's simple to clean and can hold enough liquid to last up to ten hours. Now, you can enjoy all your favorite healthy scents all day. Over 13,000 reviews at almost 5 stars can't be wrong!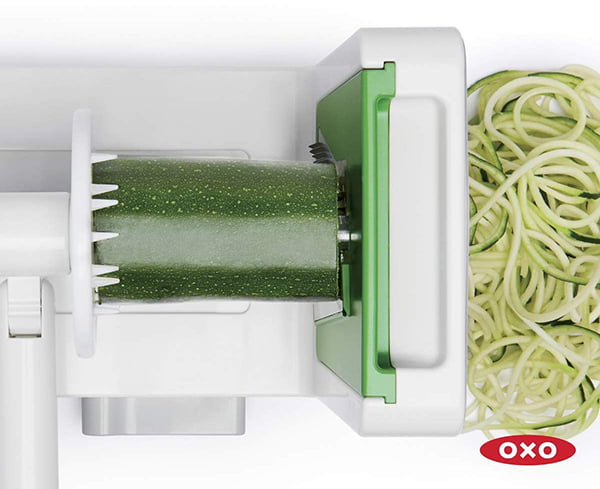 If you love to spend time in the kitchen, you know that creating food that looks just as great as it tastes can be a bit of a challenge. Slicing up your veggies into delicate curls for garnishes and salads without slicing your fingers as well requires a great deal of care. That's why you'd be sure to love this spiralizer with a super-strong suction cup to keep it in place while you work, and three different blades for spaghetti cut, fettuccine cut and ribbon cut.
Has the thought of getting out your full-size blender ever made you ditch the idea of a smoothie altogether? Here's a smoothie maker that's portable enough to stay on your counter and yet potent enough to demolish the most fibrous fruits and veggies.
While you chase your dreams this year, make sure to pay attention to eating healthy, getting the quality rest that you deserve and taking life a day at a time because you only get one shot at it. And we hope that these items can help.
More New Year Resolutions Ideas: