Even as a toddler, Jasrado "Jazz" Chisholm seemed destined for baseball greatness—a fate his grandmother made every effort to ensure would be within his reach. While other Nassau boys whiled away their playtime, Grandma Patricia Coakley, a former Bahamian national softball shortstop, was taking a two-year-old Jazz to the ballpark for practice.
"She took me to that field every weekend. It didn't matter," recalls Chisholm about those earliest memories. "She would just throw balls at me and tell me to hit it. And that's what I did."
Those days tossing balls in the sun have paid off big dividends. Now signed with Roc Nation Sports, the 22 year old is stepping into the spotlight as the Miami Marlins' powerhouse shortstop in the Major Leagues. After joining the Arizona Diamondbacks as an international free agent in 2015, Chisholm quickly earned a reputation for his speed and power left-handed batting. In 2018, the Diamondbacks named him their Minor League Player of the Year. So it felt natural when the Miami Marlins plucked him for a multi-year contract, making him only the seventh Bahamian in history to join the Major Leagues.
"[He] has a rare combination of speed and athleticism," says Miami Marlins president of baseball operations, Michael Hill. "When you talk about his tool package and what he brings to the table, it's gold glove defense. It's power from a position that you don't expect power from. I think the sky's the limit when you talk about what he can do on a baseball field."
Though Chisholm is now claiming the spotlight stateside, home never feels too far away. "I'd always go back and forth to visit," says Chisholm. "The people see me and they react to me just as the kid that they always used to see." Even his childhood teachers are proud to see the troublemaker who was always diving and sliding through their classrooms, realizing his dreams. "They remember my growth in Nassau, and I am still part of the community."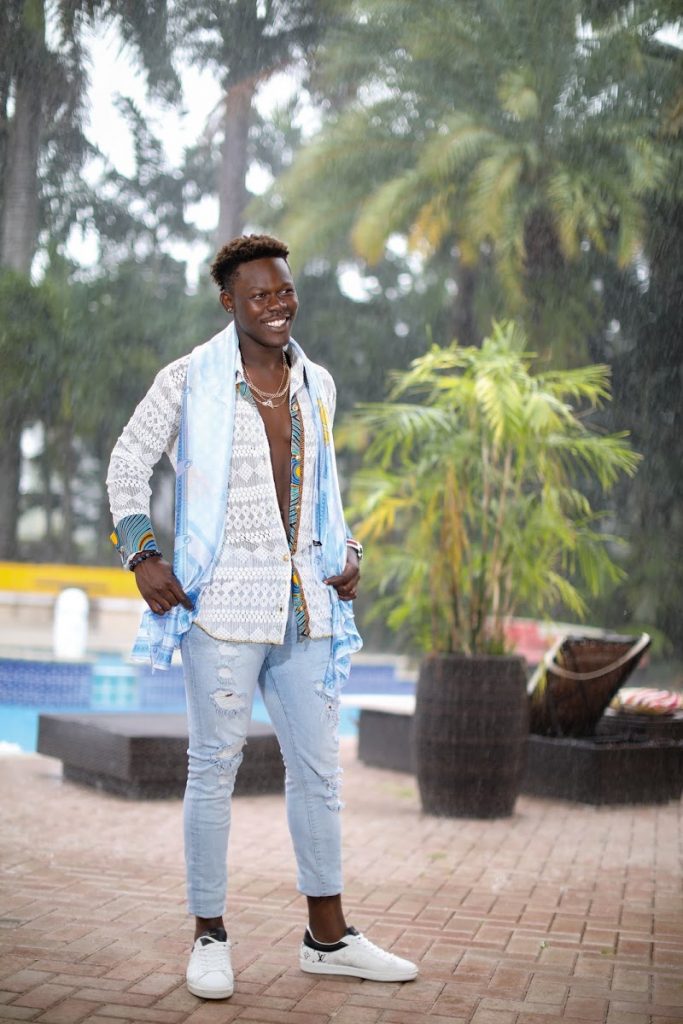 Chisholm has become a teacher in his own right, regularly returning home to host youth baseball clinics in The Bahamas. These camps aim to help young players hone their fundamental technical skills and build self-esteem. "One day I want them to say that Jazz helped me to be this person, even if they don't become a baseball player," shares Chisholm. "I just want them to say Jazz helped me to become successful."
Becoming a Miami Marlin has given him so many other opportunities to support The Bahamas, like volunteering with the team's relief efforts last year in the aftermath of Hurricane Dorian. "It was so heartwarming seeing so many fans coming together to give back," recalls Chisholm.
It's moments like these that have made Miami feel more like home for the player, a reaction that has revived in him his childhood joy for the game. "I'm super happy to be a Marlin," says Chisholm. "It feels just like I'm back playing baseball at the park when I was 12 years old."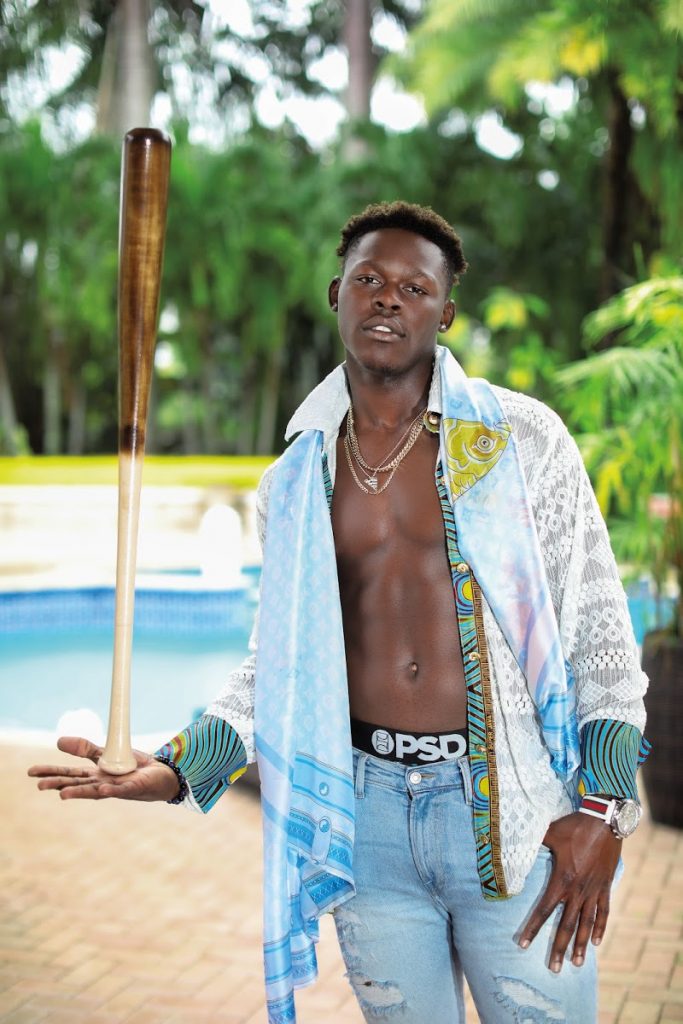 And of course, Grandma Coakley is always on the sidelines, celebrating his success. In fact, she was there for his first game with the Marlins, cheering in the crowd. Baseball still remains a big family affair, as his relatives loyally keep track of his games, whether in person, or rooting from home in The Bahamas. He jokes that he seems to play his best games on Mother's Day—a fact that was not lost on the men in his family, his father and grandfather. "My granddad was like, 'hey, you always hit a home run on Mother's Day. Are you ever going to hit one for us?'"
And indeed he delivered right on schedule for Father's Day 2019. "I sent them a text saying 'next up at bat, I got you for sure,' and I got that home run for them," recalls Jazz Chisholm. The moment remains a precious memory for him, as a chance to give back to the people who have always supported him on his journey. "Once you have someone in your corner to help you with what you are going through, the challenges shouldn't be that hard. You don't have to face them alone."