Is your snack stash looking a little sorrowful right now? Add some flavor of the islands to your daily rotation with these delectable Caribbean snacks. From rum cakes to peppery jams, these treats are bound to satisfy any sweet tooth.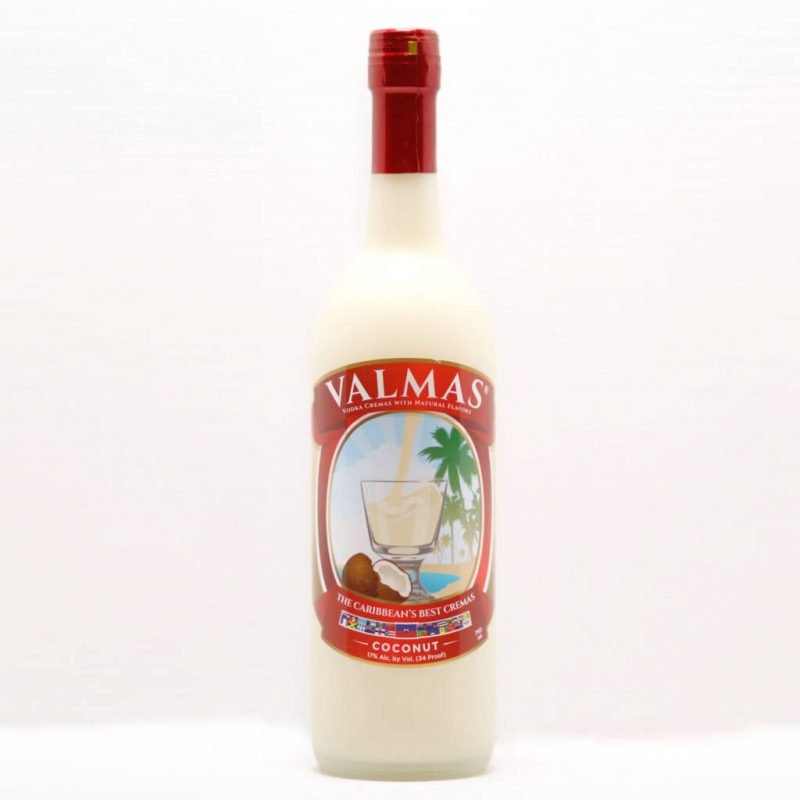 Their secret family recipe puts a unique spin on the traditional Haitian cream liqueur – cremas, offering a variety of island flavors including coconut, coffee, and banana. 
Each of their homemade mini bundt cakes is marinated in Ole Nassau Bahamian Rum. Available in eight delectable flavors including chocolate, amaretto, and piña colada.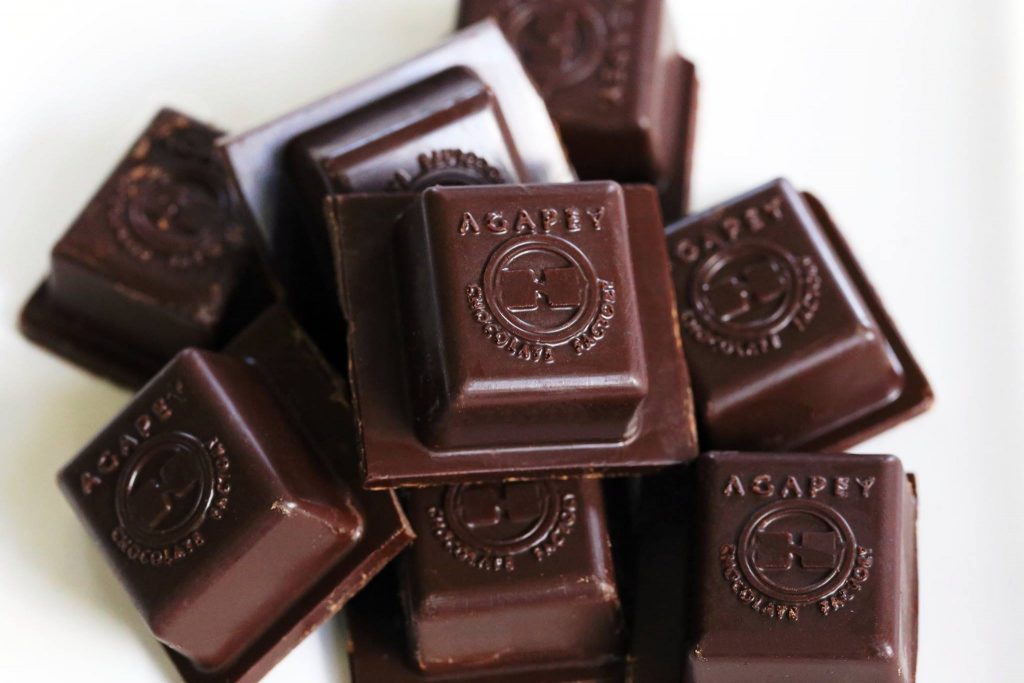 Agapey Chocolate has been recognized by the New York Times, Trip Advisor, and Thomas Cook Travel Magazine. Artisan dark chocolate is made fresh daily with beans sourced from the best cocoa-growing regions in the Caribbean, using traditional chocolate methods and machinery.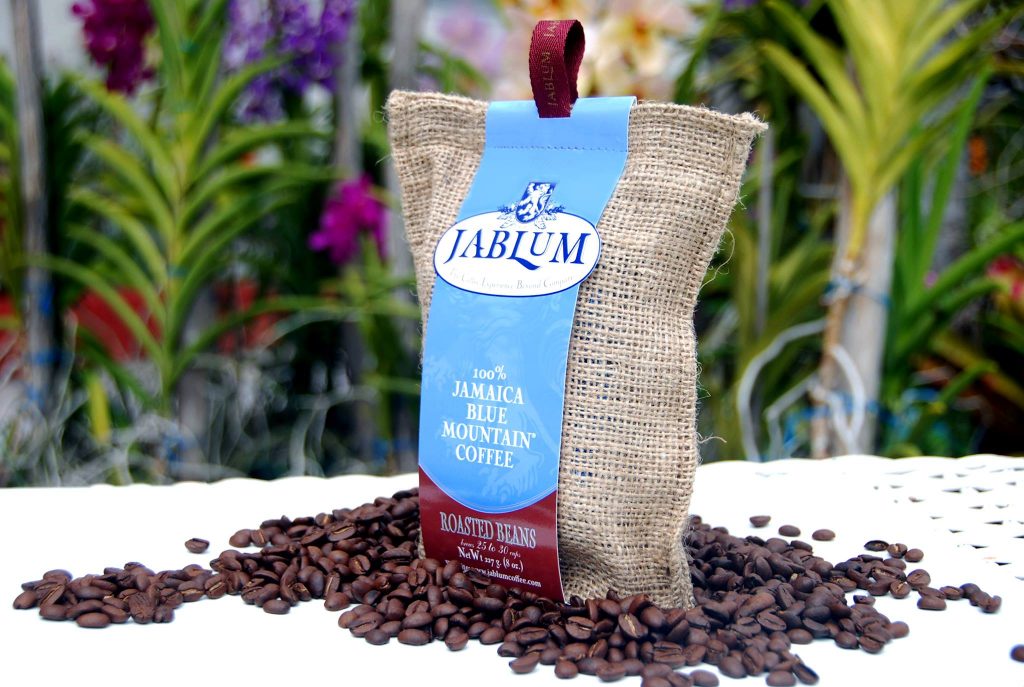 Described as vibrant, bright, and smooth, Jablum (Jamaica Blue Mountain Coffee) has a complex, well-balanced taste combining floral and nut overtones with a hint of chocolate in a rich creamy finish. 

Greathouse Gourmet Pepper Jellies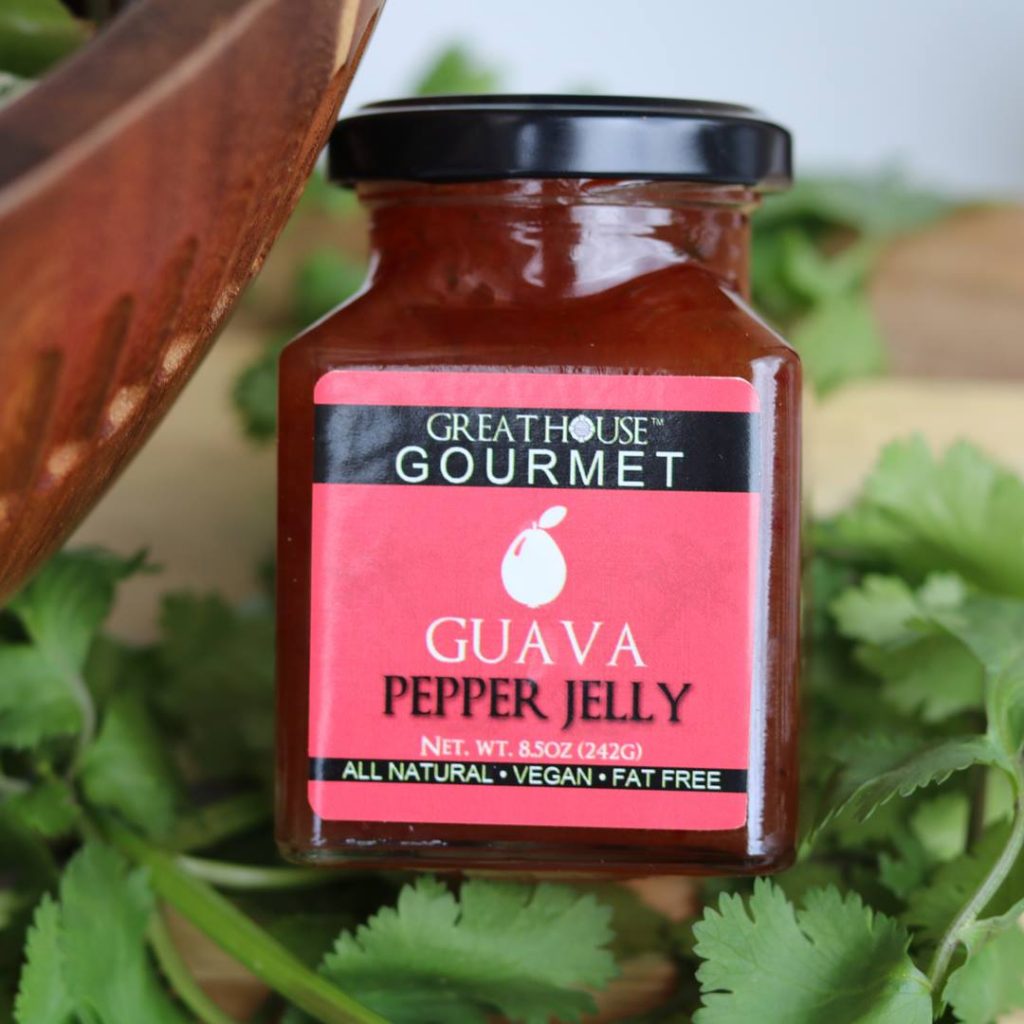 With sweet mango, tangy and robust pineapple, bold guava, and their original spicy pepper jelly flavors, Greathouse Gourmet offers a selection of flavored condiments that bring a fiery taste of the islands to any meal.

More Caribbean Food: