This December, art aficionados will descend on the Magic City for Miami Art Week—a collection of art fairs, museum exhibitions, gallery shows and cultural events surrounding Art Basel Miami (December 5-8). The event has become fertile ground for a new generation of influential curators celebrating Caribbean art. These curators are breaking up the old guard of institutional gatekeepers.
Now art lovers can discover a plethora of Caribbean voices from several exhibitions. Many of these are nurtured under the Art of Black Miami umbrella—a city initiative celebrating diverse artistic viewpoints from across the black diaspora. By promoting these groundbreaking showcases, the program also seeks to highlight the diverse creative communities thriving in Miami's heritage neighborhoods, from Little Havana to Little Haiti.
Before the shows begin, meet some of the curators broadening the Caribbean art landscape, and learn what they have in store this year in Miami. Whether academics, gallerists, or artists in their own right, these voices are reframing conversations about art, celebrating more inclusive and diverse viewpoints.
Perez Art Museum Miami: Maria Elena Ortiz and Marsha Pearce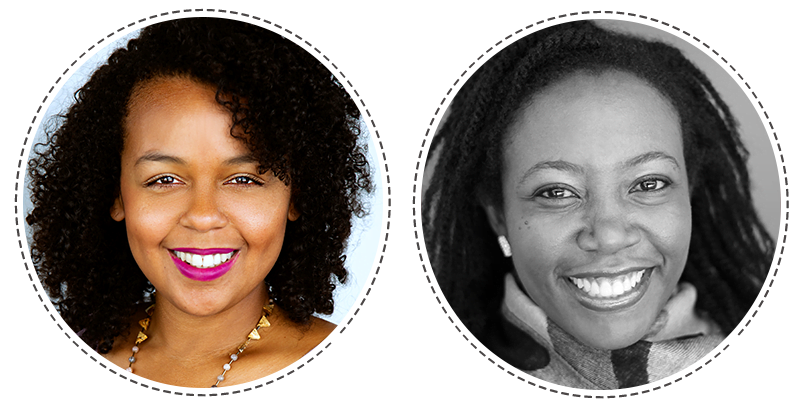 Since its inception, Miami's flagship Perez Art Museum Miami (PAMM) has embraced the city's status as a global crossroads with diverse programming. This is thanks in large part to talented curators like the minds behind this new exhibition celebrating contemporary Caribbean art—PAMM Associate Curator Maria Elena Ortiz and University of the West Indies (St. Augustine) lecturer Dr. Marsha Pearce.
Hailing from Puerto Rico and Trinidad respectively, both aim to reframe Caribbean art beyond the colonial histories that have traditionally divided national identities. "Right now, there is a very strong longing among artists from different Islands to connect with one another," notes Ortiz. In response, they moved away from the conventional curatorial use "of predetermined categories," explains Pearce. "We instead posed questions to the artists, and allowed themes to emerge from their work. We then found shared concerns that cut across linguistic and physical boundaries." Both curators also seek to challenge stereotypical ideas surrounding Caribbean art, highlighting more abstract and experimental works. "We're still fighting existing expectations of what the Caribbean aesthetic should look like," says Pearce. "So we're always thinking about how we can expand these perspectives."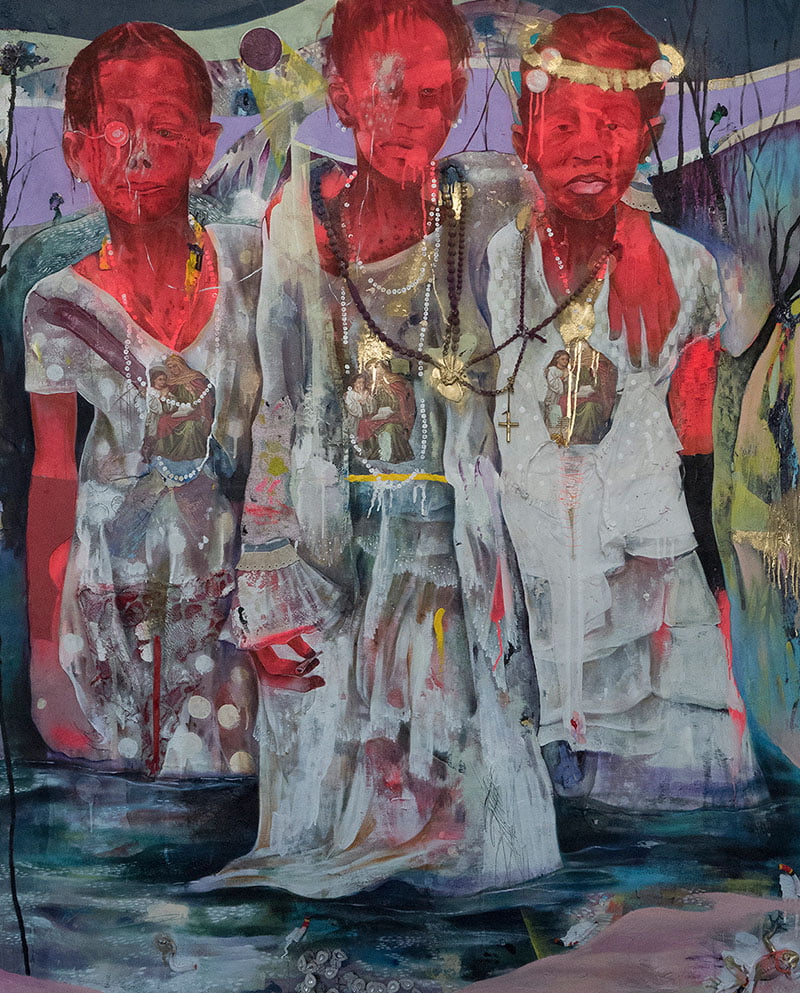 ON DISPLAY IN MIAMI:
For The Other Side of Now (running through June 7, 2020), the curators invited 14 artists from across the Caribbean to produce work imagining the region's future. "So much Caribbean art feels entangled with questions about the past, in ideas of trauma and catastrophe," says Ortiz. "We wanted to explore how contemporary art in the region is moving beyond these tropes."
Futurama 1637: Pati Vargas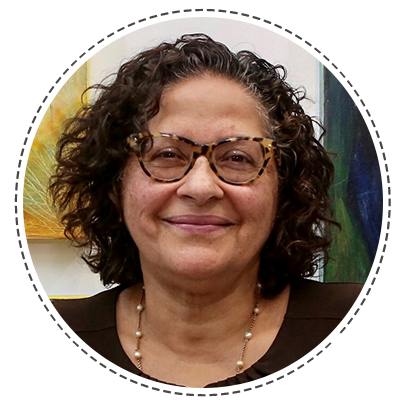 Long after the doors close on Miami Art Week 2019, the local art scene will continue to thrive, sustained by a vibrant community of creators. This is the driving inspirational force for Pati Vargas, curator at Futurama 1637 Art Galleries. Founded in 2011, the institution is dedicated to celebrating and advancing Little Havana's cultural legacy. The organization runs educational outreach programs, and also provides affordable studio space and curating shows for local artists. "We're grateful to be able to give these opportunities to young artists, who all become part of our family as they grow," says Vargas. "We are here to help and guide."
Honing her skills for years promoting musicians at Miami Records, she brings this same passion for promoting new voices to the visual realm. At Futurama 1637, celebrating Caribbean artists has become a central theme. This environment is a familiar stomping ground for the Ecuadorian native, who grew up among Caribbean communities in Brooklyn, New York. "My youth was filled with so much Brooklyn fun, rooted in Caribbean culture," she recalls.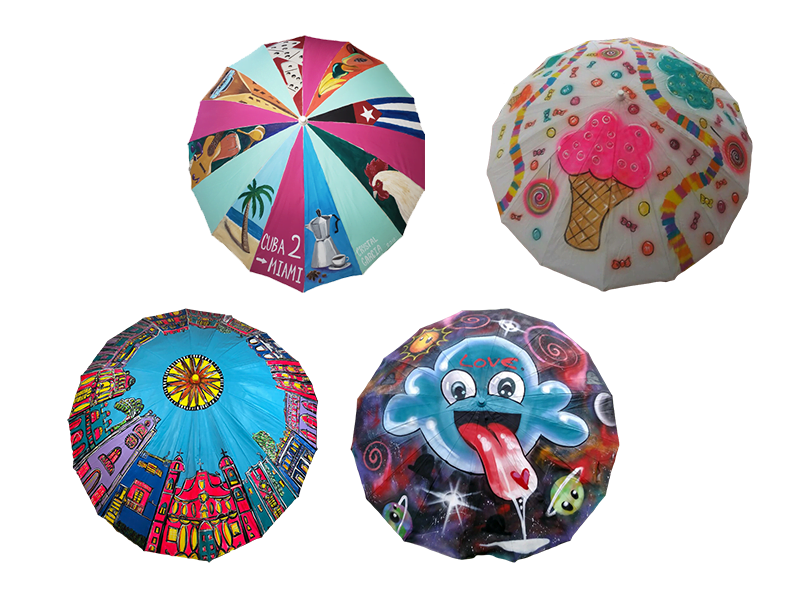 ON DISPLAY IN MIAMI:
Vargas' popular showcase Umbrellas of Little Havana returns December 7-9 at Futurama 1637. The exhibition features 40 commissioned umbrellas painted by local and international artists, many from Cuba, Haiti, the Dominican Republic and Puerto Rico. To honor the neighborhood's rich history, these artists use the unconventional canvas to poignantly explore themes of homeland, notes Vargas. "For his umbrella, artist J.Roberto painted the buildings he saw when he recently visited Cuba after many years of exile."
Prizm Art Fair: Mikhaile Solomon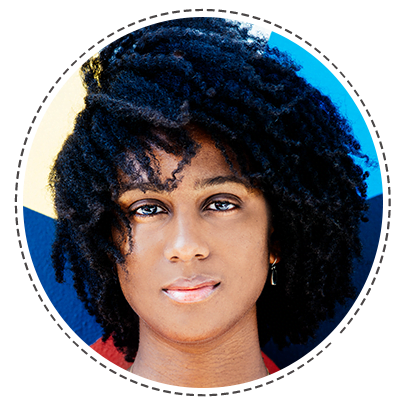 Prizm Art Fair has become essential viewing during Miami Art Week, highlighting exciting voices throughout the African diaspora and filling the gaps often left by other showcases. This mission to expand the spectrum of artists on Miami's international stage has been a personal one, says director, Mikhaile Solomon—a Miami local with roots in St. Kitts. "We want Prizm to be a catalyst for Caribbean and Pan African artists, encouraging stronger discourse about their work."
Since launching in 2013, the event (which runs December 2-9) now features curated exhibitions and presentations by an international selection of galleries. The fair is aesthetically diverse, presenting performance art and film screenings. Its programming also promotes further dialogue through panels; past speakers include Black Lives Matter founder Patrisse Cullors and famed artist/ scholar David C. Driskell.
In a short time, the fair has already helped diversify international art spaces. Many works of past artists are now featured in major museums. "It's been very humbling to see artists that we've worked with gain such recognition," says Solomon. "People are really starting to pay attention to places like the Caribbean. They are seeing their visual art narratives more critically."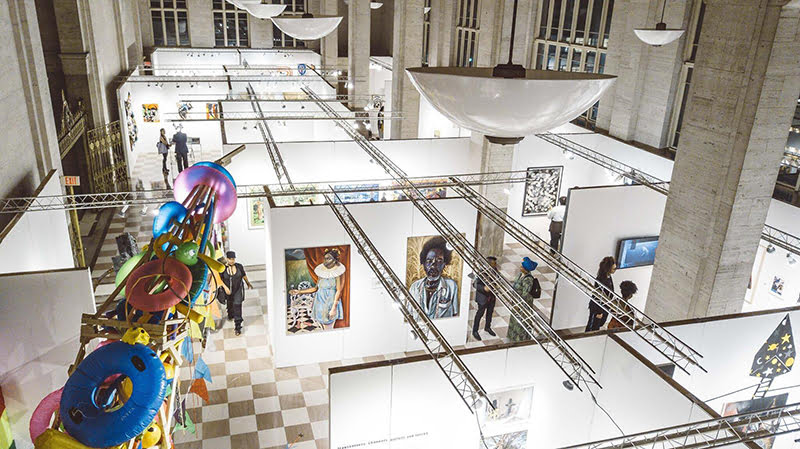 ON DISPLAY IN MIAMI:
Responding to today's political and social upheaval, particularly against marginalized communities, Solomon is co-curating Prizm's central exhibit under the theme Love in the Time of Hysteria. "We want the show to explore how these divisive dynamics affect our ability to love each other," explains Solomon. "And we want to explore what movements could rebuild a community rooted in love."
MUCE: Ashlee Thomas and Bart Mervil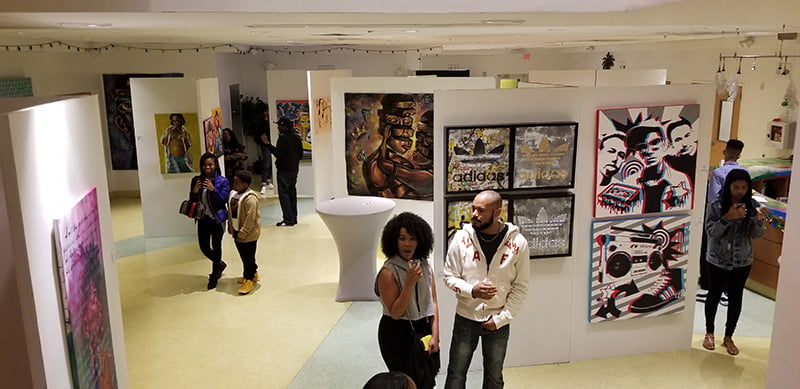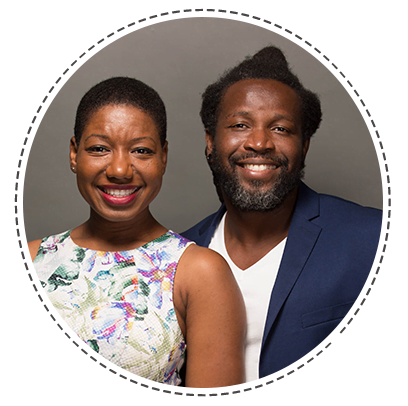 Historically black communities are always vulnerable to the tides of Miami's gentrification. Now Miami Urban Contemporary Experience (MUCE), founded by Ashlee Thomas and Bart Mervil, serves as a creative anchor in Little Haiti. Part gallery, part cultural facility, MUCE "is a platform for artists across the African diaspora," explains Thomas. "We saw very few spaces for the culture, so we decided to build something of our own."
The partners first launched MUCE in 2015 as pop-up gallery experience. They then opened a permanent space this year in a converted Range Rover shop. Dubbed "the campus," MUCE rejects the staid atmosphere of conventional galleries. Instead, they favor programming both artist exhibitions and immersive community events, from drum circles to free dance classes. "Luckily our local leaders understand when building neighborhoods, art is the perfect place to start," notes Mervil.
Thomas and Mervil also seek to complicate monolithic myths about blackness by featuring a global range of artists. This focus is informed by their own diverse heritage; they have roots in Panama and Haiti, respectively. Past shows featured several emerging Caribbean voices, including Jamaican artist Matthew Flash, and Haitian-American artists Brenda Presil and Nate Dee. "We're really about looking for people who are telling their own narrative," says Thomas.
ON DISPLAY IN MIAMI:
Returning for its fourth edition, MUCE presents Now Or Neverland: Ode to Hip-Hop Art Festival. The show runs from December 1 to January 30. The show seeks to celebrate the genre's impact beyond music, and how it became a generation's introduction to artistic expression. "Everything about hip hop was an art form — the graffiti, the clothes, the breakdancing, the album covers," explains Mervil. "All those have become elements of art today."
Discover more exhibits and events celebrating artists from the Caribbean and across the black diaspora by visiting ArtofBlackMiami.com.
More On Caribbean Art in Miami: