Nothing ignites a child's imagination like a good story. Caribbean kids need good books to help sharpen their minds and enrich their knowledge on their cultural heritage. With this in mind, we're gathering our favorite contemporary children's books by Caribbean authors. For our first round, we're shining a spotlight on the incredible Haitian authors working in children's literature today. So here are some of the best reads to give your child an excellent view and understanding of Haiti, a land with heritage so rich and history so deep.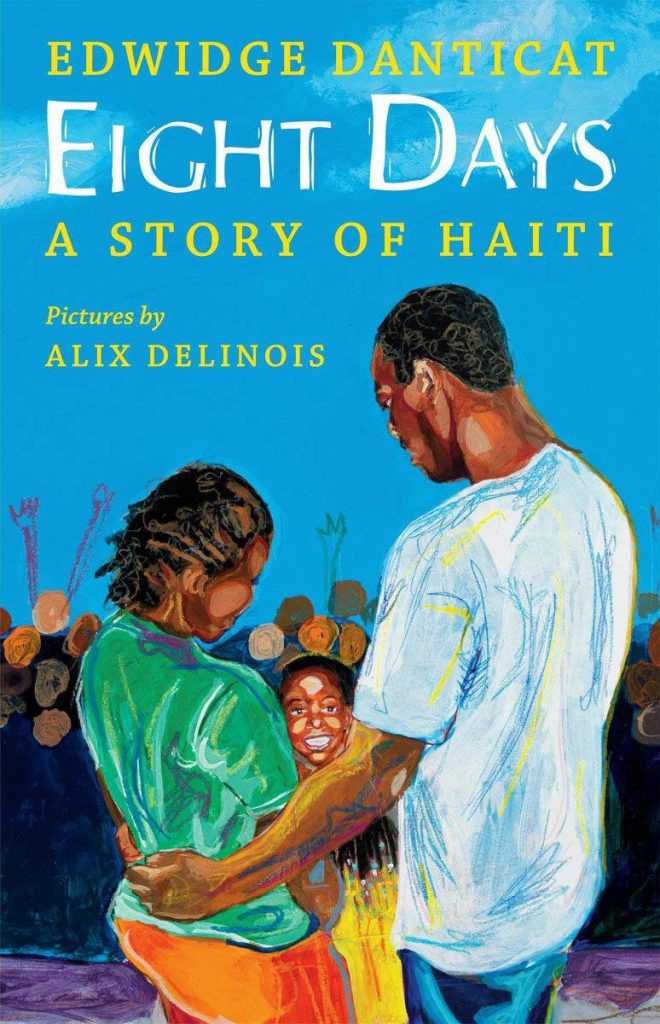 For eight days, Junior is trapped under the rubble of his collapsed house during the 2010 earthquake. While he is confined and immobile, his memories and imagination keep him going from one day to the next. Junior paints himself pictures of love and hope as he plays in his mind in a moment of gloom while taking the reader on a tour of Haiti through the perfect eyes of a child.
Haitian-born Edwidge Danticat is a decorated author of several award-winning books. She tells this story with a powerful rhythmic narrative that echoes hope and resilience in the face of fear. And the colorful acrylic, collage and pastel illustrations by Haitian-American artist, Alix Delinois, bring the story to life.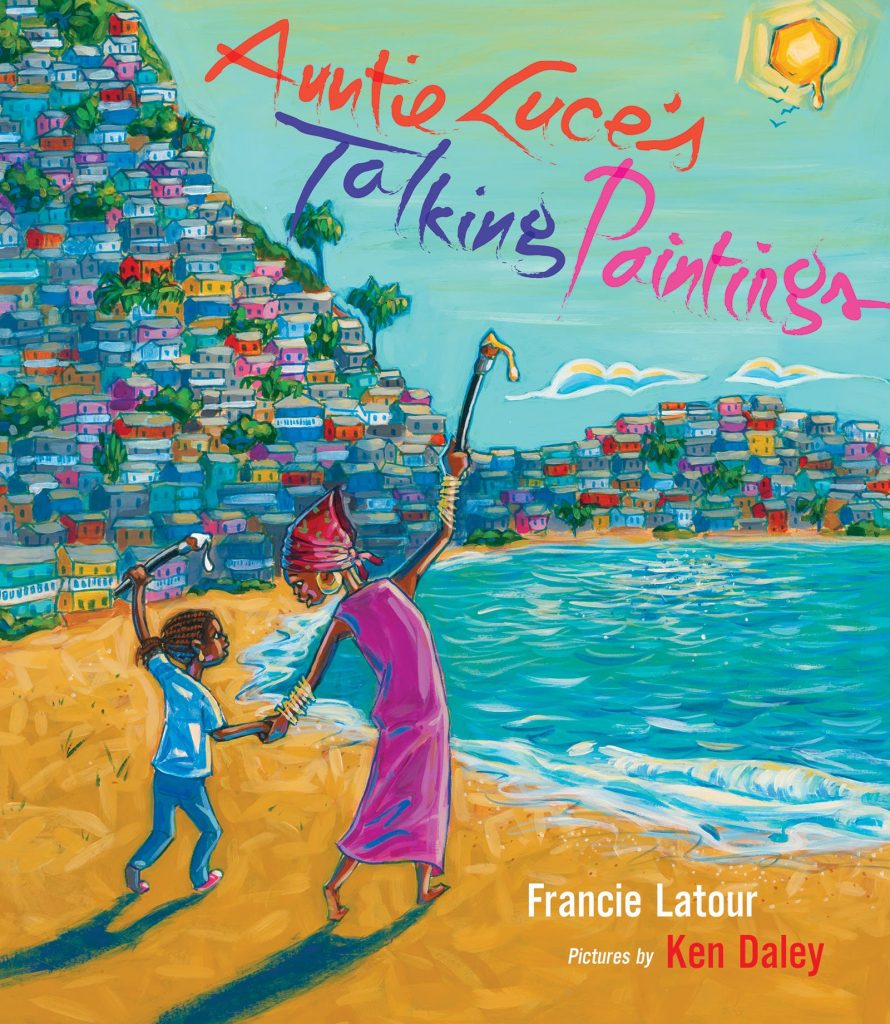 In this charming children's picture book, a little girl gets to understand Haiti through the paintings of her auntie. From houses on hillsides to vivid fishing boats on the water, to the heroes whose struggles gave the nation its independence. The girl hears beautiful stories of the place her family calls home through the art she sees and develops a new sense of identity and belonging.
Francie Latour is a stellar author who usually touches on the topics of race and heritage. The story is actually inspired by Francie's own encounter with late Haitian artist Luce Turnier way back in 1992. The vibrant illustrations by Ken Daley (of Dominican descent) are inspired by his own Afro-Caribbean roots.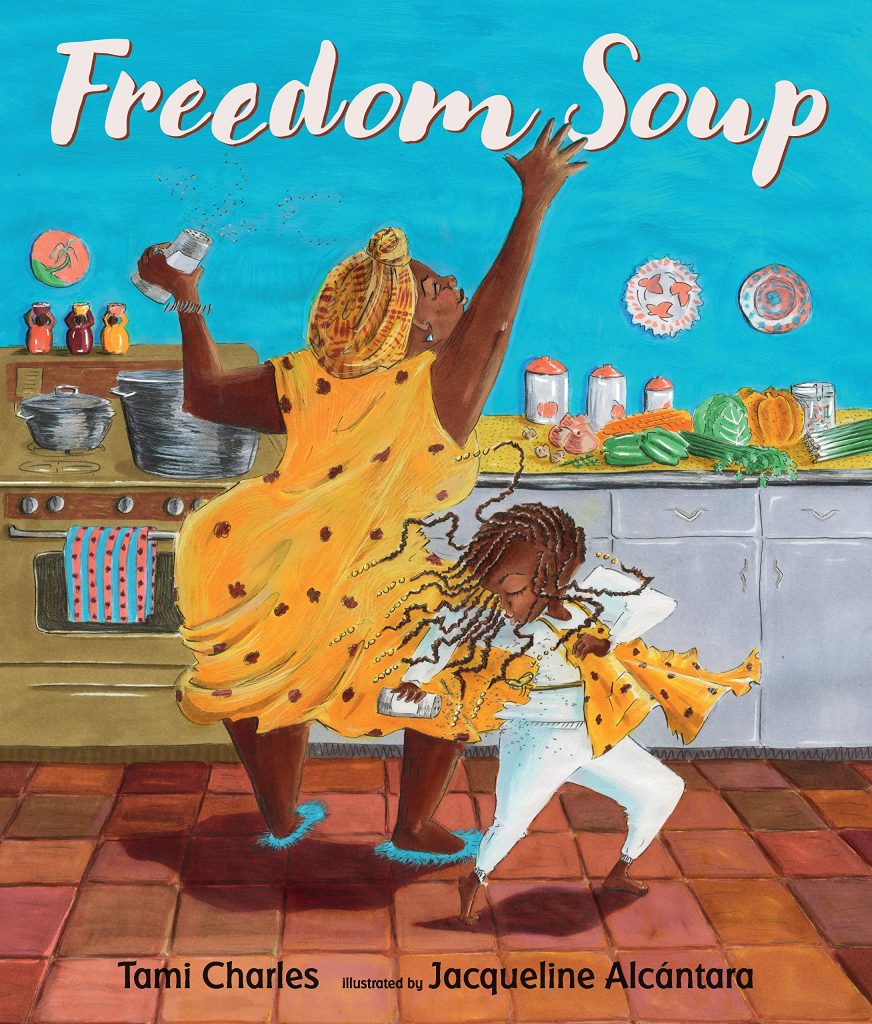 Haitians all around the world celebrate the coming of a new year with a special "Soup joumou," a rich pumpkin soup that dates back to the Haitian Revolution. Belle learns to make "Freedom Soup" this year from her granny, as it was also passed down to her when she was little. Along the way, Belle learns of Haiti's history and celebrates with her family.
Tami Charles's writing is lyrical, comprehensible and enjoyable. And illustrations by Jacqueline Alcantara enliven both Belle's story and the simultaneous narrative of the Haitian Revolution.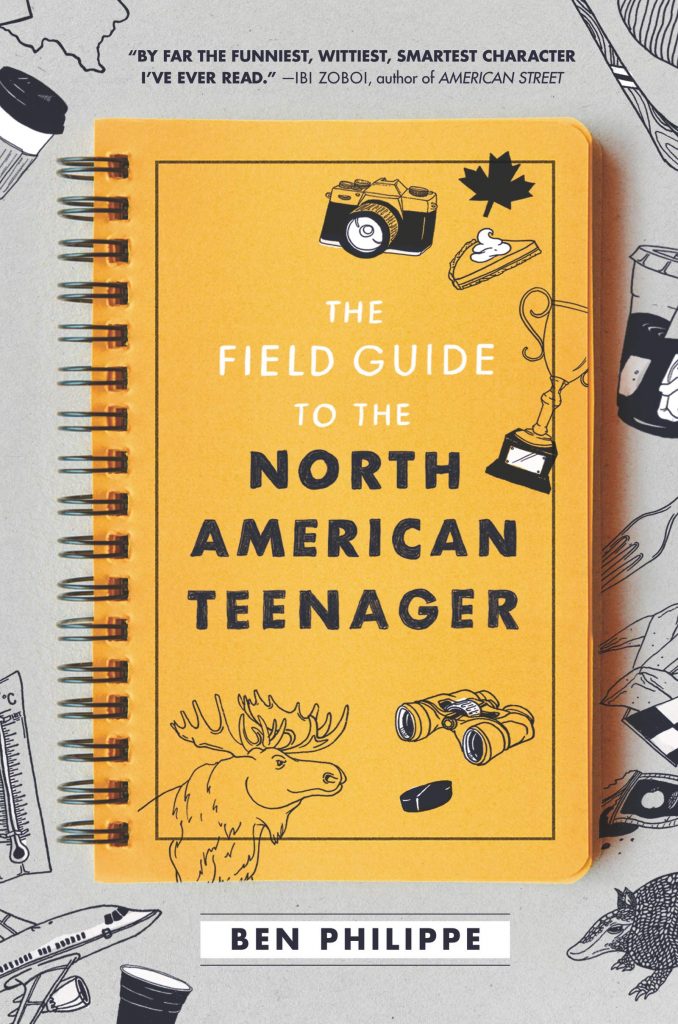 In this engaging young adult novel, a witty black french Canadian teen named Norris Kaplan has to move to Austin, Texas with his mother. An interesting story unfolds as he adjusts into high school life in his unlikely new environment. From the weather to the way of life, everything changes for Norris. At first, he wants to just go through the motions till he can return to Canada, but everything around him becomes so real so fast that he can't ignore it.
Ben Philippe is a Haitian-born writer and screenwriter who was raised in Montreal, Canada and now lives in Austin, Texas. So, it's easy to see that he writes this story from the heart.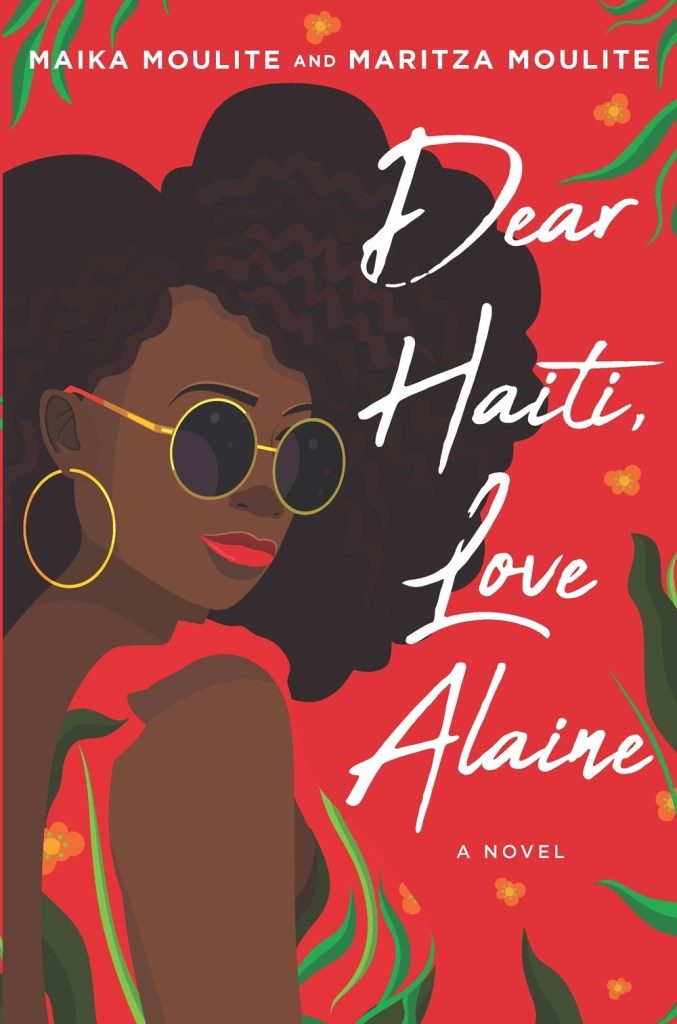 Having heard stories about Haiti from her parents, Alaine Beauparlant finally gets to pay a visit. The remarkable and ambitious young Haitian-American learns more about Haitian history and the pride of the people of the first black republic. But aside from all the good she finds, Alaine also encounters some of the deep dark secrets of her family. Overwhelming as it all is, Alaine must brave it all and enjoy her homeland.
With this debut young adult novel, the Moulite sisters deliver a compelling page-turner that will leave the reader wanting for more. They deliver a balanced and rich narrative of Haiti, while managing to guide the plot through some weighty issues.
More On Caribbean Books: