Oh, the warmth and color of the Caribbean—unmatched and unmistakable! But what better way bring the magic of the tropics into our homes than a nice Caribbean movie? And we've picked out some of the best island movies on Amazon Prime for your viewing pleasure! From crime dramas, to musicals, to documentaries, there's something here for every binge-watching mood.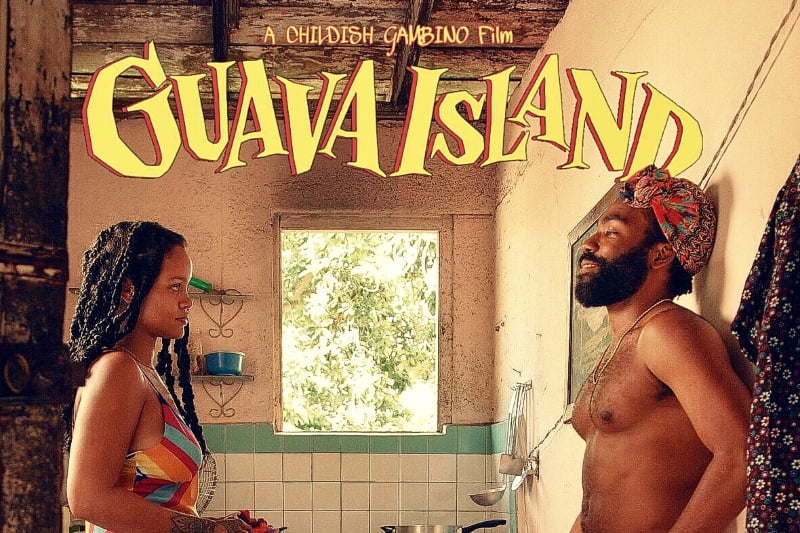 Starring music sensations Donald Glover (also known as Childish Gambino) and Bajan-born Rihanna, this 2019 tropical musical tells the story of a local musician hell-bent on organizing a community festival. His goal is for all the citizens of the fictional Guava Island to enjoy themselves and feel liberated, even if for a single day. The movie, lovingly shot in Cuba, celebrates the African diaspora, from the uniquely styled wardrobe, to the general way of life. Animated and colorful, this musical also features a number of Childish Gambino's songs, including his hit "This Is America."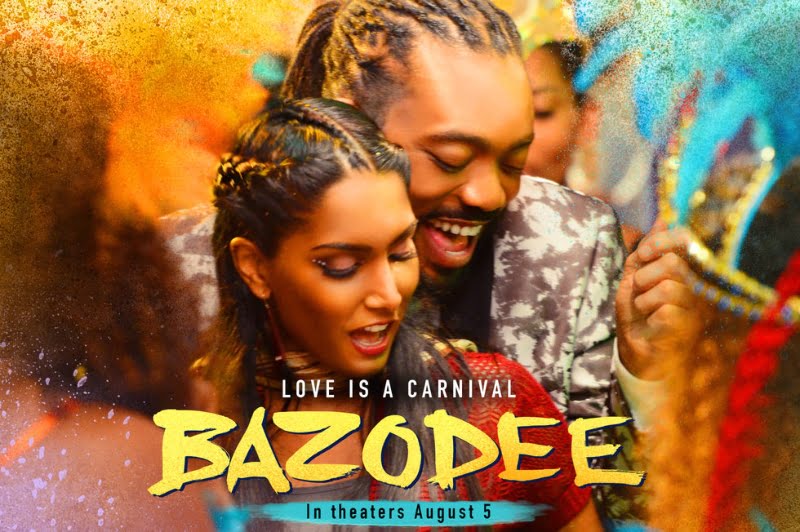 Anita Panchouri, the doting and dutiful daughter of a bankrupt Indian businessman, is set to marry a rich suitor to change her family's fortune. But things take a turn when she meets romantic Trinidadian musician Lee de Leon, played by soca legend Machel Montano. He is a last-minute choice to perform at her engagement party. Anita hesitates to acknowledge the chemistry at first, but like in all our favorite romances, love fights till the end. Does it prevail? This 2016 movie is set in breathtaking Trinidad and Tobago, presenting a beautiful blend between Bollywood and the Caribbean.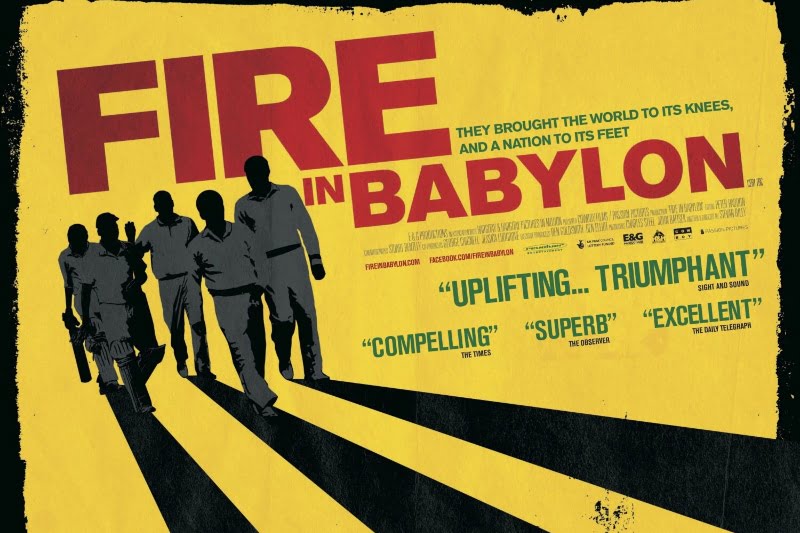 This feature documentary depicts how Capt. Clive Lloyd transformed his 1970s West Indies Cricket Team into a record-breaking and game-dominating army that excelled for several decades. The team was an unlikely combination of players from all around the Caribbean. In that tumultuous era of worldwide struggle against racial prejudice and injustice, the fearless Viv Richards-led West Indies side fought injustice by dominating the genteel game of cricket at the highest level and playing it on their own terms. This profound story is told in words of the team members themselves.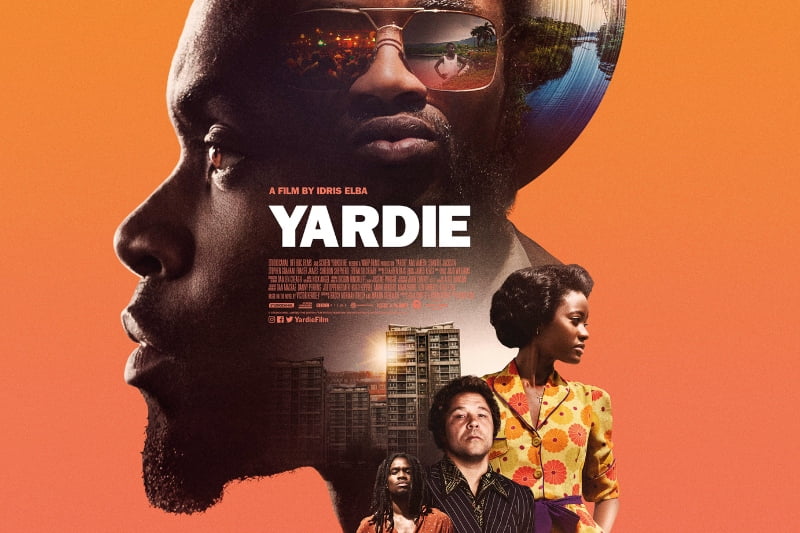 Growing up in Jamaica, protagonist D witnesses the murder of his brother and never recovers. He is taken in and raised by a Kingston don named King Fox. Years later, while on a mission to London, the past comes back to haunt him. Just when he finds a reason to abandon his shady life of crime, he runs into his brother's killer and immediately begins on a bloody quest for retribution. This British crime drama, set in the 70s and 80s, is based on the same-named novel by Jamaican-born writer, Victor Headley. The movie is also the first directed by British actor Idris Elba.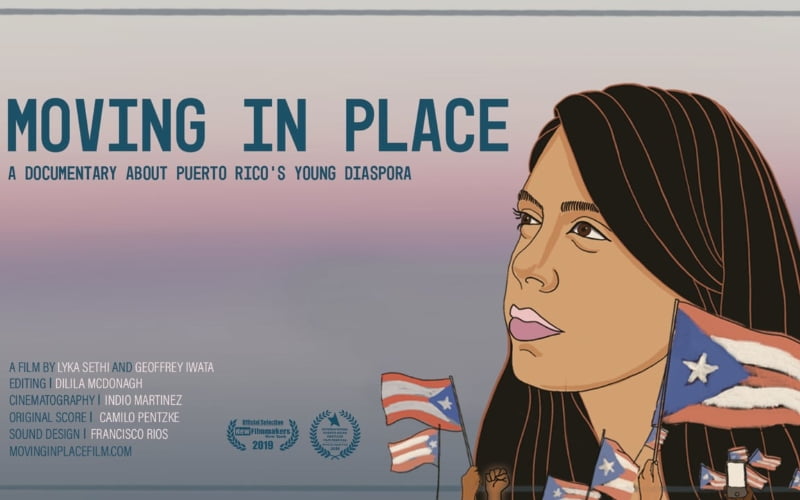 Hurricane Maria utterly transformed life for Puerto Rico following the storm's aftermath in 2017. The storm forced many into a state of uncertainty, and many more to leave the island for survival on the mainland. This moving documentary follows young Puerto Ricans as they navigate their new normal, deciding whether to stay or leave amidst the ongoing crisis. The film also becomes a poignant reflection of Puerto Rican identity, caught between two worlds.
More on Caribbean Movies: