For summer-loving foodies, grilling in the great outdoors can add a whole new dimension to your favorite dishes. So we've gathered our favorite Caribbean recipes for your next barbecue, including vegan alternatives and even a little dessert. So upgrade your summer offerings with this list next time you fire up the grill.
Jerk Chicken and Plantain Kebabs by Taste The Islands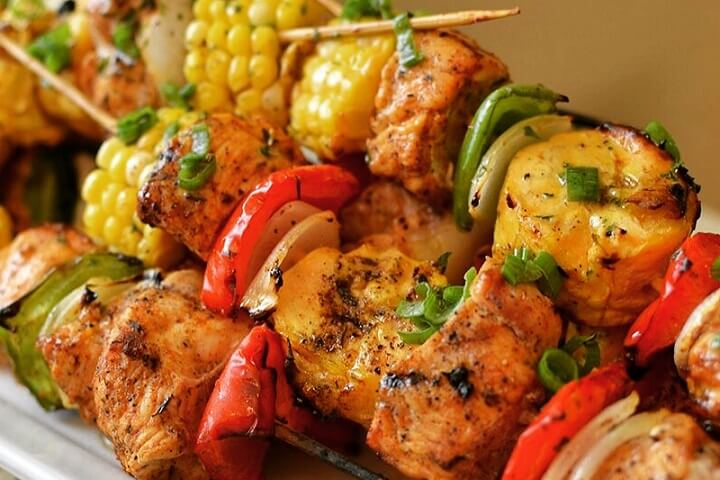 Upgrade your basic jerk chicken offerings with this delicious spin on a classic from Chef Mesha Welsh, incorporating sweet ripe plantain and fresh veggies. The recipe proves easily adaptable, so you can swap out your favorite ingredients. Using both hearty chicken breast and dry jerk seasoning, the easy recipe also makes a great weekday surprising, bringing big flavor with a quick cooking time. Read recipe here.
Grilled Portobello Mushroom Burgers With Balsamic Glaze by Babemade Blog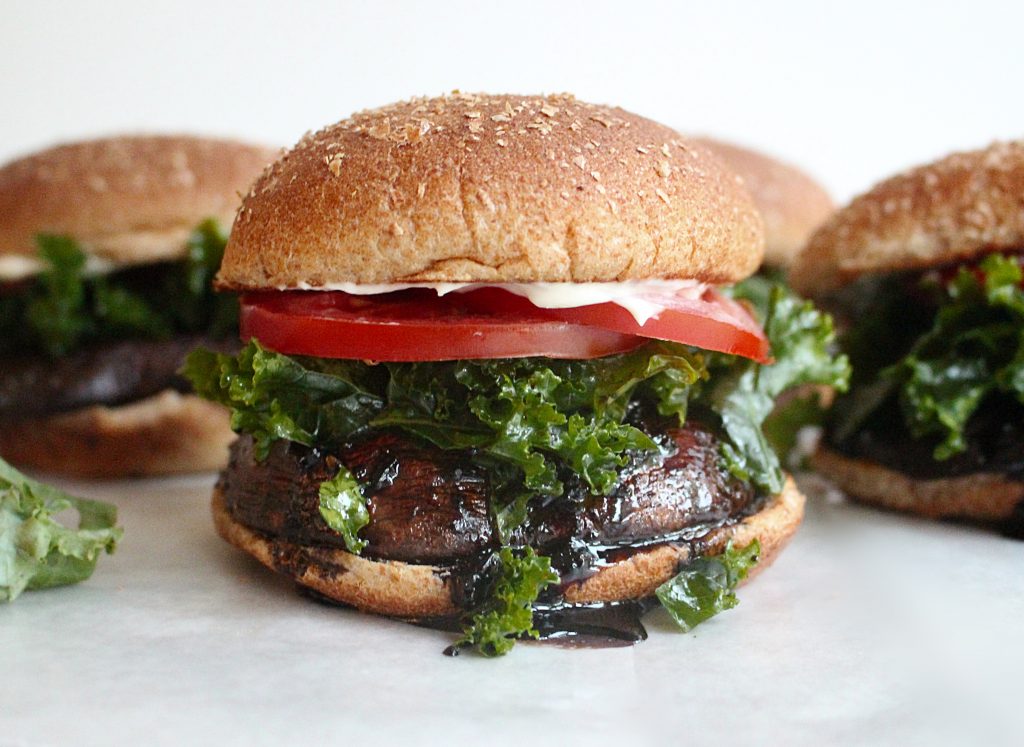 Putting your weekend barbecue menu together, and have a few vegans in the family? Go meatless without sacrificing any flavor with this decadent grilled portobello mushroom burger from Babe Made. This recipe by blogger Christina Collie hits all the high notes thanks to its smokey, sweet balsamic glaze. A little vegan mayo and extra veggie fixings makes this version just as irresistible as the real thing. Read recipe here.
Caribbean Grilled Whole Red Snapper by African Bites
Is a Caribbean summer complete without some fried fish by the beach? If you can't make it to the islands this summer, bring a little beach fish fry home with this easy grilled version from African Bites. Blogger Imma brings an authentic blend of spices for this Caribbean fried snapper recipe, with plenty of ginger, thyme and all-spice, all with a side of pepper sauce. Pro tip: use a grill fish basket for easy flipping. Read recipe here.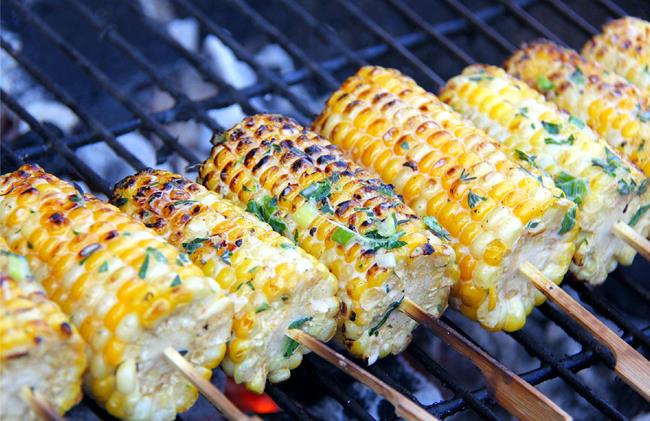 Enjoy the pinnacle flavor of sweet summer corn in this grilled recipe by blogger Chris de la Rosa of CaribbeanPot.com. He reinterprets the classic Caribbean roadside treat of roasted corn, instead using the sweet version. A coconut-and-scallion marinade also adds an extra dose of decadence to the corn before grilling. The sweet, caramelized flavor makes this the perfect side-dish at any Caribbean summer barbecue. Read recipe here.
When planning the ultimate barbecue, why not prepare the dessert on the grill as well? You just need to add a scoop of ice cream to this delicious grilled pineapple or "Pina Asada" recipe to satisfy your sweet tooth. These slices are dipped in brown sugar and butter to boost caramelization on the grill. Read recipe here.