Is your dream Caribbean vacation less jet skis and zip lines, and more lazy afternoons reading on the beach? We have your back this summer with these amazing new beach reads by authors from the Caribbean and wider diaspora. Whether you crave romance or fantasy adventure in the sunshine, there's a page-turner here for every book worm.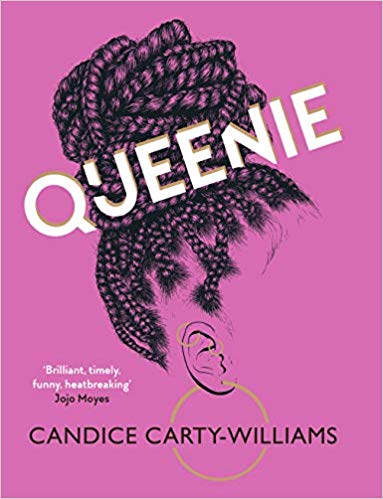 Looking for a new heroine to cheer on in her search for love and happiness? You can't go wrong following the adventures of Queenie Jenkins: a 25-year-old Jamaican British woman living in London, straddling two cultures and slotting neatly into neither. This debut by author Candice Carty-Williams proves full of humor and heart, chronicling Queenie's struggle to find life balance after a break-up. In addition to its romance, the book also delves deeper into modern black British identity.
The cultural and political upheaval of revolutionary Cuba lives on in the public imagination. And it certainly makes a rich backdrop for this historical novel/ summer thriller by Cuban-American writer Chanel Cleeton. The author mined her family roots to tell the tale of Beatriz Perez, a Cuban exile tasked by the CIA to infiltrate Fidel Castro's inner circle. Complications ensue when she must choose between the island she loves and the man who has stolen her heart.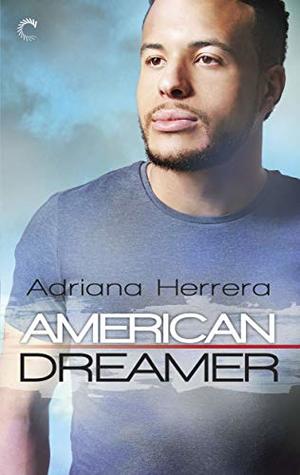 Forget bodice rippers. Delicious Caribbean food and the American Dream get all mixed up in this refreshingly-modern Harlequin romance by author Adriana Herrara. The new novel tells the story of Nesto Vasquez, who takes a business gamble by bringing his Afro-Caribbean food truck to Upstate New York. There he meets Jude Fuller, who falls in love with the new food, as well as the talented chef behind the stove. An opportunity too good to pass up could mean a way to stay together and an incredible future for them both…if Nesto can remember happiness isn't always measured by business success.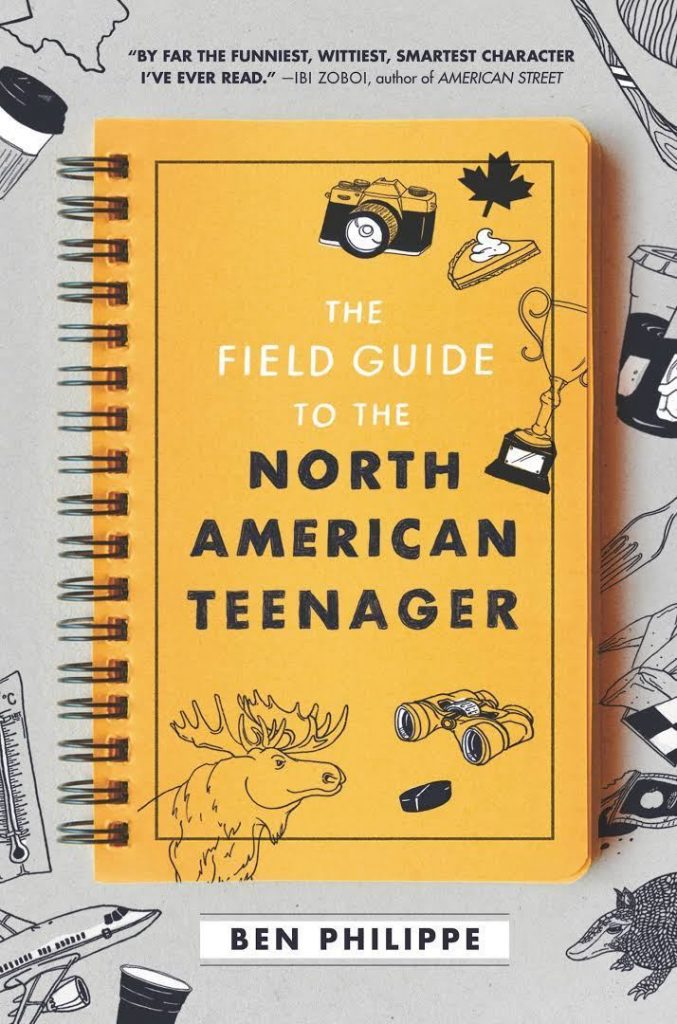 Would summer be complete without a coming-of-age tale? Haitian-Canadian author Ben Philippe takes on this classic theme in this new young adult novel. The story follows Norris Kaplan, a Black French Canadian teenager forced to move with his family to Austin, Texas. Filled with wit (and equipped with a shape tongue to match), Kaplan must learn to navigate high school, and discover that the teenage stereotypes of jocks, cheerleaders and nerds aren't all what they're cracked up to be.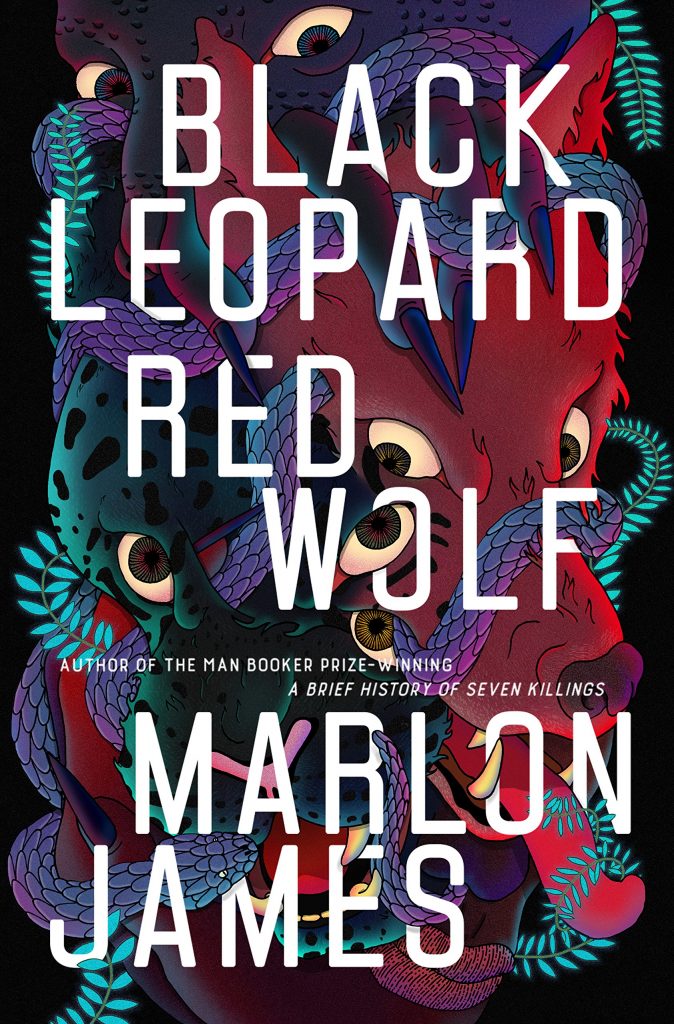 Grieving the end of the "Game of Thrones" TV show and can't wait for George R. Martin to finish his Song of Ice and Fire (god knows when)? Sooth your fantasy cravings with this latest novel by prize-winning Jamaican author Marlon James. As the first book of a planned "Dark Star" trilogy, the novel breaks down traditional fantasy with rich African folklore and mythology. The first installment follows Tracker, a mercenary hired to find a missing child among a contentious, magical landscape.
More On Caribbean Authors: