Director of "12 Years a Slave" Steve McQueen announced he's dedicating two of his upcoming movies to George Floyd and the Black Lives Matter movement. Both films, "Mangrove" and "Lovers Rock," are part of the upcoming film anthology series "Small Axe." Each film in the new project tells a story set in the West Indian community in London between the 1960s and mid-1980s. Both plots tell of how the faction struggled to survive against the strong odds of discrimination and racism that were prevalent at the time.
"I dedicated these films to George Floyd and all the other black people that have been murdered, seen or unseen, because of who they are, in the US, UK and elsewhere," said the Oscar award-winning director. "'If you are the big tree, we are the small axe.' Black lives matter," he added.
"Mangrove" is based on the true story of the Mangrove Nine and Frank Crichlow, and stars Letitia Wright (Black Panther), Malachi Kirby (Black Mirror), and Shaun Parkes (Lost in Space). Starring Amarah-Jae St. Aubyn (Harry Potter and the Cursed Child, Parts I & II), Micheal Ward (Top Boy), Kedar Williams-Stirling (Sex Education), and Shaniqua Okwok (Van der Valk), "Lovers Rock" is a fictional plot telling of young love and music at an early '80s blues party.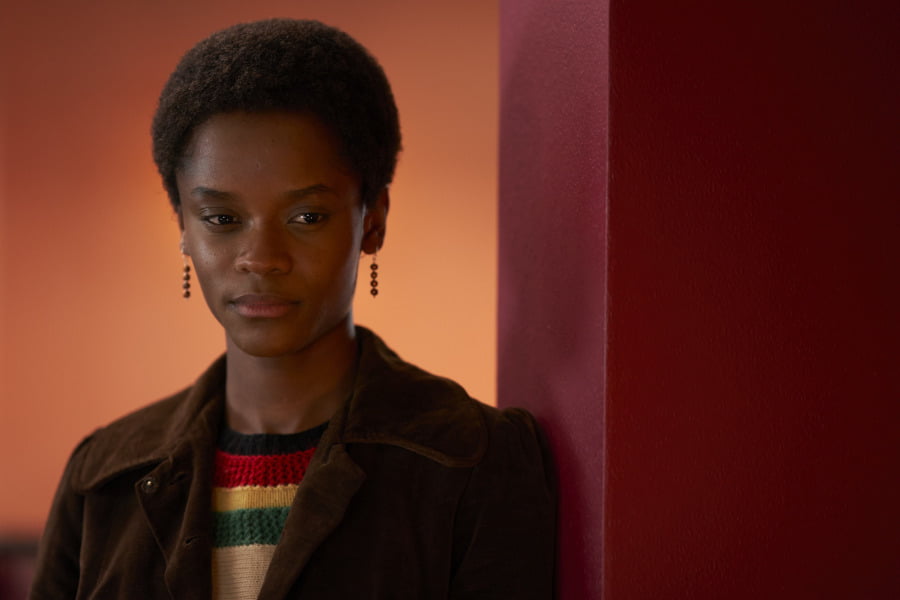 The title, Small Axe, was drawn from an African adage that echoes throughout the Caribbean and speaks to the unity of black people against adversity: "If you are a big tree, we are a small axe." Bob Marley also sang a song titled "Small Axe" in his 1973 album "Burnin'." 
The project initially developed as a TV series, but turned into an anthology of five movies that will feature on Amazon Prime and the BBC. His two films were slated to premiere at the 2020 Cannes Film Festival. The famed showcase however currently remains on hold due to the pandemic, but the lineup has been announced in an effort to promote the distribution credentials. Of the over 50 directors whose films were chosen in the Cannes Official Selection, only two black filmmakers were announced.
More On Caribbean Movies: