A new year means making (and possibly breaking) your new year's resolutions. But it's too important to let your healthy eating goals fall by the wayside. Instead, ditch the diet fads and focus on wholesome, home-cooked food that's full of nourishing ingredients. To inspire your meal plan revamps, we've gathered our favorite easy Caribbean recipes that will enrich any diet. Packed with body-loving nutrients and full Caribbean flavor, you can't go wrong with these dishes in your weekly rotation.
For Breakfast: Energizing Green Smoothie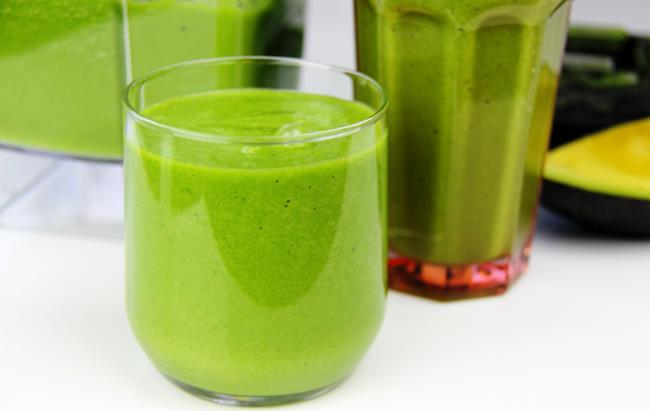 Green smoothies are a popular and quick breakfast option, packed with essential vitamins and minerals with a high content of fruits and veggies. We love this version by food blogger Chris de La Rosa of Caribbeanpot.com, inspired by the natural juices of street punch vendors from his native Trinidad. He uses potassium-rich coconut water as a base, then thickens with avocado, a healthy fruit fat. He then sweetens iron-rich spinach with a little mango, and adds ginger to improve digestion. Also check-out his step-by-step guide below.
For Lunch: Chickpea Wraps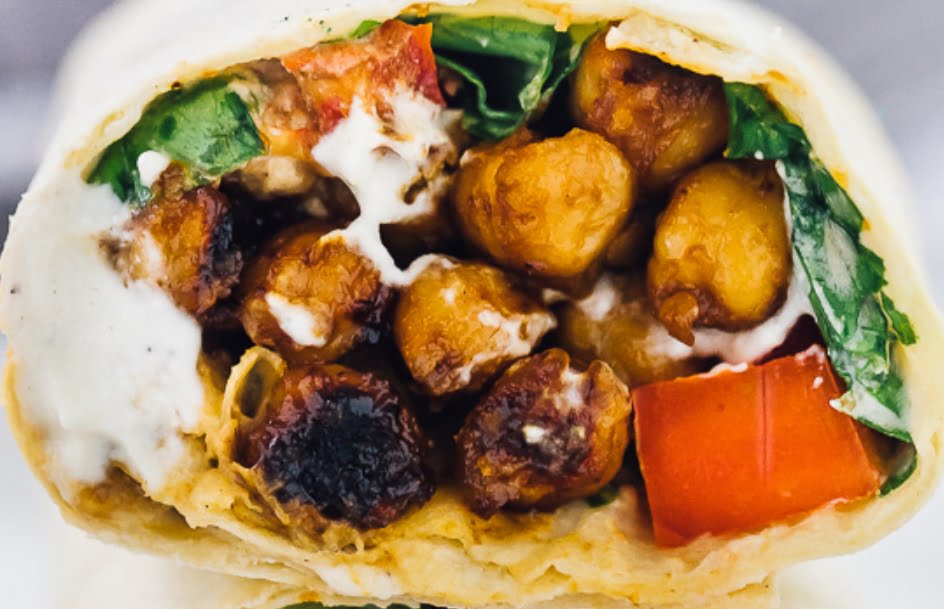 High in protein and fiber, chickpeas make a healthy base for a quick lunch that's easy to cook and can be adapted for many dishes. They prove perfectly satisfying in this easy chickpea wrap recipe by Jamaican food blogger Jessica Hylton-Leckie of Jessicainthekitchen.com. A healthy spin on channa, this chickpea wrap features a nice char thanks to a dash of barbecue, and has piles of veggies (and a little vegan ranch dressing).
For Dinner: Caribbean Steamed Fish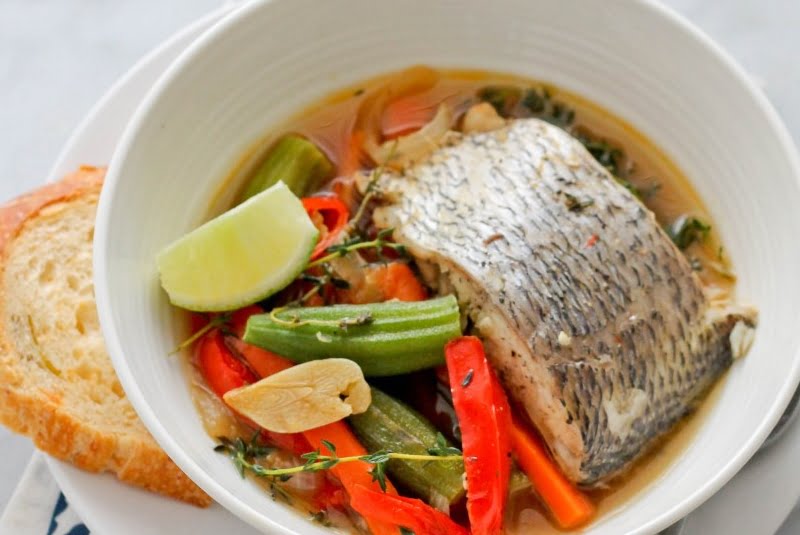 Pack your dinner plate with big flavor and big nutrients with this luscious steamed fish recipe (Caribbean style) from Jehan Powell of Jehancancook.com. This simple recipe feels reminiscent of ones from classic fish shacks along the beaches of the Caribbean, but can easily be recreated at home. Jehan recommends porgy or snapper, which are both high in essential vitamin B6 and B12, and are also a high source of protein.
For Snack: Vegan Pumpkin Banana Cookies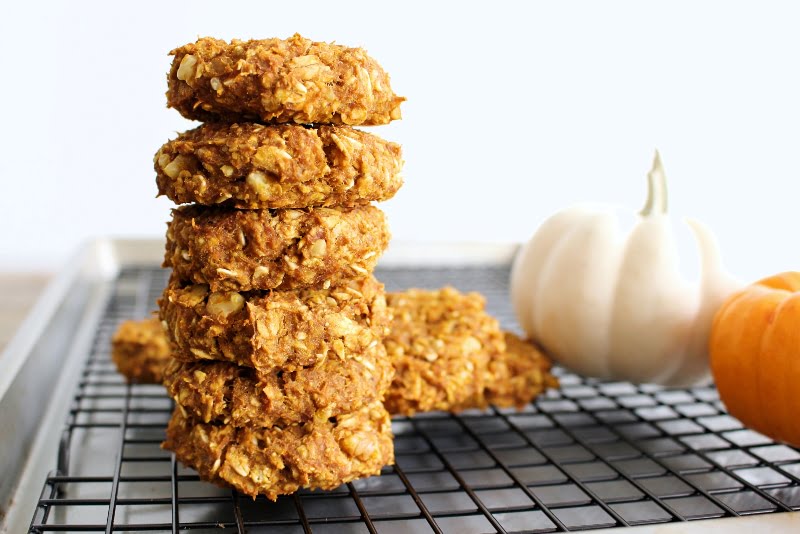 Making sustainable changes in your diet can feel difficult at first, but a successful transition also requires balance. You're more likely to stick to a healthier diet if you can still enjoy some sweet treats as well. So that's why we love these easy pumpkin banana cookies from food blogger Christina Collie of babemadeblog.com. This sweet treats feels perfect at any time of day, thanks to the fiber-rich oats and walnuts, which keep you feeling full until your next meal.