The holiday season is official here, and we're already thinking about the food, of course. Most of all, the delicious and decadent desserts! No holiday celebrations would be complete without a little sweet. And you can't do better than these classic Puerto Rican desserts. So we've rounded up our favorite recipes to satisfy your sweet tooth.
Coquito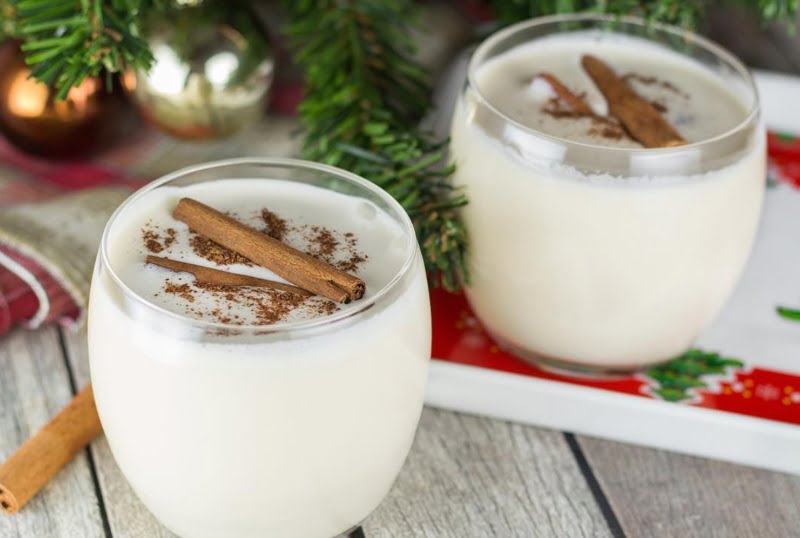 Who needs eggnog (which never lives up to the hype), when you can enjoy a cozy cup of Coquito? This classic Puerto Rican sweet punch is essential for holiday celebrations, and it's no wonder. The classic combination of coconut cream, condensed milk, rum and cinnamon makes it hard to resist. Check out the recipe here.
Coconut Flan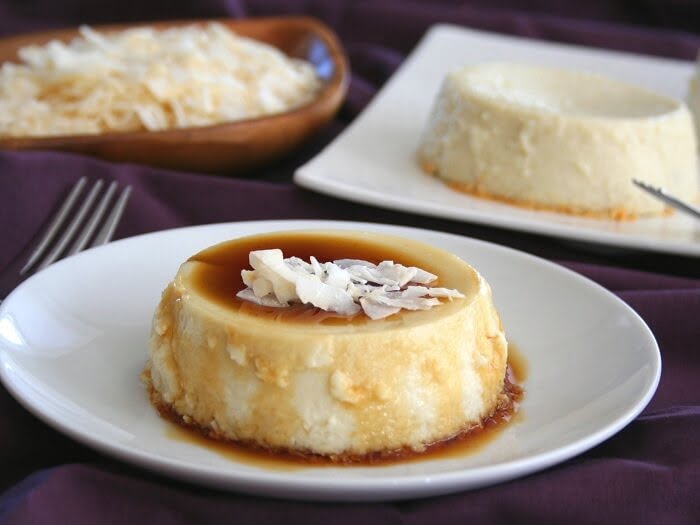 Is there anything more decadent than a spoonful of velvety flan? You can find flan recipes across Latin America, but we're partial to the Caribbean-tinged flavors. This amazing Cuban pineapple flan hits the spot. But if we had to choose one, we love this classic coconut version, with a great recipe here. This simple recipe only needs six ingredients, but the delicious results are far more than the sum of its parts.
Arroz Con Dulce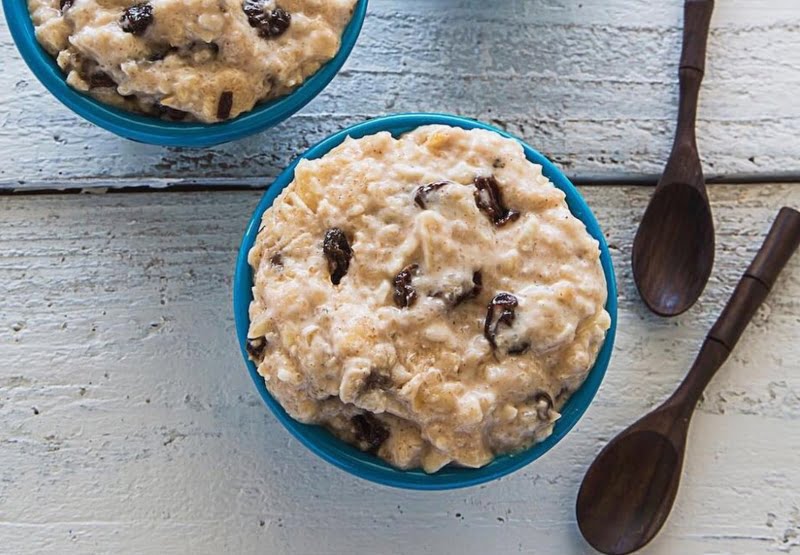 You know Christmas has arrived in Puerto Rico when you see bowls of luscious Arroz con Dulce. The humble ingredients of rice, raisins and coconut cream come together to make something really special in this classic dish. This all thanks to a bevy of warn spices, including gloves, ginger and cinnamon. Check out the recipe here.
Polvorones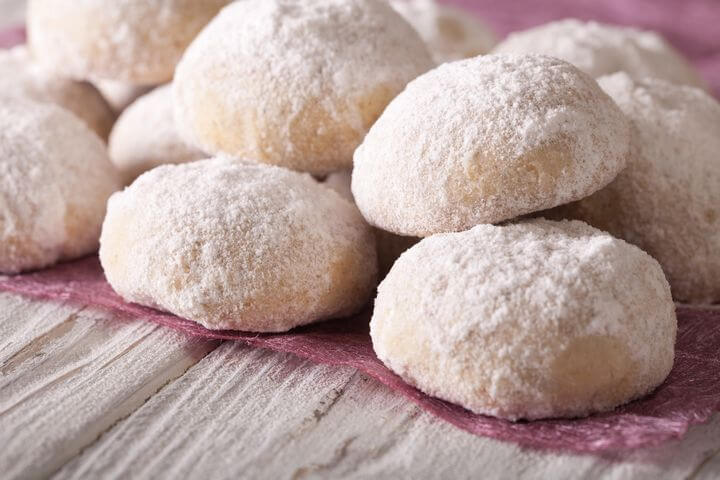 If you could translate fluffy clouds into a cookie, it would probably taste something like Puerto Rican polvorones. These soft and crumbly shortbread cookies just melt in your mouth. Also found throughout Latin America, Spain and The Philippines, we love this island version the most. This recipe includes almond extract for a special decadent touch.