Seafood fans will have reason to delight at the 15th Annual Deering Seafood Festival, set for Sunday, March 31 at the historic Deering Estate. 
A non-stop celebration of nature's beauty and bounty, the award-winning festival is renowned for its cornucopia of culinary delights, featuring delicious catches from the sea, chef demonstrations, live entertainment and activities for children of all ages.
Celebrity chefs from around South Florida will celebrate local seafood through cooking demonstrations throughout the day. The featured star talent includes Angel Leon, Executive Chef of Seaspice in Miami, Stanley Miller, Executive Chef of Lightkeepers at the Ritz-Carlton in Key Biscayne, Giorgio Rapicavoli, owner and Executive Chef of Eating House in Coral Gables, and Abel Veulens, Executive Chef of Isabelle's Grill Room & Garden.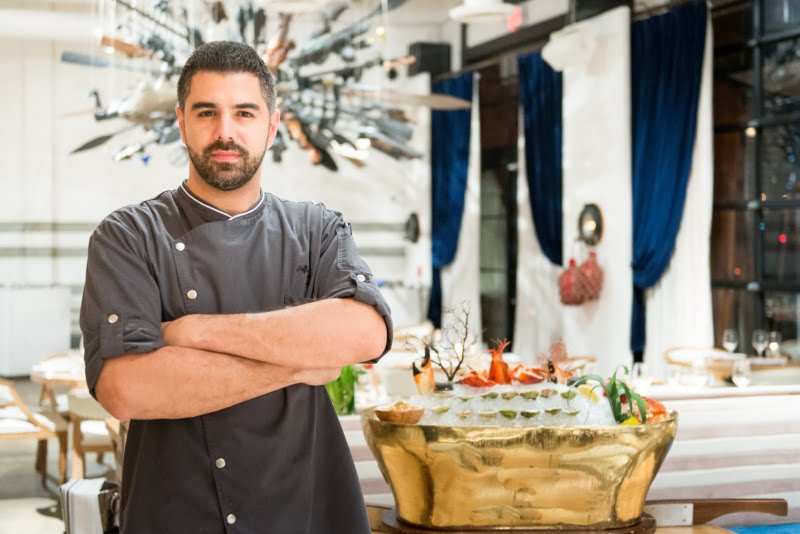 The winner of the Johnson & Wales University College of Culinary Arts student competition, Utpal Dighe, will also be showing off his culinary skills.
Main stage performances continue the festivities for the whole family, led by Visions Band FL, Caribbean Crew and Mr. Nice Guy. The world-renowned Bahamian Junkanoo and Virgin Island stilt walkers will also be weaving throughout the crowd.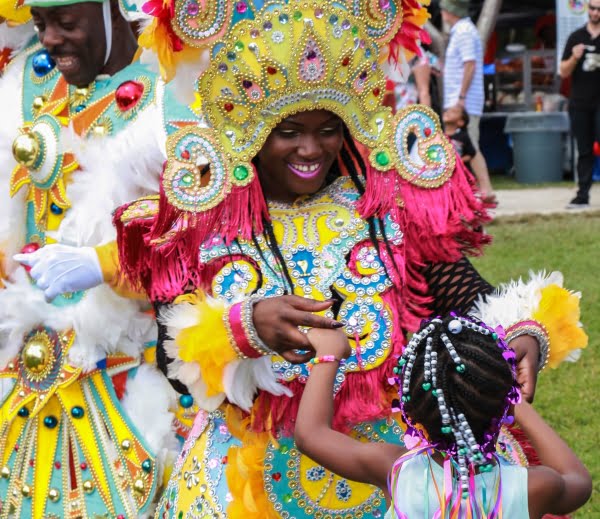 Proceeds from the event goes towards the Deering Estate  Foundation and are used to provide funding, advocacy and support of this American treasure.