The holiday season can feel so magical for children: the parties, the music, and the presents! And though there may be several digital items on your child's wish list (video game galore), this also makes a great opportunity to encourage cultural awareness for your Caribbean-American kids. So we're rounded up our favorite Caribbean-related gifts for your little ones, from bedtime reads to reggae jams.
At Play: Malaville Dolls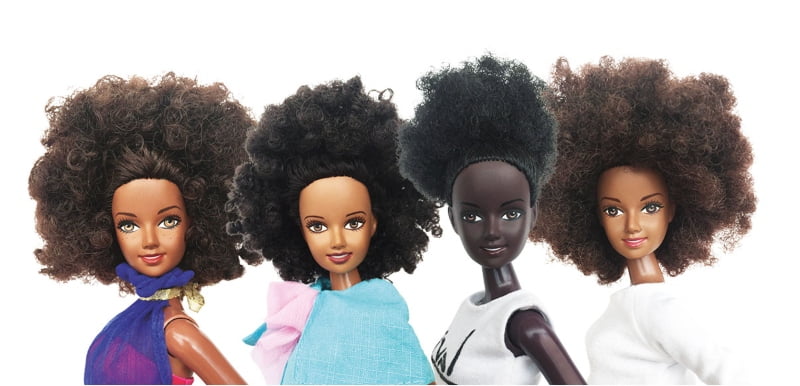 Forget Barbie. This beautiful, Afro-Caribbean-inspired doll brand celebrates the diversity of the region with an broad variety of stunning fashion dolls. St. Lucian-born model Mala Bryan founded the brand Malaville Dolls, looking to create a doll line with a broad variety of skin tones and hair textures. And you can find all of the above here, with realistic hair, lovely face molds and killer fashion. These dolls aren't just known for their looks. Each doll has their own story, pursuing their individual dreams that reflect their personal passions.
Islandborn: by Junot Díaz (Author) and Leo Espinosa (Illustrator)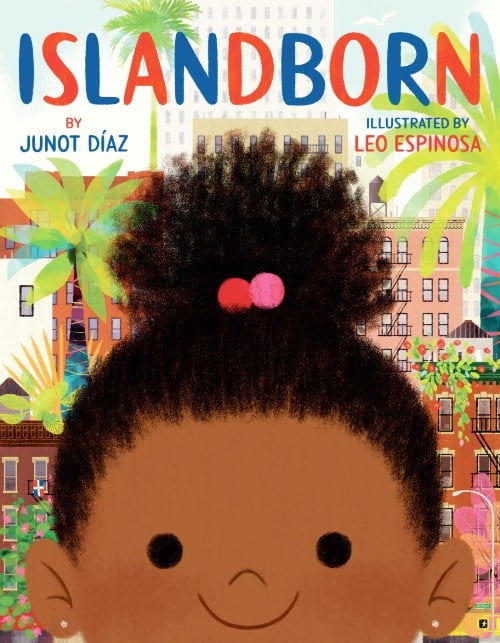 Nothing opens up the world for a child than reading a story together as a family. We love this new release by Dominican-American author Junot Diaz and illustrator Leo Espinosa. This heart-warming story follows little Lola as she learn more about her native island, the Dominican Republic, as family and friends share their stories of home. The story also mirrors the author's own experience leaving the DR at 6 years old for the U.S. The book offers a beautiful tale for young Caribbean-American kids, eager to forge connections with their island roots. If you're looking for more children's book recommendations, check out our round-up of inspiring new books by Caribbean and Caribbean-American authors.
Family Time: Ziggy Marley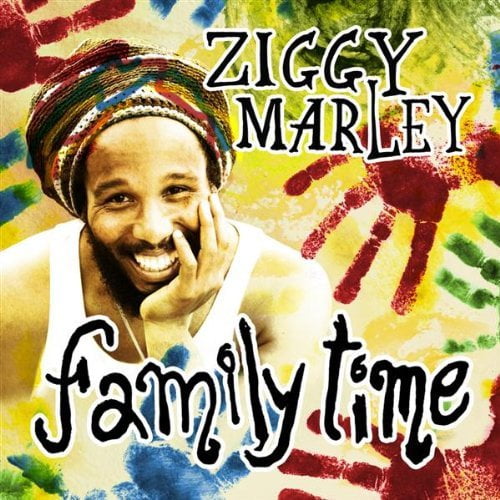 This 2009 release by Jamaican star Ziggy Marley remains a classic with its fun reggae tunes perfect for children. The authentic reggae rhythms, sleek production, and general message of joy and positivity will inspire any child. And your kids can't help but dance along to these infectious tunes. Plus, a portion of the proceeds go to the Chepstowe Basic School in Port Antonio, Jamaica.
Read more suggestions for amazing holiday shopping guide for Caribbean fashionistas and debonair Caribbean gents.