Sandwiched between South Florida's white sand beaches to the east, and the untamed wild of Everglades National Park to the west, lies Broward County—a treasure trove for fun-lovers, with a vibrant network of art, culture, and nightlife, as irresistible as the region's natural delights. Its increasingly diverse community "has dramatically expanded the cultural experiences here, making us a true destination," notes Albert Tucker, Vice President of Multicultural Business Development for Broward County. "Each community reflects this, offering its own distinctive flavor," he adds.
With this in mind, we've gathered our essential itinerary for Broward County, filled with hidden gems and local favorites for every occasion—from weekends with the kids to wild nights on the town. And there's always a little island spirit wherever you go at these popular destinations.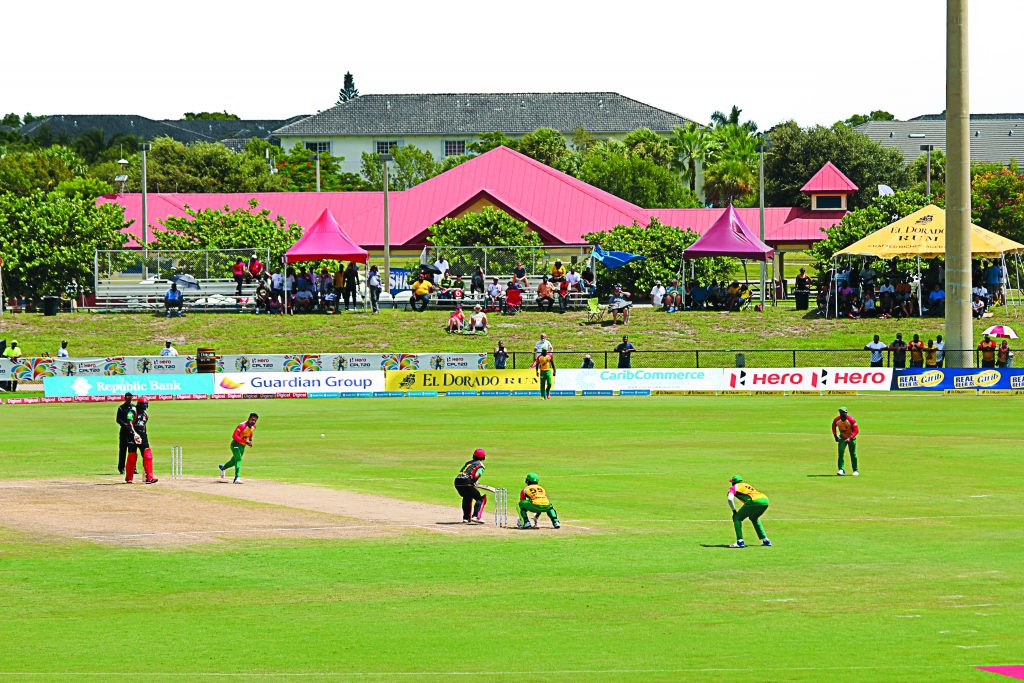 This is not your average trip to the ballpark. Nestled in the city of Lauderhill is the world-class Broward County cricket stadium, located at Central Broward Regional Park. The only one in North America with International Cricket Council (ICC) international cricket status, the stadium hosts national and international tournaments like the upcoming West Indies versus India showdown, set for September 1-2. These matches attract fans from around the world, so expect a lively international crowd that's more "soca and rum" than "stiff upper lip." The stadium also hosts Miami Broward Carnival events in October, like the wet and wild Jouvert, which attracts thousands of revelers every year. Then there's Junior Carnival, where children of all ages play mas with elaborate costumes and performances. Thanks to its central location, the stadium "has become a place where people can explore our multicultural community," says Broward Vice Mayor Dale Holness.
Naughty or nice, there's something for everyone at this iconic hotel and casino. Gaming fans can test their luck at the 2,000 slots or 100 table games on the main floor, or watch the pros in action at the casino's star poker tournament showdowns. If gambling is less your speed, the event center always offers a diverse, world-class roster of music. Iconic Caribbean acts that have passed through their star-studded stage include Marc Anthony, Wyclef Jean, Shaggy, and Beres Hammond. After a show, you can sweat the night away on the dance floor at one of their three night clubs—which feature celebrity DJ sets—or you can experience top-tier fine dining at one of their multiple signature restaurants. Enjoy!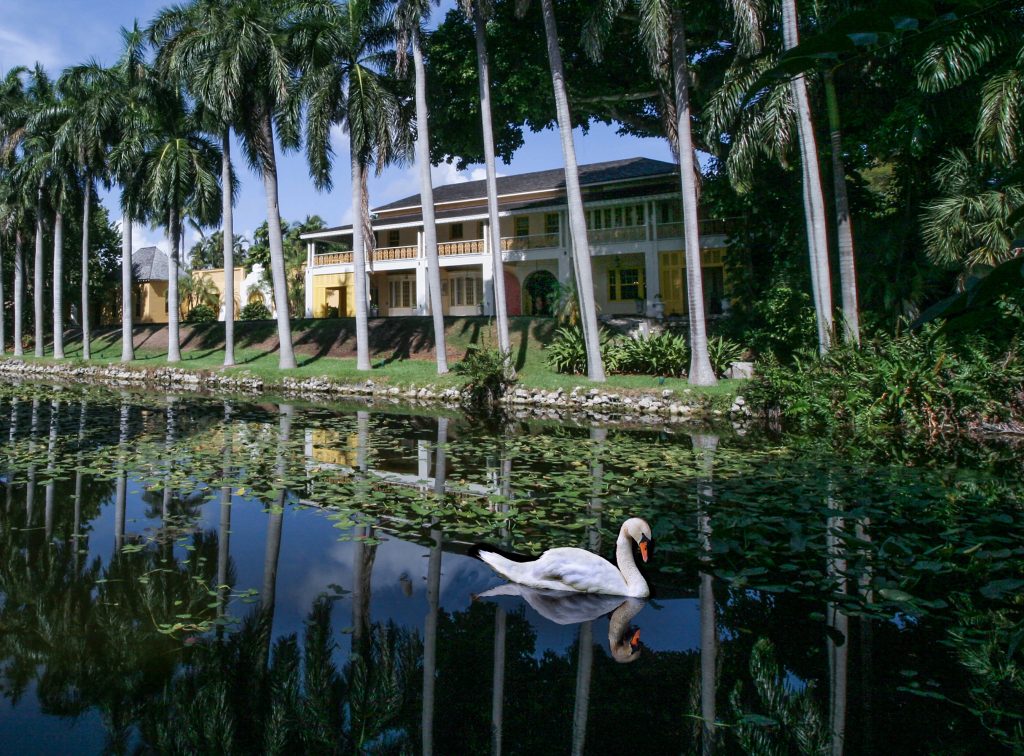 Now a central commercial hub, it's easy to forget Fort Lauderdale was just a sleepy coastal outpost a mere hundred years ago. You can step back in time at the Bonnet House, the historic home and gardens designed by American artist Frederic Clay Bartlett. Built in 1920, the eclectic estate offers a slice of old Florida. Guests can tour the plantation-style home, fashioned in the manner of classic Caribbean colonial architecture, with sweeping verandas and detailed fretwork. The home has become a museum showcasing Bartlett's murals, sculptures, and extensive art collection. The stunning gardens also feature the unique, tropical ecosystems of Florida's barrier islands, as well as an expansive orchid collection first started by his wife Evelyn Bartlett. This precious spot makes the ideal backdrop for a packed cultural calendar, which includes outdoor music concerts, art exhibits, art and gardening classes, and the annual orchid festival.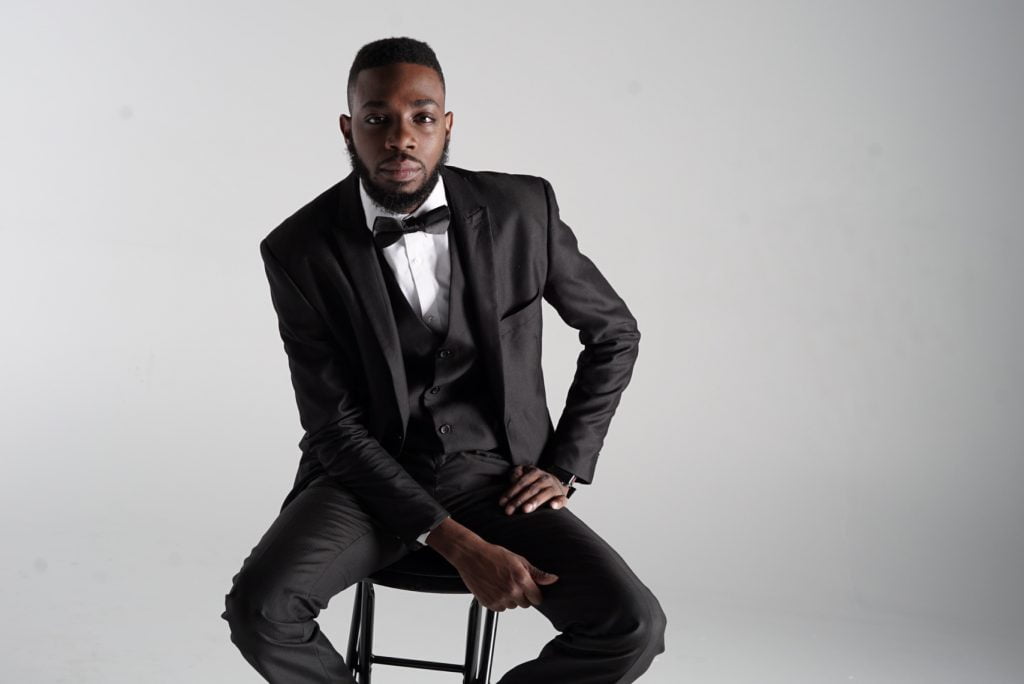 A one-stop shop for gaming and high-energy entertainment, Gulfstream Park offers visitors and locals a variety of horse racing competitions, events, activities, dining, and shopping options. Derby lovers can enjoy world-class thoroughbred horse racing every week, and competitions like the Clasico del Caribe—the Caribbean and Latin America's premier thoroughbred event, which it hosted in 2017 and 2018. Families can head out to Gulfstream Park to partake in kid-friendly activities like bowling and events like Breakfast at Gulfstream. Singles and couples can try their luck in the casino and indulge in happy hour cocktails and dining at their more than 20 restaurants, bars, and night spots. Their roster is also loaded with events like the upscale Derby Days on May 4, and the June 14 All White Comedy show, featuring Haitian-American comedians Plus Daddy and Success Jr.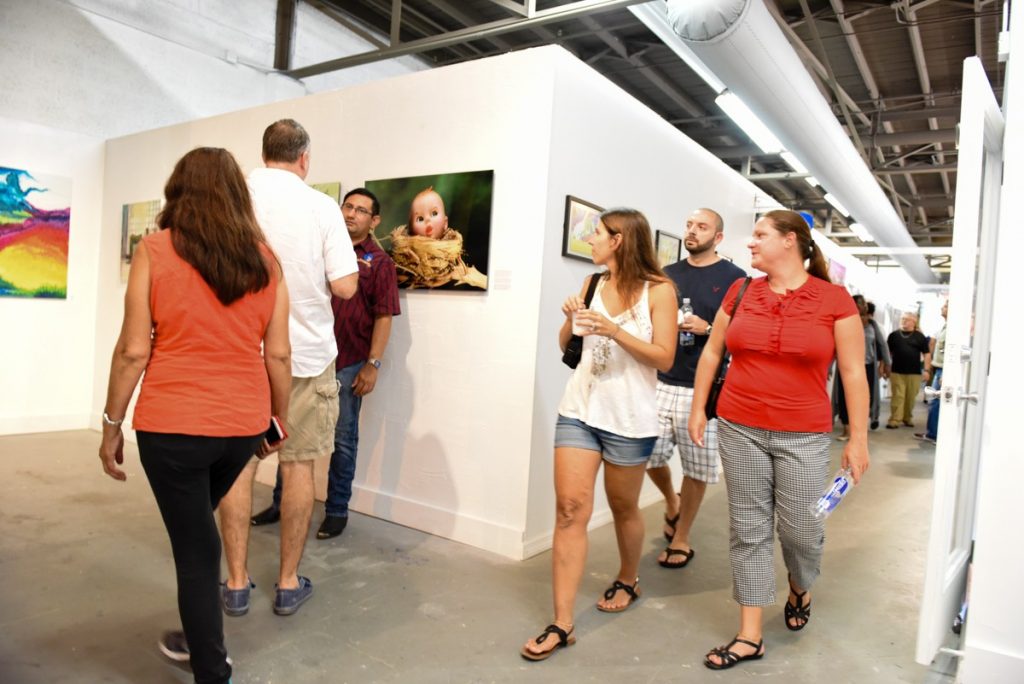 The best vacation allows room for surprise, and there are many discoveries in store at the FAT Village Art District—an enclave of galleries, performance spaces, boutiques, and artisan bars. Once a sleepy block of warehouses, local artists and small businesses have transformed the area into a cultural hub. Explore their art walks, held the last Saturday of every month, featuring open gallery shows, live music, and the Good Vendor Market, where a diverse selection of artisans show off their wares. Every other day of the month, warehouse exhibitions spaces like FAT Village Projects, ArtsUP! and IS Projects showcase ambitious installations by local artists. Past shows include works from Cuban-American sound artist Richard Vergez and Cuban-American mixed media artist Vanessa Diaz. Stop by Next Door—a coffee house by day and full bar by night that hosts upcoming acts.
More On Broward County: