5 design ideas for your next liming session
By MARSHA J MCDONALD | Owner of Seacrest Designs & Decor
If you're into the island lifestyle, it's pretty safe to assume that you love a good party! Wherever you are in the world, some delicious Caribbean food and some good reggae or calypso music can transform your space into a tropical oasis in a heartbeat… or a drum beat!
Another way to bring the islands home is to add some tropical flair to your décor. Here are five no-fuss ways to infuse the island experience into your party or home.
1. Select a Theme
establishing a theme makes it easier to select decorating items for your party space. If you want a soca fest, choose a carnival theme with bright colors, metallic accents and a bold centerpiece. For a beach theme, go with more mellow blues, seashell motifs and nautical accessories. A theme will help to make your party even more memorable for your guests.
2. Bring color Into the Mix
Once a theme is chosen, turn up a notch with a color scheme. Even if your party space has a lot of neutrals like white or beige, you can add bold splashes of color for visual interest. If the event is more casual, brighten and uplift the energy of a room with vibrant hues of orange, pink and lime green. For more formal parties, add metallics such as gold or silver with neutrals or blues.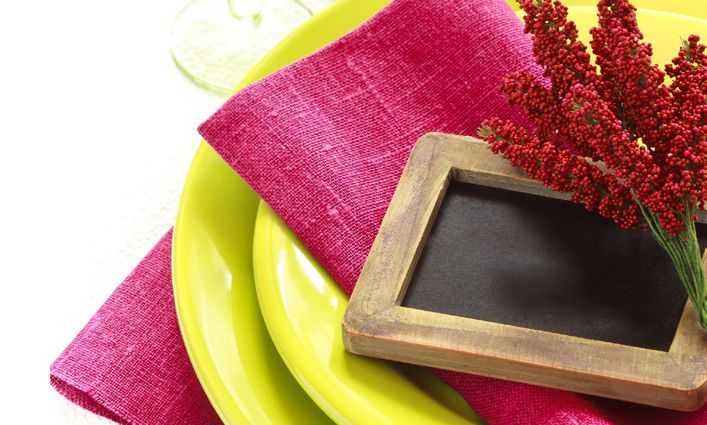 3. Create a focal point
Since everyone is going to gather at the table for the food, creating a tablescape or centerpiece on the table based on your theme is a great way to focus your attention. Other focal points can be seating areas or the bar area. Whether your gathering is indoors or outside, create focal points by adding colorful pillows and a throw to your couch, chairs or chaise. Adding a tiki bar, umbrellas and other props like sandboxes will add to your budget but are also great ways to add impact.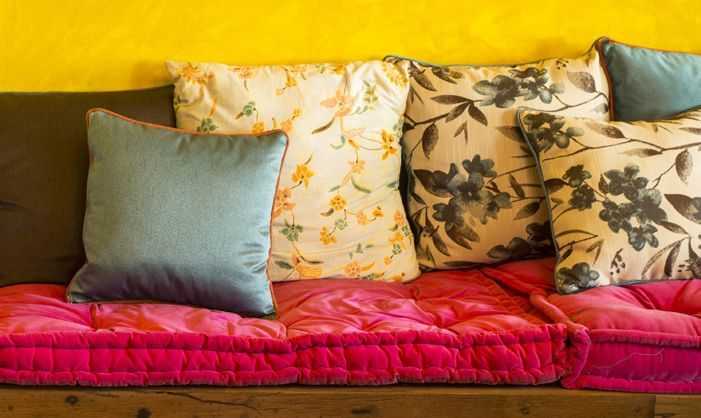 4. Add the natural touch
As a nod to your vacation time as a beach bum or island hopper, bring in shells, sand, palm trees and a floral touch to echo the natural draw of the islands. If you have access to coconuts, use them as accessories. Try large banana leaves as placemats, or bamboo poles leading to a thatched roof outdoor bar.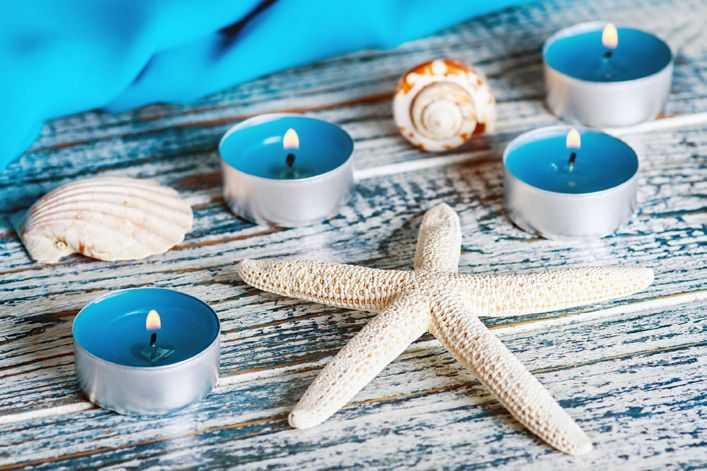 5. Go Bananas
Use fruits like pineapples, limes or bananas as décor elements and not just for food. They can be used as accessories on coffee tables, credenzas or on the main food table. Put in a large clear vase and you have a simple centerpiece. During the party, if your guests want to eat the decor, there will be less waste for clean up!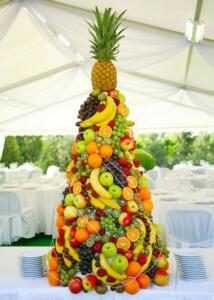 Using these five tips will help to spice up your décor, setting the stage for an unforgettable experience for you and your guests as you party island style.
Seacrest Designs is a boutique design studio specializing in residences and architectural interiors. Services include space planning, furniture, kitchen and bath design, redesign and staging. Marsha's design style adds classical notes with a tropical luxe sensibility, creating luxury living experiences for her clients in South Florida and the Caribbean.
Contact: (954) 361-1127
[email protected]
@seacrestdesign