Nothing says a holiday party better than a fun and festive cocktail. And with so many unique fruit and spice flavors, plus our bounty of native rums, the Caribbean certainly knows how to make a drink. For your next holiday party, we've rounded up our favorite Caribbean cocktails perfect for festivities. Cheers to all!
Vegan Coquito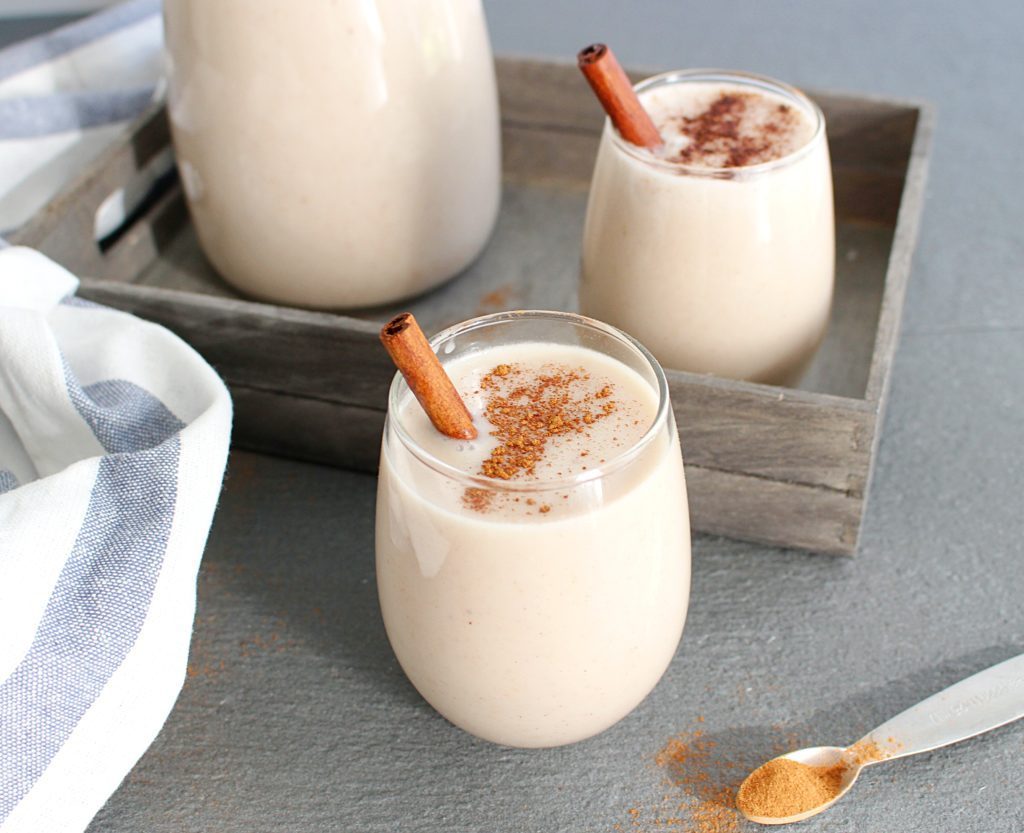 This creamy, decadent Christmas classic takes a slightly healthier turn with this recipe by The Conscious Plant Kitchen. This recipe leaves behind the milk and doubles down on the coconut, with coconut condensed and evaporated milk. Meanwhile, a dash of cinnamon, nutmeg (and a generous swing of rum) preserves that classic coquito flavor. See recipe here.
Sorrel Punch
Across the Caribbean, you know it's Christmas when a jug of Sorrel appears on the table. Made from the sorrel (also known as hibiscus or Flor de Jamaica), the drink feels especially festive for its bright ruby color and rich flavor. This classic sorrel punch recipe includes rum and some warm spices like ginger and pimento. See recipe here.
Jacmel Cocktail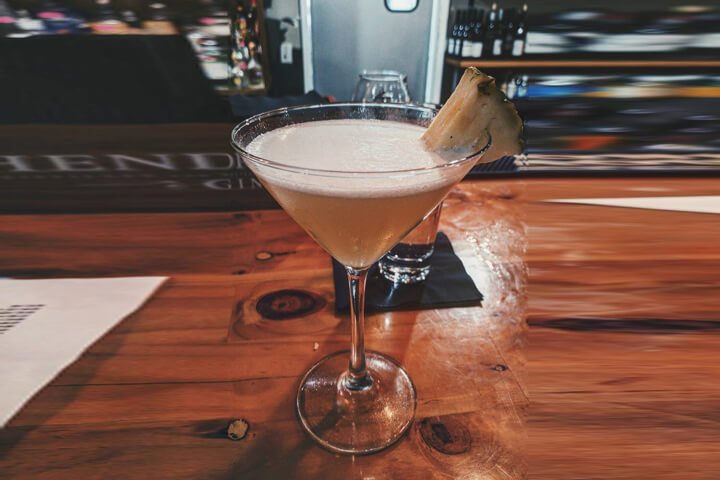 Named in honor of Haiti's iconic port city Jacmel, this cocktail is a festival celebration in a glass. Though some recipes include tamarind, this one combines classic Caribbean flavors like mango rum, and a dash of lime. For an authentic taste, one ingredient that can't be missed is Haitian dark Barbancourt Rhum. See the recipe here.
Ponche de Creme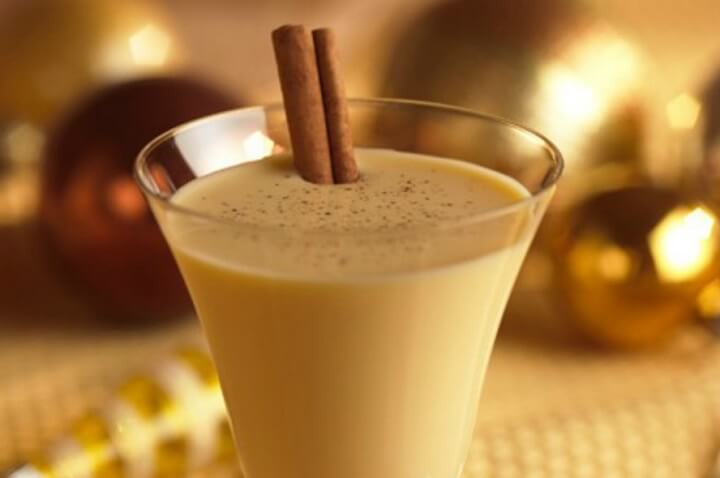 Call this the Caribbean version of eggnog. Popular across the Caribbean, this recipe also combines egg yolk with condensed and evaporated milk. But it also doubles down on the festive warm spices like cinnamon and nutmeg. One non-negotiable addition, however, is four dashes of Trinidadian Angostura aromatic bitters. See recipe here.
Rum Runner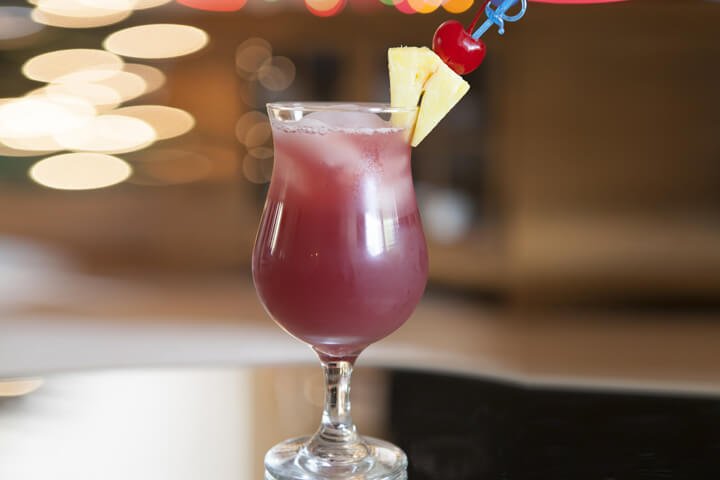 Though this drink traces back to Islamorada in the Florida Keys, it remains a classic in the rest of the Caribbean. And the recipe proves perfect for the holiday season thanks to its festive flavors and color. These cocktail features an unusual mix of ingredients for a complex flavor profile, like blackberry liqueur, creme de banana liqueur and grenadine. See recipe here.