The natural beauty and rich, diverse culture of the Caribbean islands draw in people from all over the world. There is so much to see, do and experience in Caribbean travel, and no trip is long enough. But as with any other vacation, there's a lot you'll have to consider before finalizing your travel plans. Whatever kind of Caribbean trip you're planning, we have some great tips to help you prepare. Let's start with the basics.
TRAVEL BUDGET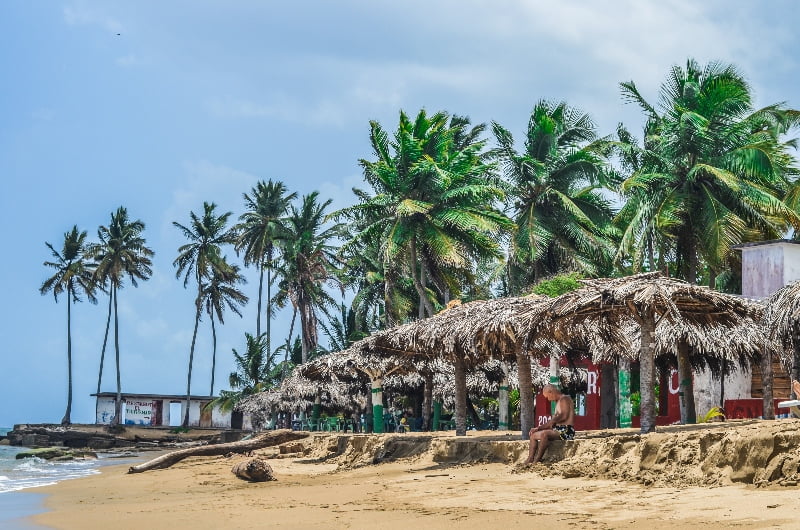 When planning any vacation, your budget can affect how far you can go, what sights you can see and what activities you can explore. But there'a a lot you can still experience in the Caribbean, even on a low budget. Make sure to do your research before you set out to get the best out of your trip.
TRAVEL DOCUMENTS AND PAPERWORK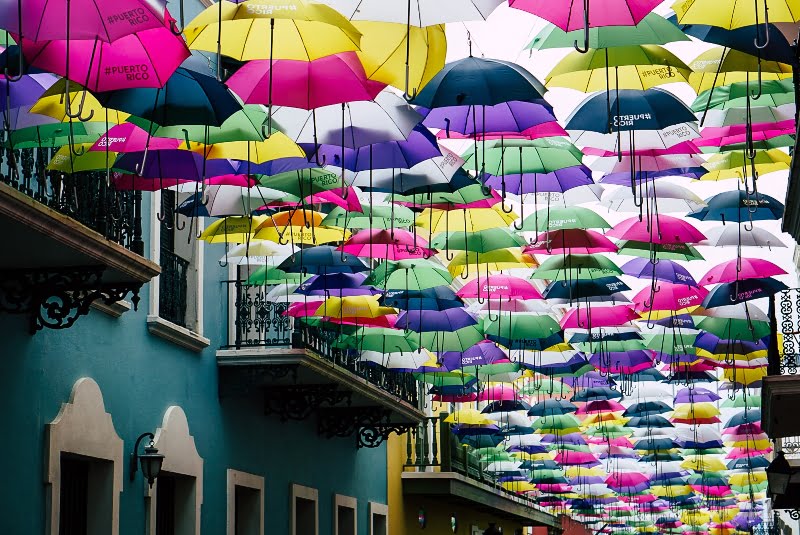 Make sure to also get your passport and other necessary travel documents ready. Most people think of the Caribbean as a single entity. In reality, the independent nations have their own customs and entry requirements for visitors. Some nations may require a return ticket or other proof that you have enough money to fund your stay.
If you don't have a passport, why not plan to visit Puerto Rico or the U.S. Virgin Islands? These are some of the best places in the Caribbean, and for Americans, you can access them without a visa!
CARIBBEAN TRAVEL FOR BEACH LOVERS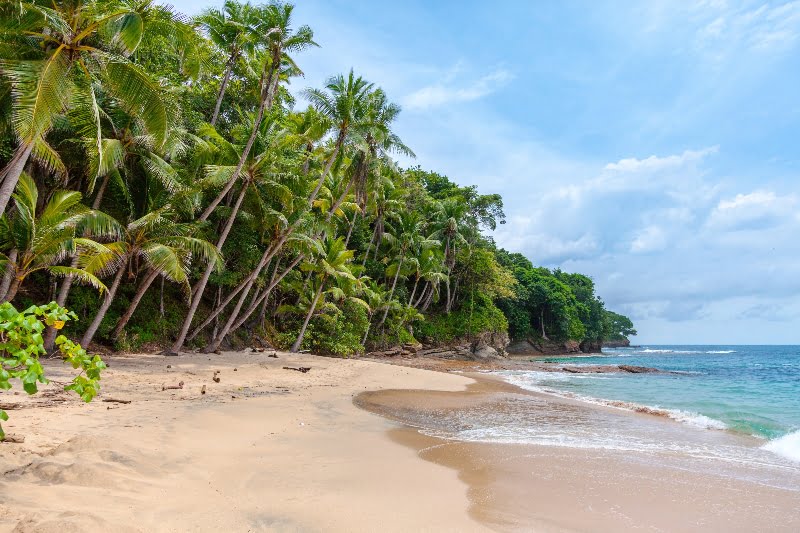 When you're deciding which beach to travel to in the Caribbean, decide the kind of beach experience you want. Do you want a popular, bubbly experience? Or do you want a secluded, private destination? What color of sand do you fantasize about – white, volcanic black or pink?
First and foremost, you must chose the island you want to visit for the overall Caribbean travel experience. Then, you may look up the best beach options for that island online.
CARIBBEAN TRAVEL FOR WEDDINGS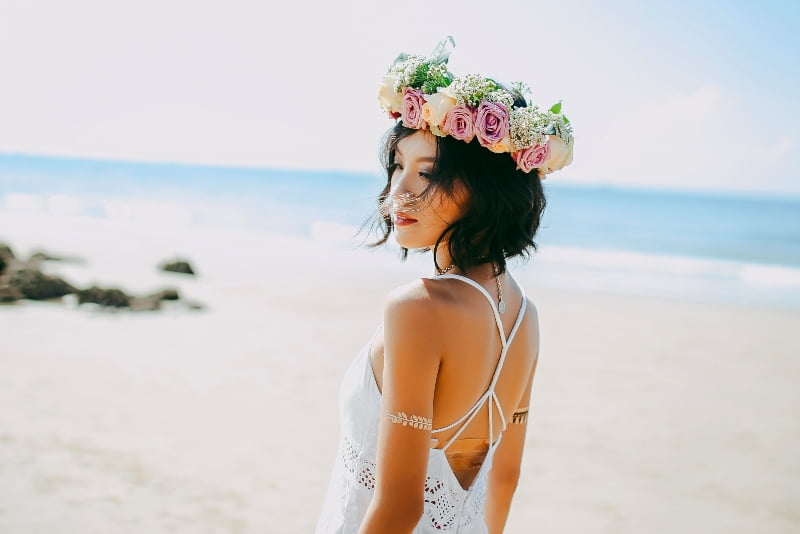 If you dream of an exotic and magical wedding, beachside or not, Caribbean travel is a wonderful option. When looking for the best places in the Caribbean for weddings, let your budget lead you. Each island has its distinct charm, but you'll enjoy a beautiful wedding and honeymoon, no matter where you go. You should also look for beaches that have facilities you'll need for that special day.
Another factor to consider as you may want family and friends to attend is whether they'll be able to afford to join you.
It's also smart to find out how their laws overlap with those at home. Your home country may require you legalize the marriage in your country first, before you perform the ceremony. Some islands also have a residency requirement (a compulsory duration of stay, after which you will qualify for marriage there). Witnesses, birth certificates, blood tests, health certificates and proof of death or divorce of former spouse (where applicable), may also be required depending on your location of choice. Hiring a local wedding planner will help you cross these hurdles unscathed.
Finally, check the weather! Make sure to avoid hurricane season (June 1 to November 30) if your island is in the hurricane belt. Planning early and making timely reservations are paramount to ensuring that everything goes smoothly.
CARIBBEAN TRAVEL BY CRUISE SHIP
If you plan to travel to the Caribbean by cruise trip, you should research the best places in the Caribbean for cruises. The constant trade winds, sunny days and warm sea make the whole region perfect for sailing and cruising. Be sure to check for cruise lines with amenities and rates that suit you.
There's so much you can do on a Caribbean travel cruise. Most cruises will include stops at amazing sites. This includes ruins of ancient civilizations, cascading waterfalls, lush rainforests and colonial architecture. You can also go scuba diving or snorkeling, so be sure to pack a wetsuit. The Caribbean boasts fine coral reefs and unique marine life. On board, you can also partake in lively festivals, concerts, and social activities like galas, dinners and dances.
CARIBBEAN TRAVEL FOR ADVENTURE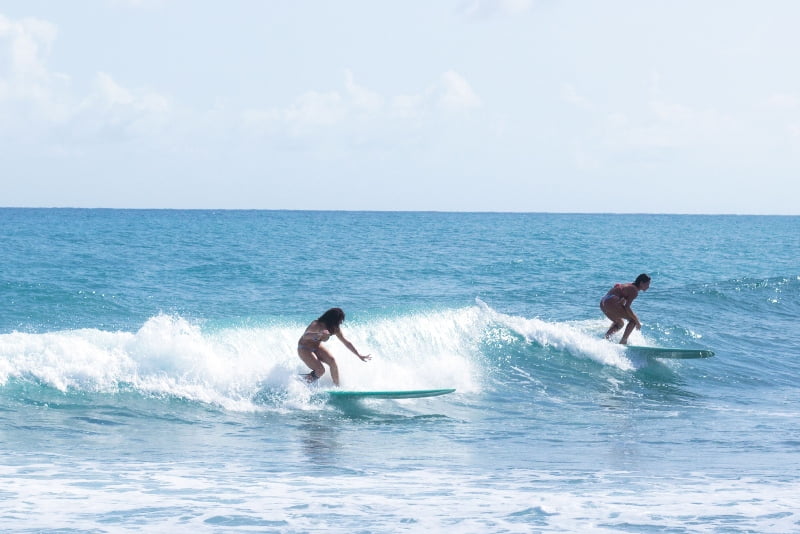 The Caribbean offers tons of opportunities for adventure for different budget sizes. So if you want to live life on the edge, you're welcome to Caribbean travel.
Firstly, decide what land or water sports you want to explore, and find out the best places in the Caribbean for those adventures within your budget. Some places are more known for some activities than others.
Your adventure on land include caving, climbing, hiking, bobsledding (in Jamaica of course), 4×4 off-road excursions, canopy rides in the rainforest, Segway tours, horseback riding, watching wildlife in its natural habitat (look out for the endangered black iguana), birdwatching, cycling and mountain biking, as well as triathlons.
Water activities include swimming, canyoneering, kayaking, rafting, tubing, exploring waterfalls, scuba diving and snorkeling, deep-sea fishing, paddle boarding, sailing, surfing, windsurfing, kitesurfing, and submarine rides to view marine life. Triathlons and canyoneering also let you experience the best of both worlds.
CARIBBEAN TRAVEL FOR FAMILY VACATIONS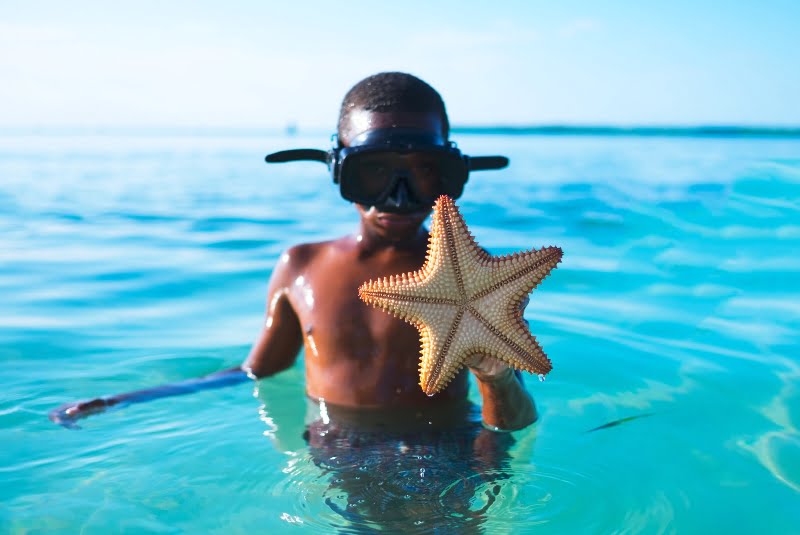 Caribbean travel is wonderful for bonding with the family. There's an endless range of experiences to keep everyone happy. Secure an accommodation ahead of time, and lay out the rest of the trip from there.
Kids love to explore. So imagine the delight your kids can experience meeting dolphins, playing in water parks, and trying new dishes. The colors and warmth of the Caribbean make it the perfect place for a family vacation.
LOTS OF REASONS TO ENJOY CARIBBEAN TRAVEL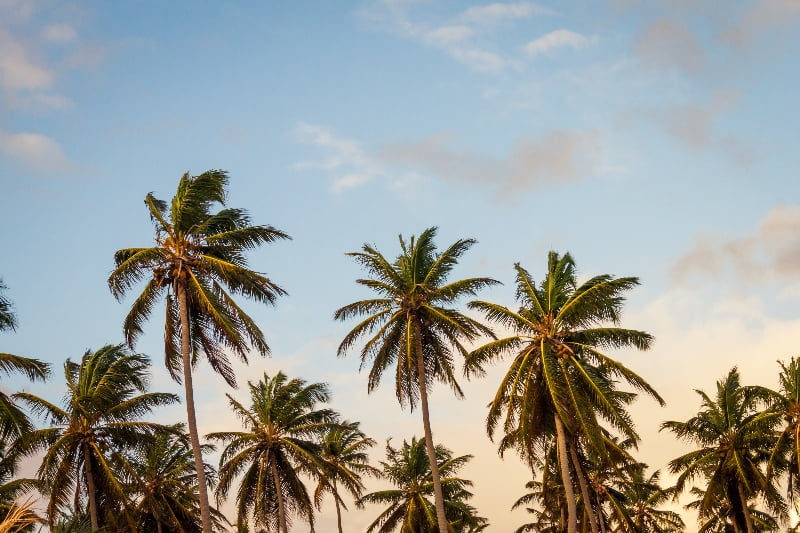 Picture a romantic couple's vacation basking on the beach, enjoying a luxurious yacht cruise or lodging in a tropical resort. It's definitely worth saving towards a tour of the best places in the Caribbean with the ones you love.
People comes to the Caribbean each year for several other purposes, including event tourism, culinary exploration, business and so much more. The experience these islands offer is unrivaled, from the rich cultural heritage to the mouthwatering and healthy dishes to the breathtaking natural environment to the warmth and friendliness of the locals.
More on Caribbean Travel: