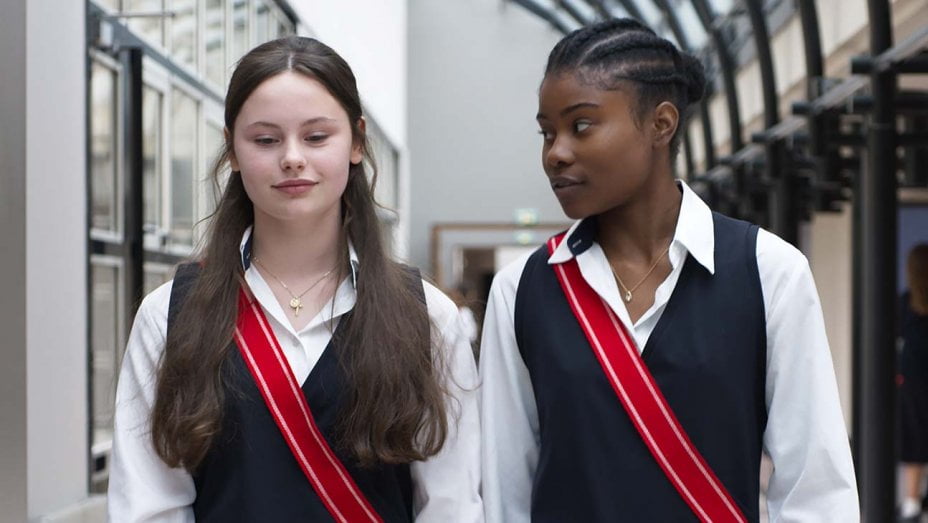 The French writer and director Bertrand Bonello's new film Zombi Child offers its viewers a new appreciation of ancient Haitian Voodoo folklore, conveying issues of racism, colonialism and the strained relationship between France and Haiti. The story is a fictional depiction of a real historical figure, enslaved Haitian Clarvius Narcisse. Since its release it has been creating lots of online buzz.
Zombi folklore is a Voodoo/Vodou/Vodun practice that originated in early 17th century Haiti and claims to bring the dead back to life through performed rituals and holistic medicine. The idea is that these reanimated corpses or 'zombis' are then sent to work in the sugarcane fields, without complaint. This is a slave's worst nightmare: that after they die, they remain enslaved rather than gaining freedom and returning to the African homeland.
The film begins by depicting the inverse relationship between Clarvius, a Haitian man who is said to have been zombified in 1962, and his granddaughter Mélissa living in present day France. Mélissa retells the story of her grandfather's demise to her friends, explaining how he died and came back to life as a Zombi to work in the hell of Haiti's sugar cane plantations.
Bertrand illustrates Haitian Zombi folklore as distinct from that of George Romero's zombie in Dawn of the Dead, where the dead come from hell to terrorize the living. A Haitian Zombi is simply stuck between life and death. The film was released in the United States on Jan 24, 2020 and stars Wislanda Louimat as Mélissa, Louise Labeque as Fanny, and Mackenson Bijou as Clarvius Narcisse. Zombi Child is available on the Vudu platform in the U.S.
Jennifer Lopez Dazzles in Bombastic Trailer for 'Hustlers' Movie