Caribbean book fans will need to clear more space on their bookshelves. This year, Caribbean authors from across the diaspora will release a bevy of new reads, from first-time authors, presidential candidates and treasured bards.
We've rounded up our favorite new books set in the Caribbean or simply written with island context for your reading pleasure. With romance novels, fantasy fiction, young adult books and non-fiction must-reads on the menu, there's something for every reader.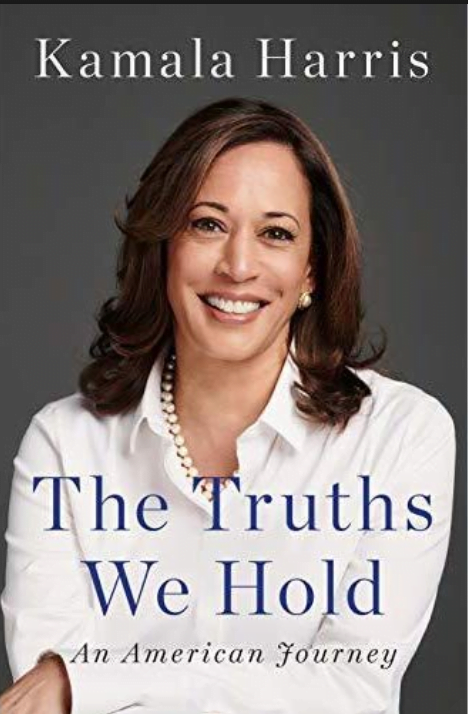 As a frontrunner for the Democratic nomination for the 2020 presidential race, Senator Kamala Harris has attracted a lot of eyeballs. Now she shares a more personal side in her memoir, exploring how her upbringing as the daughter of a Jamaican father and Indian mother shaped her values today. A open declaration of her personal focus as a leader, the book provides a deep insight into a potential American president.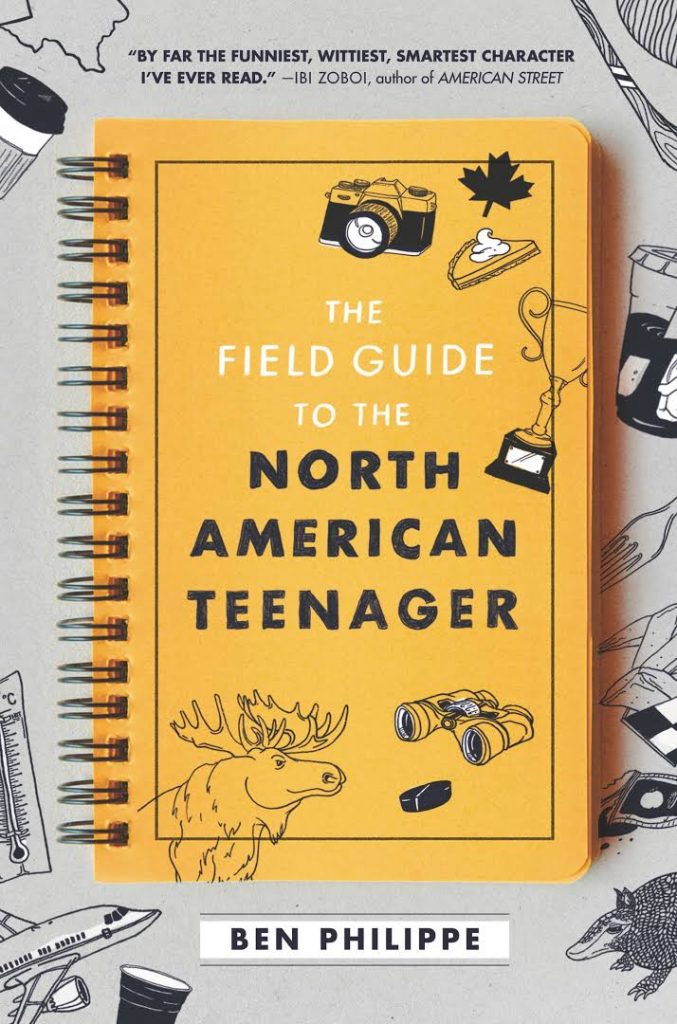 No matter where you grow up, it's always hard becoming a teenager. Haitian-Canadian author Ben Philippe captures all these adolescent tribulations in this latest YA novel about Norris Kaplan, a Black French Canadian teenager forced to move with his family to Austin, Texas. Witty and heartwarming, the book provides a sensitive portrayal of a young man learning how to open up to others and trust in himself.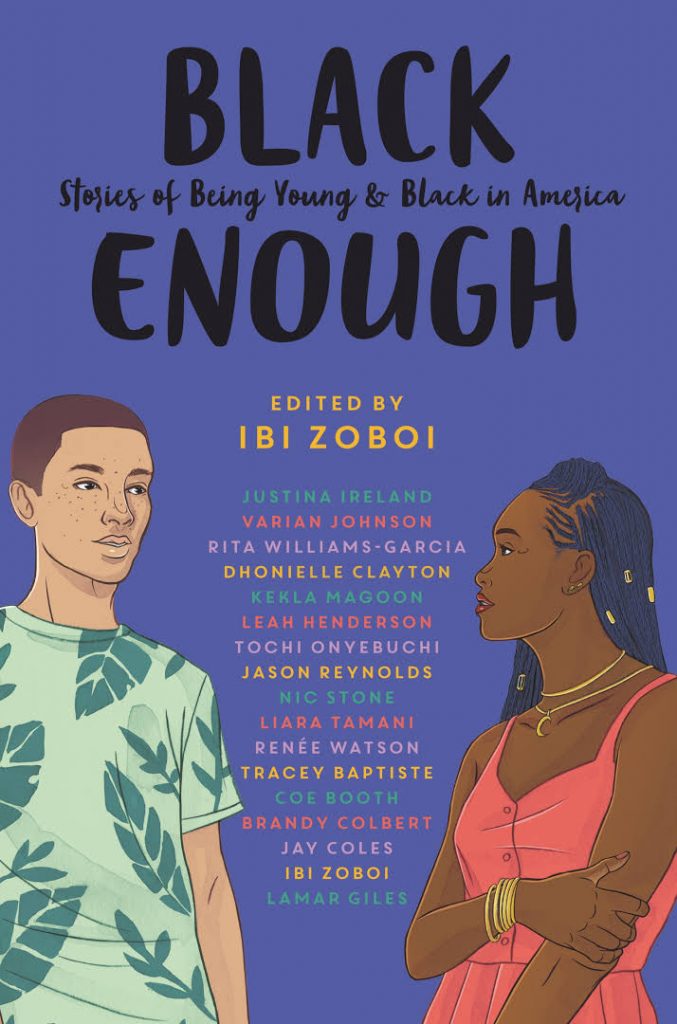 What it means to be young and black in America has never been, well, black and white. This new compilation of stories, edited by Haitian-American author Ibi Zoboi, explores the young black experience in all its complexities. Perspectives range the gamut: urban, rural, wealthy, poor, mixed race, and immigrant. These authors prove these is no one way to be black.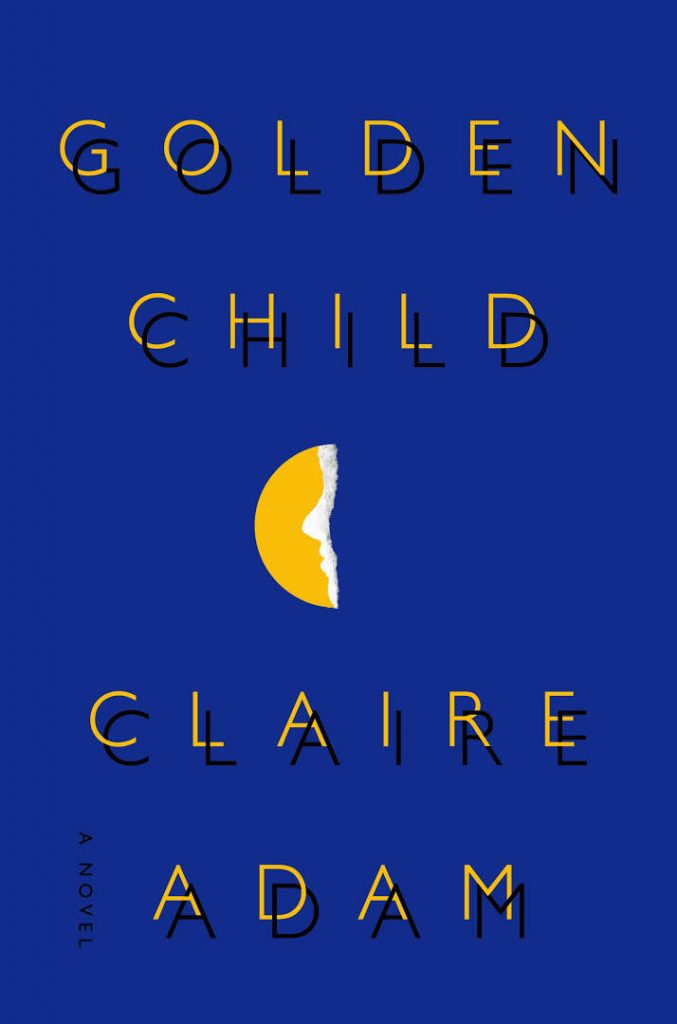 This stunning debut by Trinidadian author Claire Adam proves the premiere of a major literary voice from the Caribbean. Set in Trinidad, the novel tells the story of two twin brothers Peter and Paul, and the complex dynamic of their working-class family. When one twin goes missing, the event sets off a heart-wrenching chain of events that will forever change the family. A searing portrayal of parenthood, this novel will echo in readers' thoughts for years to come.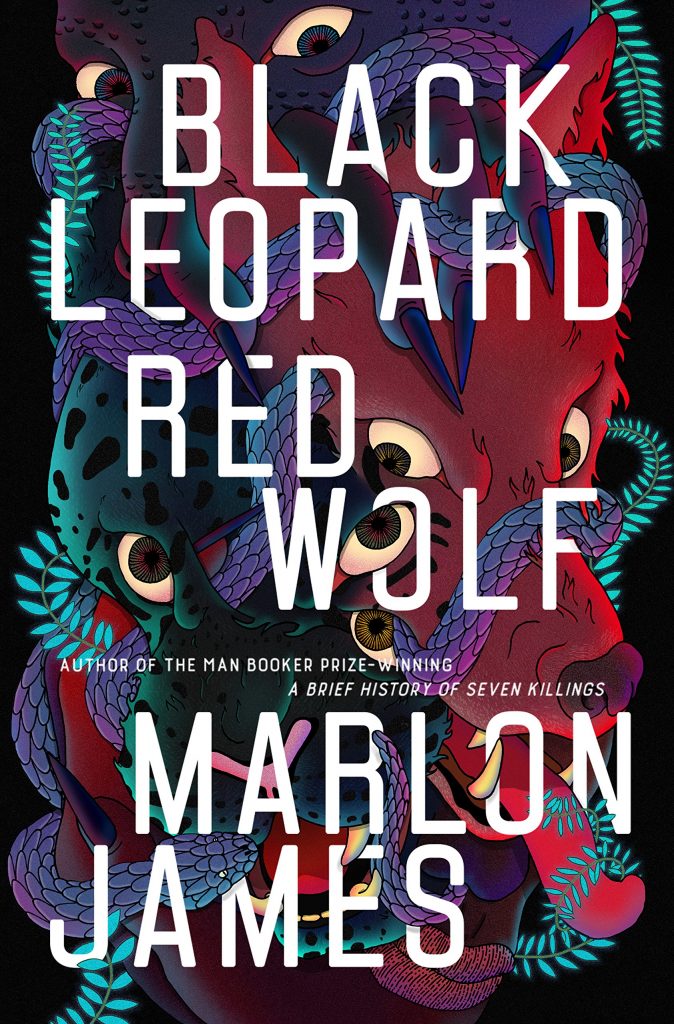 In this much anticipated release by the Jamaican Man Booker Award-winning author Marlon James, "Black Leopard, Red Wolf" marks the beginning of the "Dark Star" fantasy trilogy. A "Games of Thrones" epic tale deeply rooted in African mythology, this first book follows Tracker, a mercenary hired to find a missing child. In pursuit of this final mystery, the action-packed novel offers a detailed journey through mythical kingdoms and encounters with magical creatures.
1960s Cuba and Florida come alive in this historical novel by author Chanel Cleeton. She dives deep into her own Cuban roots to tell the tale of heroine Beatriz Perez, a Cuban exile tasked by the CIA to infiltrate Fidel Castro's inner circle. Beatriz quickly becomes embroiled in the political tug of war between the two nations. She soon faces a tough decision with everything at stake—not just the island she loves, but also the man who has stolen her heart.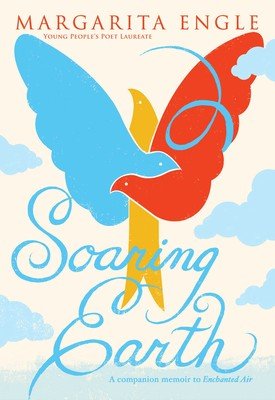 A stunning follow-up to her praised memoir "Enchanted Air," this latest nonfiction tome by Cuban-American author Margarita Eagle follows her personal journey through the revolutionary 1960s in America. This poetic tale of self-discovery takes you through landmark historic events, including Vietnam War, the Delano grape strike, and the moon landing. Though broad in scope, this story remains a personal one for the Young People's Poet Laureate, of a young women coming into her own.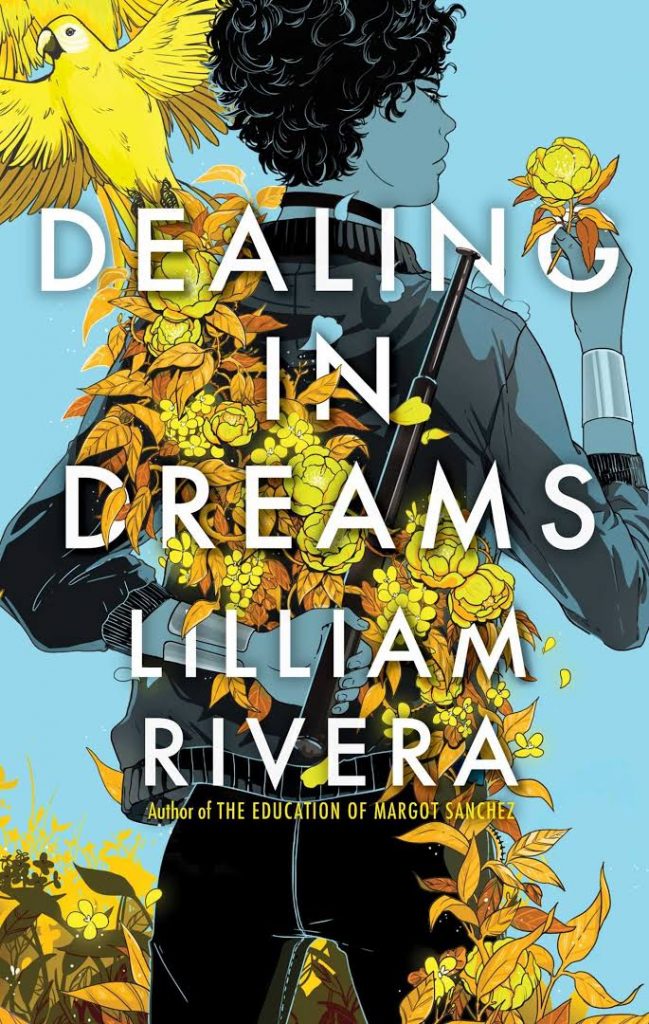 Nuyorican author and Pushcart prize-winner Lilliam Rivera reimagines the Bronx as a Latin-Caribbean dystopian world in her latest YA novel. This fast-paced thriller follows 16-year-old Nalah, the leaders of the fiercest all-girl crew in Mega City. But she wants to enjoy the high-rise life in the exclusive Mega Towers. To achieve her dream, Nalah must do battle with other crews. And she must choose whether or not she's willing to do the unspeakable to get what she wants.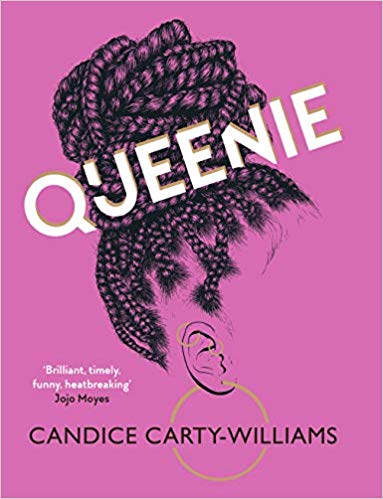 Author Candice Carty-Williams takes a raw, compelling look at life as a young professional navigating race in London in her debut novel. The story follows Queenie Jenkins, a 25-year-old Jamaican British woman, as she searches for love and comfort in all the wrong places. All the while she tries to claim her stake at her newspaper job, where she's constantly forced to compare herself to her white, middle-class peers. Think "Bridget Jones's Diary" meets "Americanah" for this lively novel filled with heart and hope.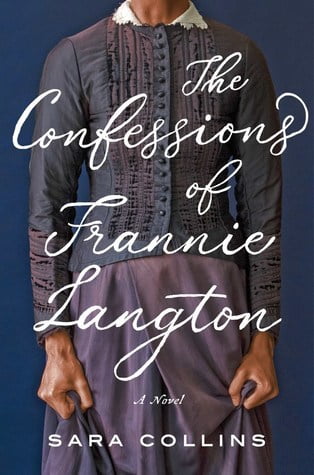 Author Sara Collins brings the darkest period of Caribbean history to life in this stunning debut novel. A historical novel meets murder mystery, the story follows the trial of Frannie Langton, a servant and former slave accused of murdering her employer in 1926 London. On the stand, Frannie claims she cannot recall what happened. But she has a story to share: a story of her childhood on a Jamaican plantation, her apprenticeship under a debauched scientist, and the events that brought her into the Benhams' London home—and into a forbidden affair.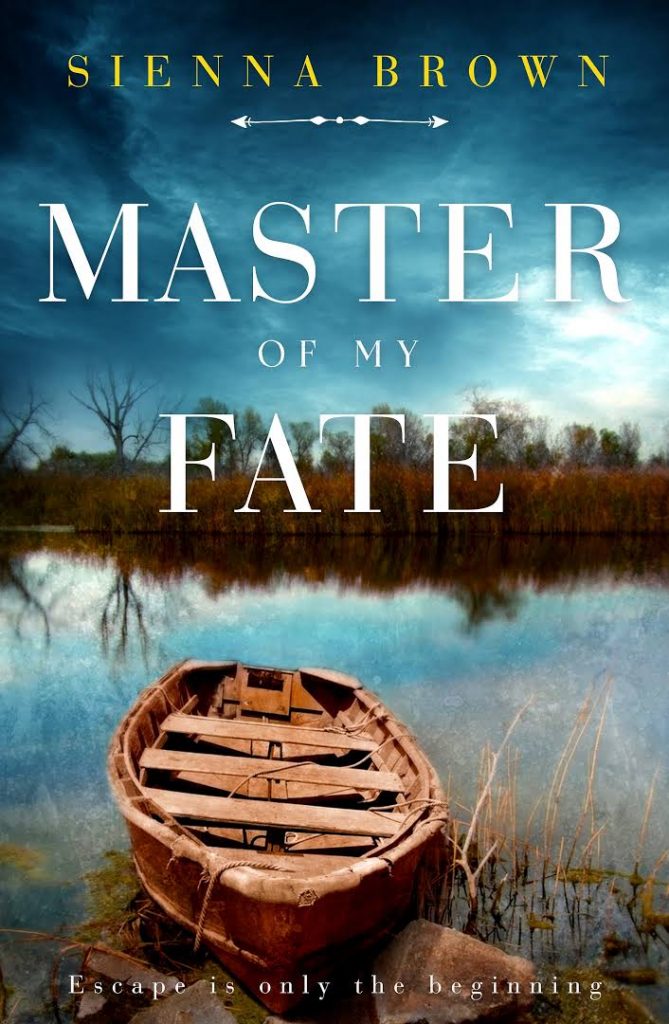 In this startling debut, Jamaican-Canadian author Sienna Brown tells the real and extraordinary life story of William Buchanan. Born a slave on a Jamaica plantation, he was captured for joining the slave uprisings of the 1830s, and was sent as a convict to New South Wales, Australia. Crossing oceans, this epic coming-of-age novel offers an inside look at the raw reality of colonialism that still resonates today.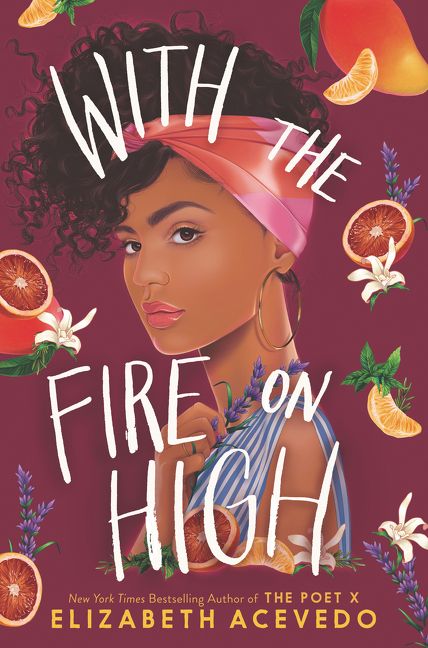 Best-selling Dominican-American author Elizabeth Acevedo celebrates life, love and food in this latest YA novel. Protagonist Emoni Santiago is a high school student in Philadelphia hustling to take care of her young daughter and beloved abuela. The kitchen, however, remains her one refuge, and she dreams of becoming a chef after graduation. This uplifting tale also includes the character's delicious recipes interwoven throughout the story, like the recipe for Lemon Verbena Tembleque.
Set in "Little Jamaica," Toronto's Eglinton West neighborhood, this novel tells the tale of Kara Davis. She finds herself caught between her Canadian nationality and her wish to be a "true" Jamaican like her mother and grandmother. The coming-of-age novel follows her through adolescence as she tries to negotiate both her cultural fidelity, and the expectations of womanhood surrounding her. Through tenderly-drawn characters, the novel offers a insightful reflection on mothers and daughters, and second-generation identity.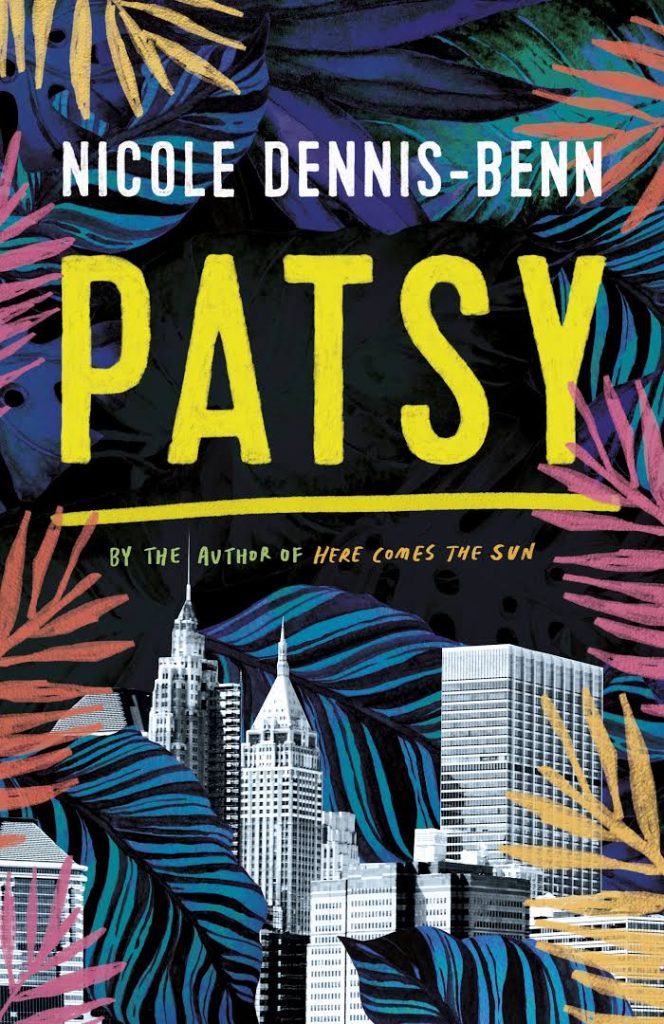 For Caribbean immigrants searching for the American dream, leaving home can have heartbreaking consequences. Award-winning Jamaican author Nicole Dennis-Benn explores this dynamic in this latest novel. The books follows Pasty, a Jamaican woman who abandoned her daughter behind for a new life in America. The visa also lets her reunite with Cicely, her oldest friend and secret love. While Pasty struggles as an undocumented immigrant in New York, her daughter Tru also faces her own questions of identity and sexuality, and grapples with her mother's choice to leave.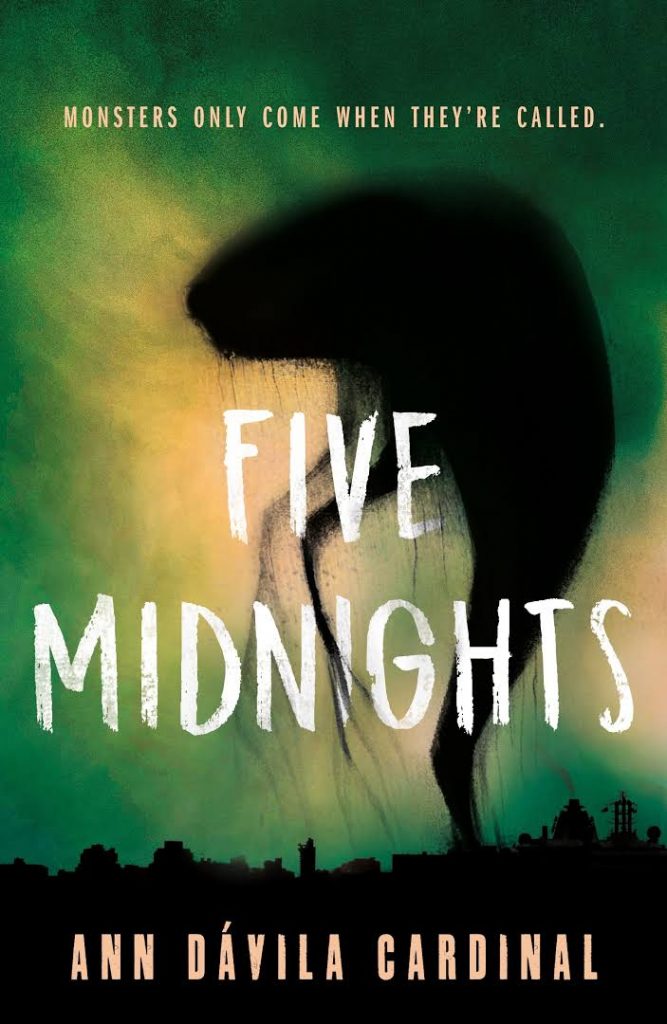 Diving deep in Puerto Rican folklore, Ann Dávila Cardinal pens a thrilling murder mystery in this new novel. Two feuding friends must solve a series of grisly murders sweeping though modern-day Puerto Rico. But the investigation leads them into the island's myths and legends. And they must decide whether to step into the shadows to see what's lurking there―murderer, or monster?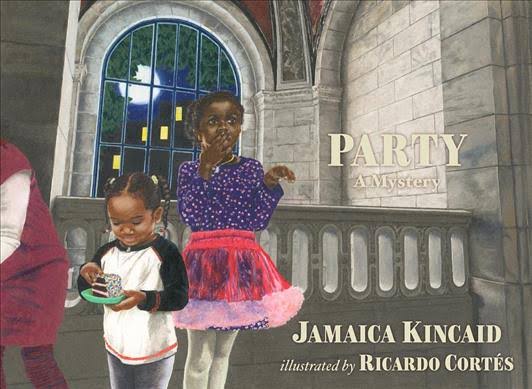 Adapted from Jamaica Kincaid's famous New Yorker story about a gala celebrating the 50th anniversary of the Nancy Drew books, this charming adventure story celebrates the little girl detective in everyone. Three girls—Pam, Beth, and Sue—encounter a mysterious figure, and go on a little mystery adventure of their own. The picture book is also beautifully illustrated by Ricardo Cortés.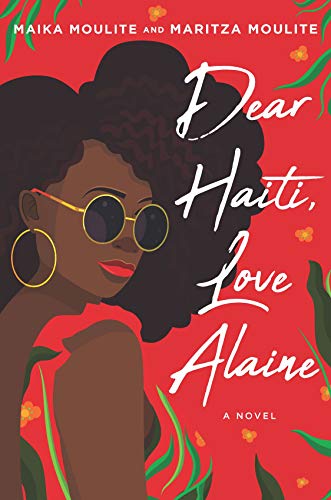 Going back to the homeland of your parents can become an emotional ride for anyone. This proves especially true for Haitian-American student Alaine Beauparlant in this witty debut YA novel by sisters Maika and Maritza Moulite. When a school presentation goes very wrong, Alaine finds herself suspended and shipped off to Haiti. This happens all while her own mother lies low after a media scandal. While there, however, she learns more about her mother's past, which sets Alaine on a path that she never could have imagined.
More On Caribbean Books: