The Thanksgiving season is here, celebrating family, friends…and food, or course! Along with the traditional roasted turkey, the special thanksgiving dinner also provides a great opportunity to combine Caribbean ingredients and flavors with classic side dishes. So we've rounded up our favorite recipes from across the region to try out at your dinner table. Rich in spice and flavor, we love these unique side options as the perfect accompaniment to the main turkey show.
Is there anything more satisfying that a slide of cornbread at the thanksgiving table? We've giving the classic dish a Caribbean upgrade with this Haitian version. An abundant ingredient in Haiti, corn gets a sweet spin in this bread recipe. Additions of mashed banana, warm spices, shredded coconut and a little rum (of course) come together to create a dense and delicious sweet cornbread. Check out the recipe here.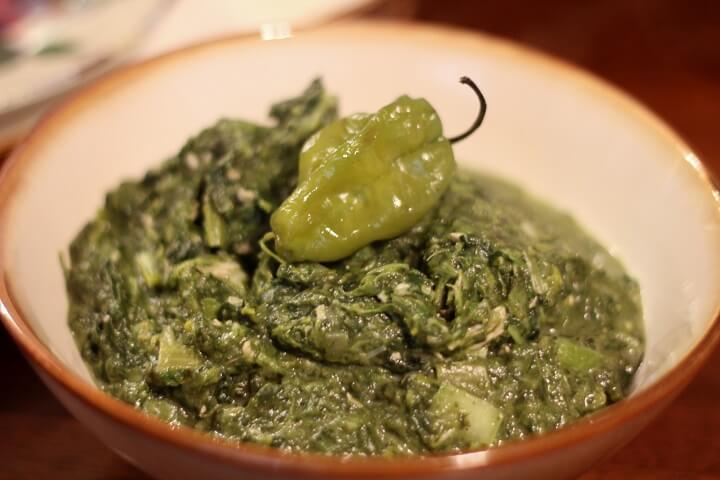 As much as we love creamed spinach, the classic thanksgiving dish can be one note. Instead, try this decadent Trinidadian greens dish, with combines young dasheen leaves with creamy coconut milk. Sweet pumpkin, hot pepper and a dash of pimento add much need sweetness and complexity. Check out the recipe here.
These lovely rolls have a sweet edge over your basic bake. Though the recipe originally came from the Spanish island of Majorca, Puerto Rico has made it all their own. These roles follow basic bread profile, but with a dash of powdered sugar. The bread's hearty texture makes this perfect for dinner rolls. But they can also be cut open to make yummy sandwiches with your thanksgiving leftovers. Check out the recipe here.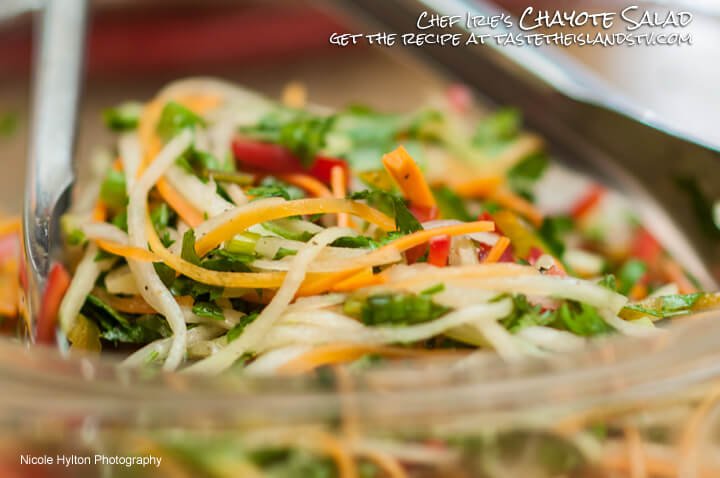 With so many decadent, labor-intensive dishes, sometimes the fresh veggies fall by the wayside. But this refreshing salad mix is not wilting wallflower. Jamaican Chef Irie combines classic Caribbean vegetables for this salad recipe, using spiraled cuts. We especially love the use of crisp raw chayote for that irresistible crunch. Check out the recipe here.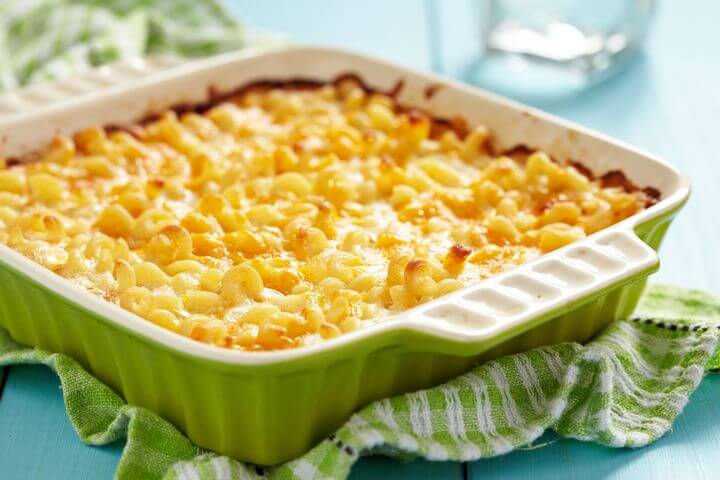 It's hard to improve on the killer combination of cheese and carbs. But this decadent recipe totally takes it to another leave with rich ingredients and spices. This recipe includes serious flavor with Worcestershire sauce, mustard, onion powder and bouillon. The standard cheese blend also include mozzarella and ricotta to create serious creaminess. Check out the recipe here.