Perhaps there's nothing more American that a freshly baked apple or pumpkin pie on the thanksgiving table. But anything delicious can go into the basic pie crust. This makes the perfect vessel for classic Caribbean flavors. So we've rounded up some delicious Caribbean pie recipes to add a little tropical flair to your thanksgiving table this year. From refreshing passion fruit to decadent dulce de leche, these pies will make a welcome addition.
Cornmeal Pudding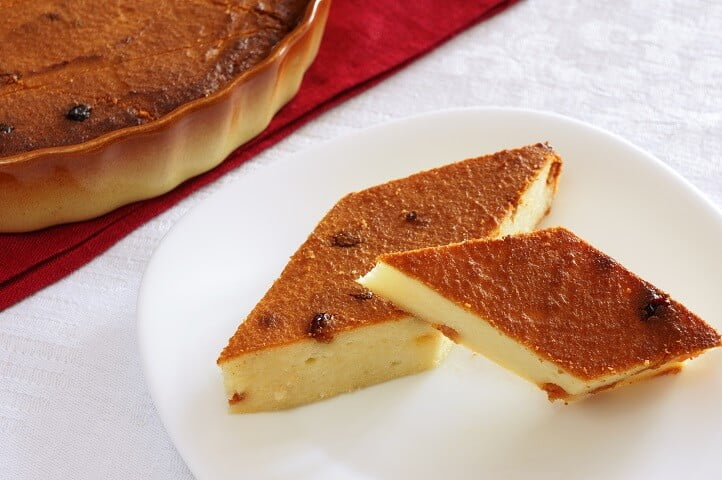 The warm spices of cinnamon and nutmeg of this classic Jamaican cornmeal pudding fits right in for thanksgiving dinner. This recipe also includes sweet raisins and rich coconut milk for an extra decadent touch. you only need a dollop of whip creamy to make the perfect sweet treat. Check out the recipe here.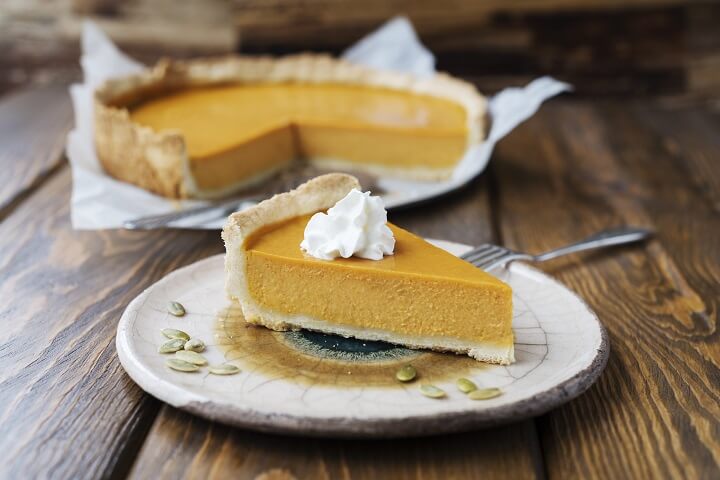 Pumpkin and sweet potato may rule supreme on the thanksgiving table, but we love this Antiguan twist with papaya. Who knew the mild fruit would make the perfect addition to this creamy pie. Ripe papaya helps create the pie's fluffy mousse texture. A dash of orange extract and lime juice add a much-welcomed zip. Check out this recipe here.
Dulce De Leche Cheesecake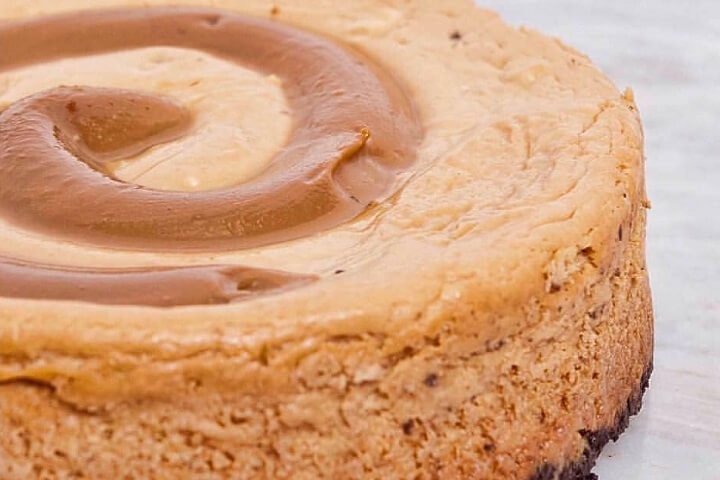 Cuban dulce de leche sauce makes the perfect addition to your basic cheesecake for melt-in-your-mouth decadence. This recipe can be whipped up with some cream cheese and basic pantry ingredients like condensed milk. And the not-to-sweet graham cracker crust makes the perfect contrast to the sweet filling. Check out this recipe here.
Bahamian Pineapple Tart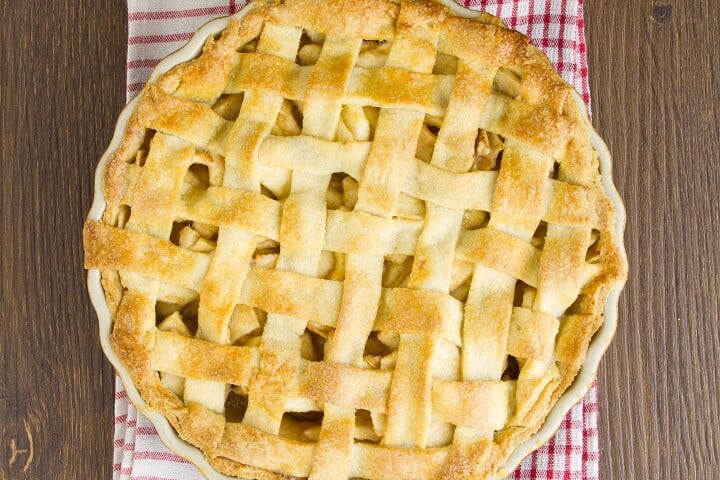 Yes, the classic apple pie marks the standard all-American dessert. But may we suggest this delicious Bahamian pineapple pie? In this recipe, pineapple and sugar stews together to make a simple but rich filling. We also love the soft, flaky crust, which can still withstand fancy designs like this lattice top. Check out the recipe here.
Passion Fruit Cheesecake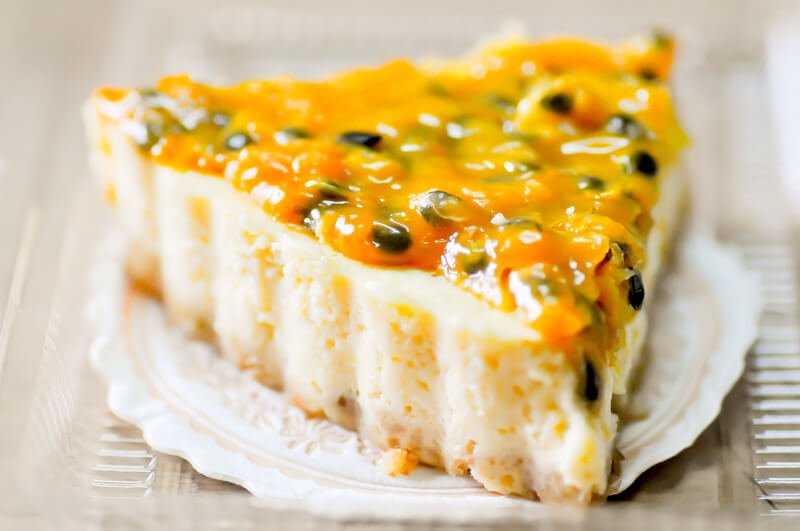 Cheesecake is so yummy, we had to include another recipe. This one feature tart passion fruit, which perfectly contrasts again the creamy cheesecake base and graham-cracker crust. A little lemon juice and zest keeps the passion fruit pup fresh and zesty. Check out this recipe here.