One could argue that Caribbean literature is enjoying a renaissance right now, with a new generation of authors from the region and throughout the Diaspora staking their claim on the canon. But with so many popping up, it can be hard to keep track. Here, we've rounded up our favorite book releases by Caribbean authors for 2018, from moving memoirs to novels that take a deep dive into history. Be sure to add these to your Amazon cart.
Secrets We Kept: Three Women of Trinidad by Krystal Sital
Diving deep into a painful family past, Trinidadian author Krystel Sital tells the tale of survival and love in her first memoir "Secret We Kept: Thee Women of Trinidad." When her beloved grandfather lapses into a coma after a fall at home, the women he has terrorized for decades begin to speak, and the author begins to understand their brutal past. Building from intimate and emotional interviews with her mother and grandmother, Sital tells their story with lyrical vividness, ultimately weaving a tale that honors their strength and resilience.
Brother by David Chariandy
Canadian author David Chariandy once again dives into his Trinidadian roots for his second novel "Brother." A coming-of-age tale, the novel tells the story of two brothers Michael and Francis, the sons of Trinidadian immigrants, growing up poor Scarborough, a depressed Toronto housing complex. Driven by dreams to pursue love and music, both brothers become thwarted and entangled by a tragic shooting, and the police crackdown and suffocating suspicion that follow. "I'm often inspired by the everyday beauty and resilience of black and brown families caught up in deeply challenging circumstances," says Chariandy about his new book. "I wanted to capture this ordinary beauty in its variations and intensity."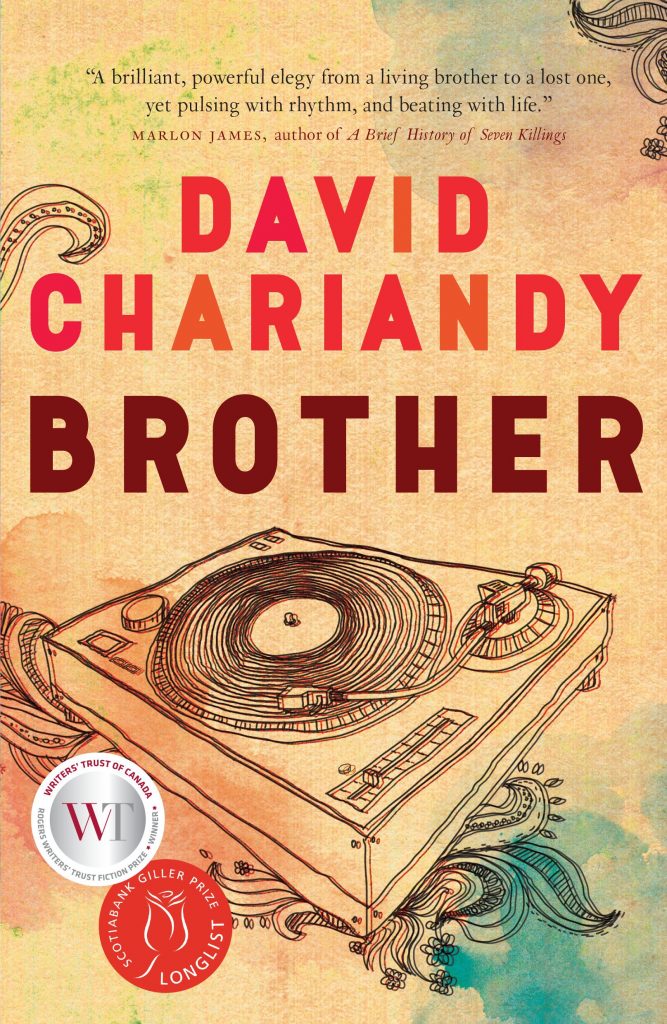 How to Love a Jamaican by Alexia Arthurs
In this lyrical and startling collection of short stories, Jamaican author Alexia Arthurs tells the stories of Jamaicans at home and abroad, exploring family, identity and what it means to come home. From the close-knit island communities of New York to the quite isolation of Midwestern university towns, these eleven stories form a portrait of a nation, a people, and a way of life. These tales ring with authenticity, tapping into the author's own immigration experience moving from Jamaica to Brooklyn as a child. At its core, these stories also provide an intimate reflection on Jamaican womanhood, as lovers, mothers and daughters.
In this raw and profound memoir, British poet and author Yrsa Daley-Ward paints a modern coming-of-age story about "the surreal magic of adolescence, about growing up and discovering the power and fear of sexuality, about pitch-gray days of pills and powder and connection." Through her poetic prose, she chronicles her strict Seventh-Day Adventist childhood as the daughter of a Jamaican mother, her days as a struggling model and sex worker in London, and her efforts to overcome addiction and find a deeper sense of self. "It's a memoir about my life," Daley-Ward explains, "which at times has been gritty and to some people a little shocking, but it's ultimately a tale about hope, connection and what life can give you."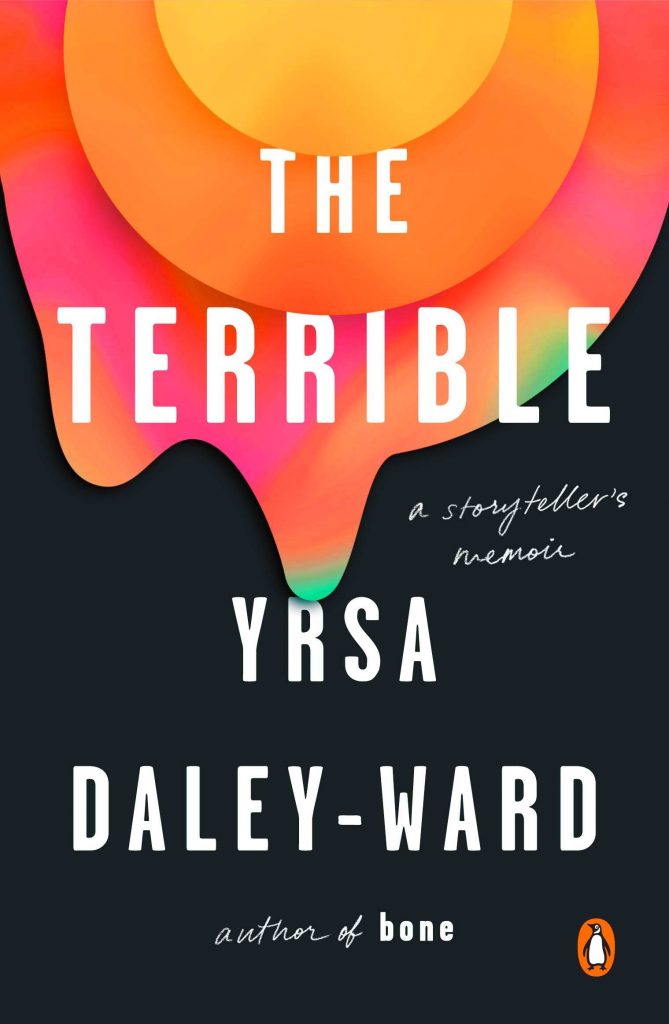 Song by Michelle Jana Chan
British Journalist Michelle Jana Chan dived into her father's Guyanese roots for her debut novel "Song," which tells the story of Song, a young boy leaving his family in China to seek his fortune in 19th century colonial Guyana. The novel follows his journey making a new life as an indentured laborer and gold prospector. In writing her first book, Chan says she was inspired by the universal experience of migration, more relevant that ever. "We live today during the greatest movement of people made up of individuals such as Song," says Chan. "For many of these economic migrants, as it was for Song, they never find a place they can truly call home."