Are you stuck at home and going a little stir crazy? During these stressful time of a worldwide pandemic, it's the little things in life that give us moments of joy. So we've gather our favorite self care essentials that also support innovative Caribbean brands. So make your everyday quarantine self care a little more special with this handcrafted goodies, while supporting innovative businesses.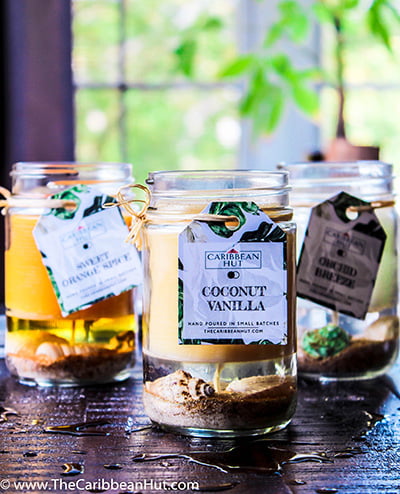 Stuck inside and dreaming of an island break? Take the soothing island scents home with these handcrafted candles wafting refreshing sea breeze scents. Designed by Caribbean-Canadian Amanda Bryan, each Under Sea Candle also features real sand and seashells.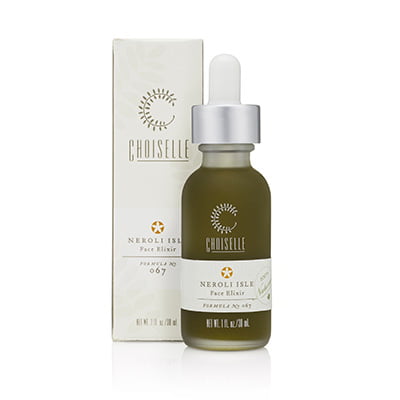 Being fresh faced never felt so good with a boost from this nutrient-rich serum oil by Caribbean skincare brand Choiselle. Inspired by classic island remedies, St. Lucian-born model and skin maven Nydia Norville blends a bevy of extracts from neroli to soursop.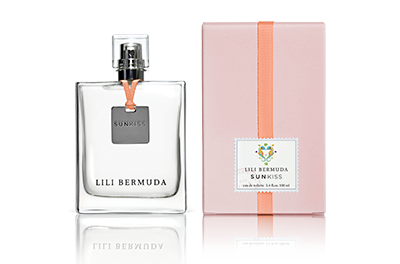 Just because you have nowhere to go, doesn't mean you don't deserve to get a little dressed up. An nothing feels more stylish than an extra sprint of the decadent Lili Bermuda perfume. We love their flirty SunKiss fragrance, with notes of orange flower and vanilla cream. For those who prefer heartier scents, we also love their gentlemanly Nautilus scent, which conjuring the romance of stormy seas with bergamot and verbena.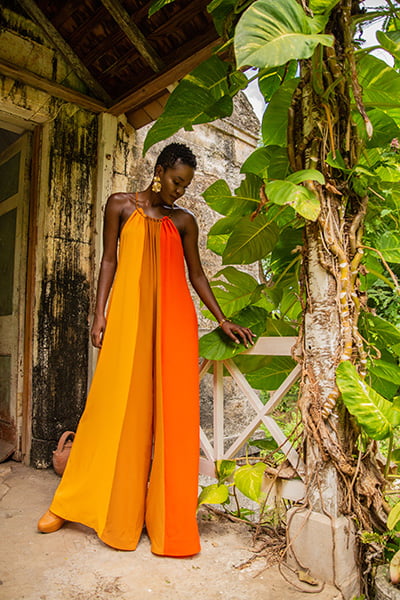 Want to get out of those pajamas, but aren't ready for anything complicated? Dressing up never felt so easy in the flowing kaftans and jumpsuits of Jamaican designer Janel Jolly of Jae Jolly. We particularly love the flattering lines of this effortless jumpsuit in warm, spicy shades. It's the perfect thing to throw on for your next web chat.
A quiet moment of meditation feels extra sleek in this chic chaise lounge, available at Karmen's Kollection and Furnitureland in Jamaica. The contemporary lines are softened with plush upholstery in cozy warm shades.
More Self Care Finds: