Miami Carnival 2019 may have come and gone, but we're still in the afterglow of this year's amazing celebrations. Held on Oct. 13 at the Miami-Dade County Fair & Expo Center, this year's parade proved bigger and better that ever, celebrating its 35th anniversary. The festivities won't be back for a whole year, but revelers can hold on the memories with our favorite Miami Carnival 2019 photos from the day.
Peacock Strut
Can we take a moment to admire the stunning costumes this year at Miami Carnival 2019? And these ladies brought tons of personal style with some serious styling, from neon hair to thigh-high boots.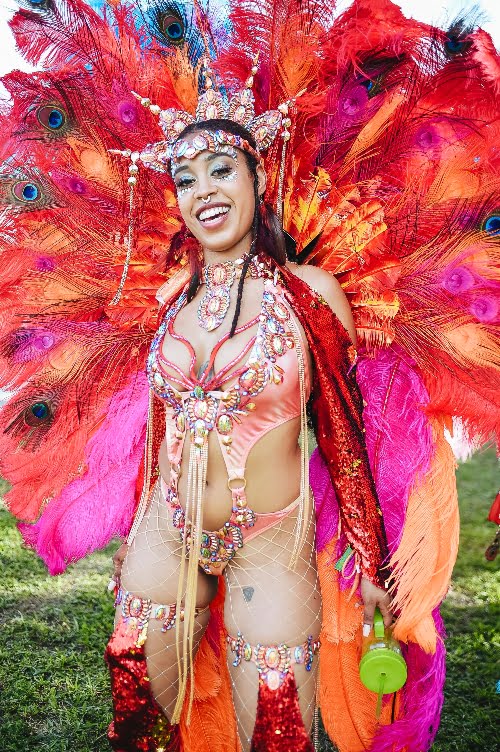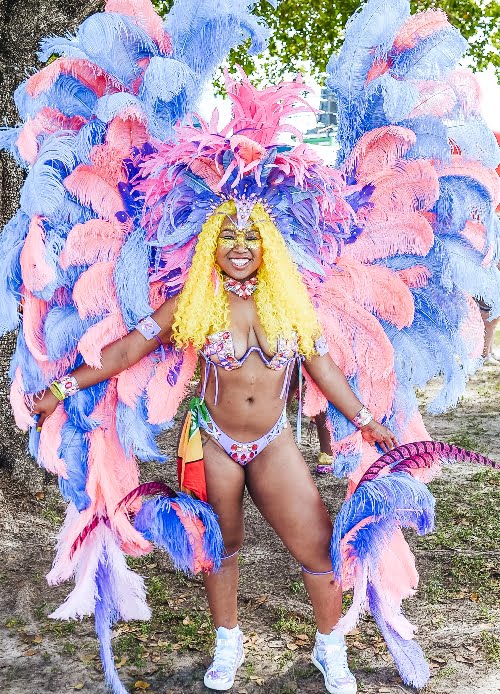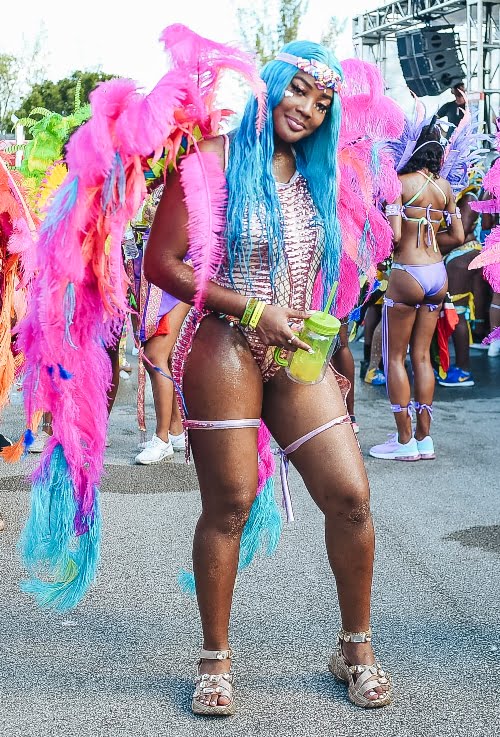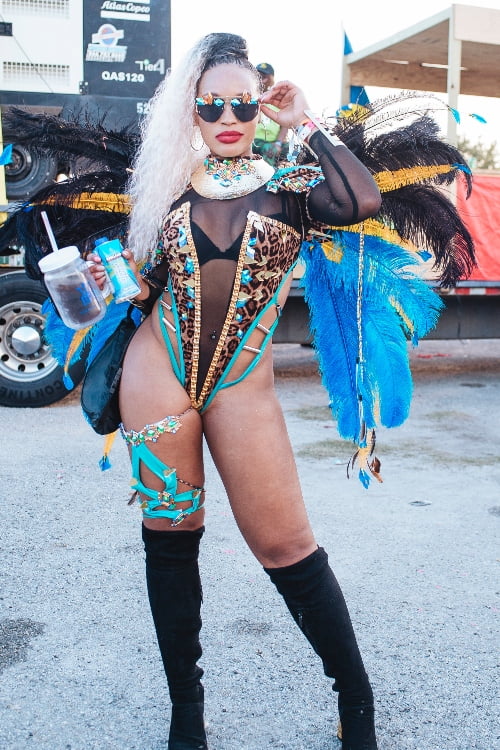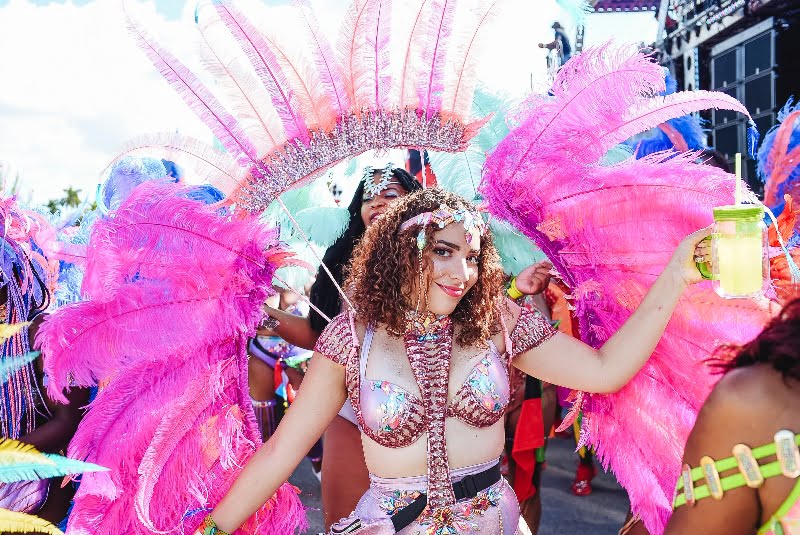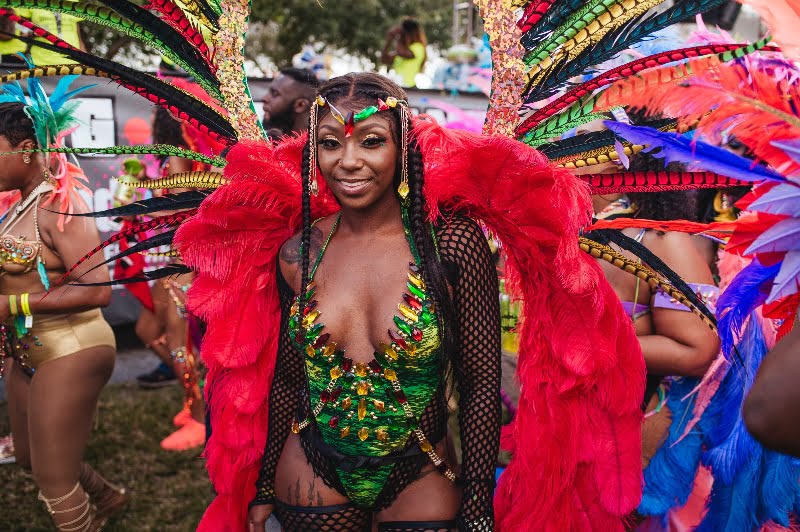 Pon Di Road:
See Miami Carnival 2019 kick into high gear as these revelers show off their best moves on the road. These folks are ready to dominate.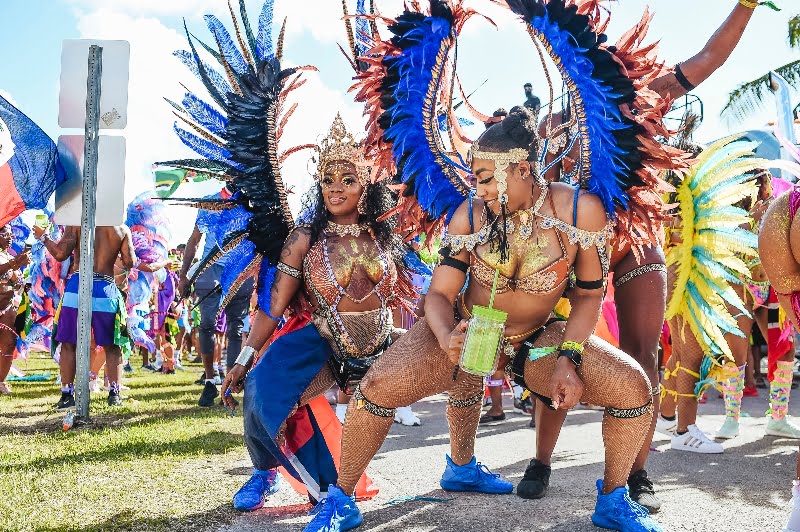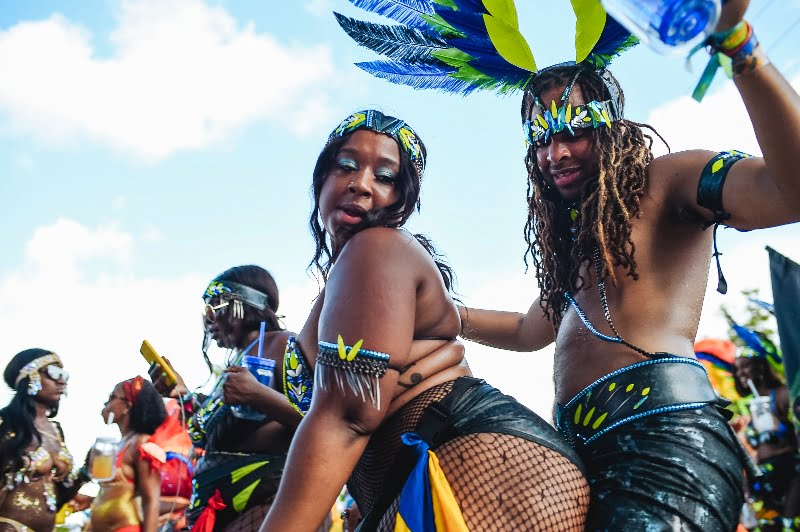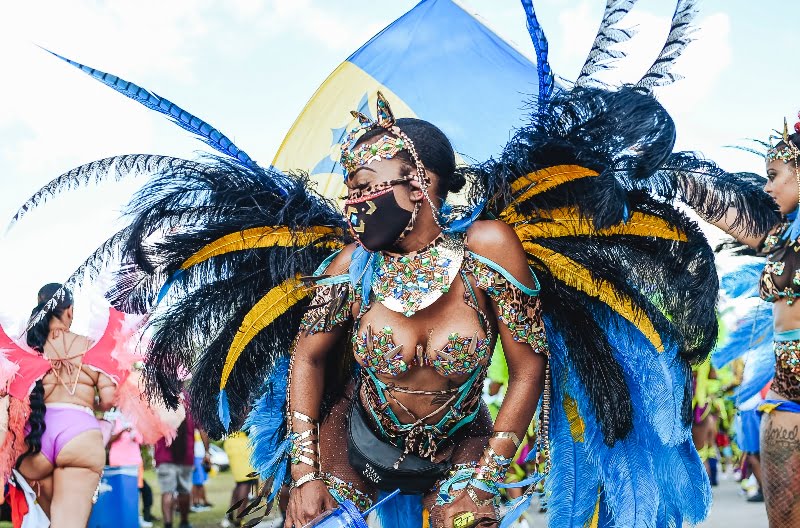 Two to Tango
A couple that plays mas together, stays together. That's certainly the secret to happiness (and a lot of fun) for these lovebirds at Miami Carnival 2019. Couple goals!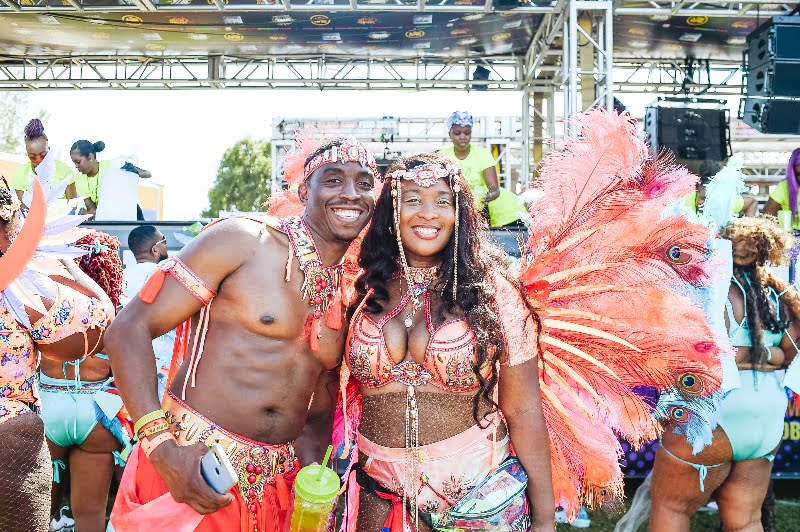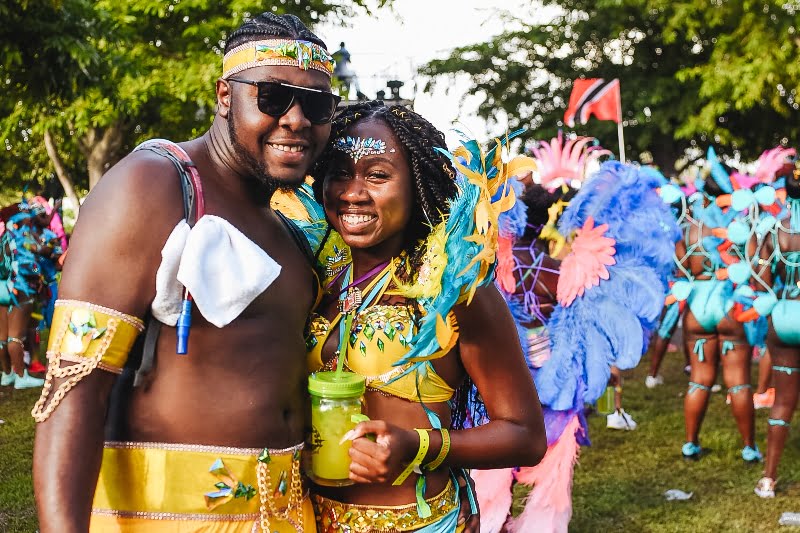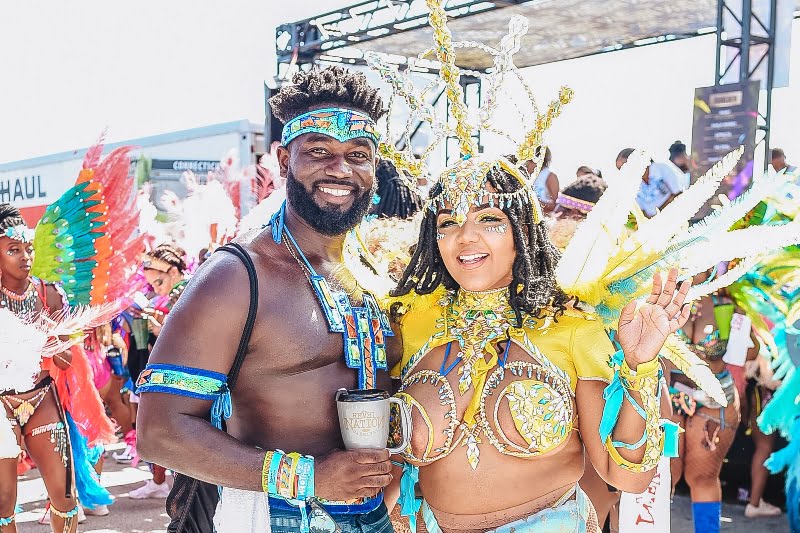 More on Miami Carnival: