2018 proved a chaotic year around the globe, but we also witnessed many rays of hope and triumph, with inspiring stories of everyday people overcoming the odds and achieving extraordinary things. These stories provide valuable lessons we all can definitely take into the new year. With New Year's resolutions in mind, we've gathered a few of our favorite stories about amazing Caribbean ladies and their personal victories, from tennis champs to breast cancer survivors. Explore these incredible ladies below.
For Loving What God Gave You: Gabriella Bernard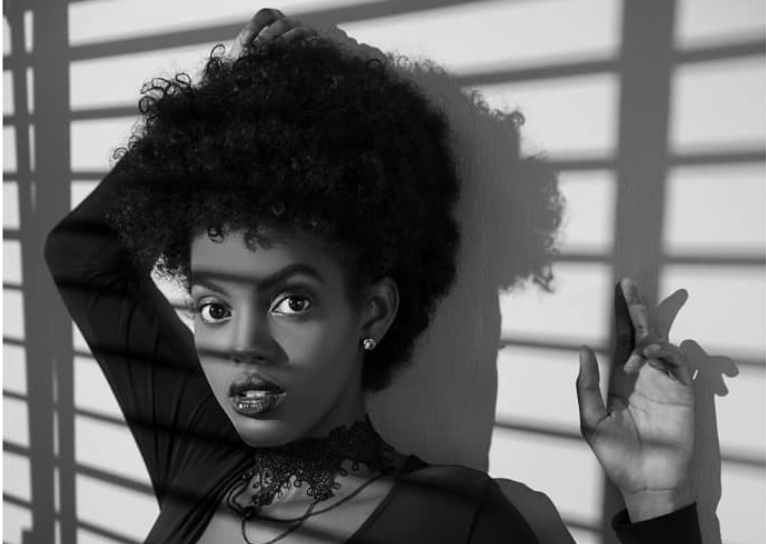 When Trinidadian model Gabriella Bernard was pressured into relaxing her natural hair for the makeover segment of regional TV show "Caribbean's Next Top Model," it caused a viral sensation online. The experience proved personally impactful for the model as well. The whole incident encouraged her to explore and challenge perceptions about black natural hair within the Caribbean community in her short documentary, "Black Hair." The film has toured the festival market, premiering to acclaim at the Trinidad & Tobago Film Festival. The film is a personal look at the model's negotiation with her appearance, her heritage, and finding her own image of beauty.
For Pushing Personal Boundaries: Dr. Jackie Sabga and Cherise Stauble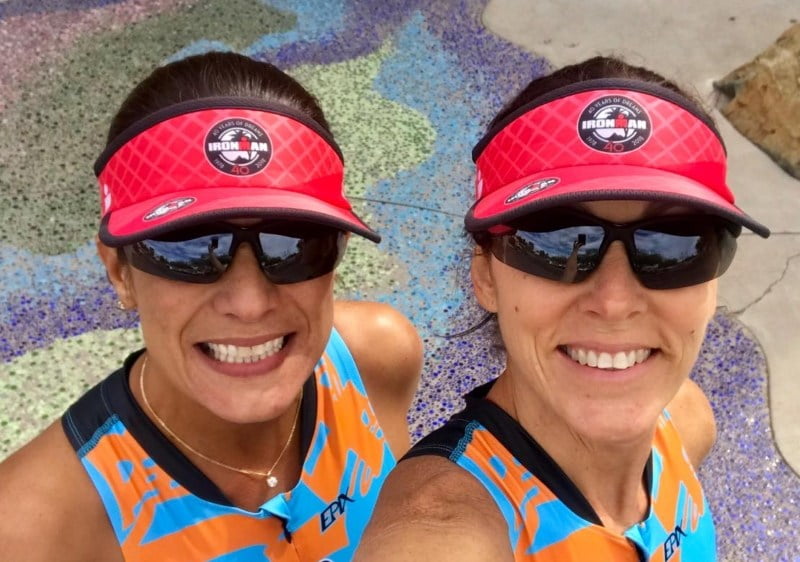 How does one go from irregular stints at the gym to competing in the infamously grueling Ironman Triathlon. That's the story of best friend and marathon mates Dr. Jackie Sabga and Cherise Stauble. This past November, both Trini ladies competed in Arizona Ironman, completing a 2.4-mile swim, a 26.2-mile run and a 112-mile bike ride in 15 hours and 48 minutes. In addition to participating in these legendary races, these two extraordinary ladies have also nurtured a fulfilling and empowering friendships that will also go the extra mile.
For Defying Expectations: Naomi Osaka
When Haitian-Japanese-American tennis star defeated Venus Williams at the U.S. Open, it was perhaps by far the greatest sporting upset this year. At just 20 years old at the tournament, Osaka overcame a host of more experienced athletes and Williams' legendary serve to earn the title — all under what was perhaps the most emotionally tense tennis game of the decade. But throughout it all, she remains cool, calm and collected, and ultimately victorious. To learn more about this break-out tennis star, check out our 5 things you need to know about Naomi Osaka.
For Overcoming The Odds: Carla Hill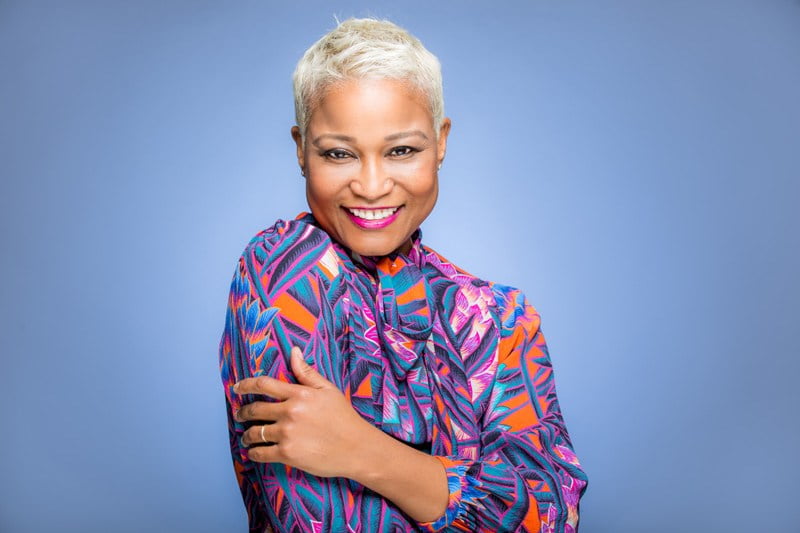 Life is full of health obstacles, and Trini advocate Carla Hill has experienced her share as a kidney cancer and breast cancer survivor. In our Spring Issue of Island Origins, Hill shared her moving story about her diagnosis, her length treatment, and her personal journey to self love. After her second mastectomy, Hill also became a champion for other survivors to rediscover their own beauty and self-confidence after treatment, especially on her Instagram, @brstlssbeauty. It's a valuable lesson on how precious and beautiful our bodies are beyond limiting beauty standards, and how much our bodies have to give. "To those surviving their own personal battles I say – you are more powerful now than you ever were before," says Hill.