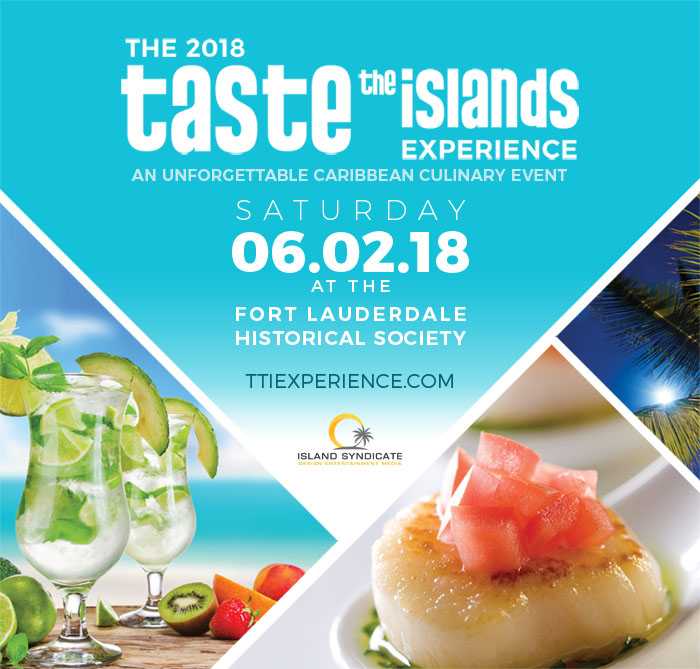 The Taste the Islands Experience
A different Caribbean experience
Gourmet bites, Caribbean cocktails, fabulous people.
The team at Island Syndicate produces the nationally broadcast Caribbean culinary and travel series Taste the Islands, available on Create TV and PBS stations in over 40 states. 
The Taste the Islands Experience is a Caribbean food and spirits event inspired by the TV show, featuring a selection of gourmet island-style bites prepared by local and international chefs.
Attendees can also enjoy a selection of tropical cocktails, music, artisanal shopping, curated cultural displays, and dancing in a setting that recalls the touch, taste and feel of the islands.
Past Events
Taste the Islands Experience events have been hosted in South Florida, New York and in Washington, DC.
Our video reel shows a sample of scenes from our South Florida 2017 TTI Experience at the Miramar Cultural Center, co-presented by Mayor Wayne Messam.
Event Partners
Taste the Islands Experience events have been made possible by partners including the following: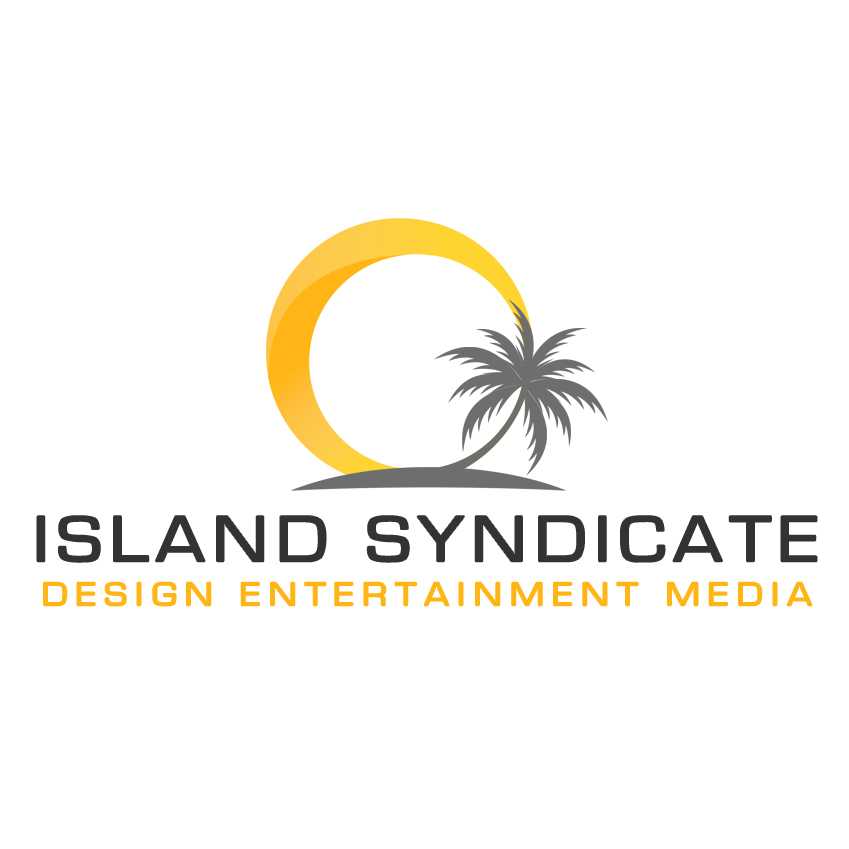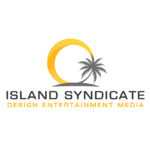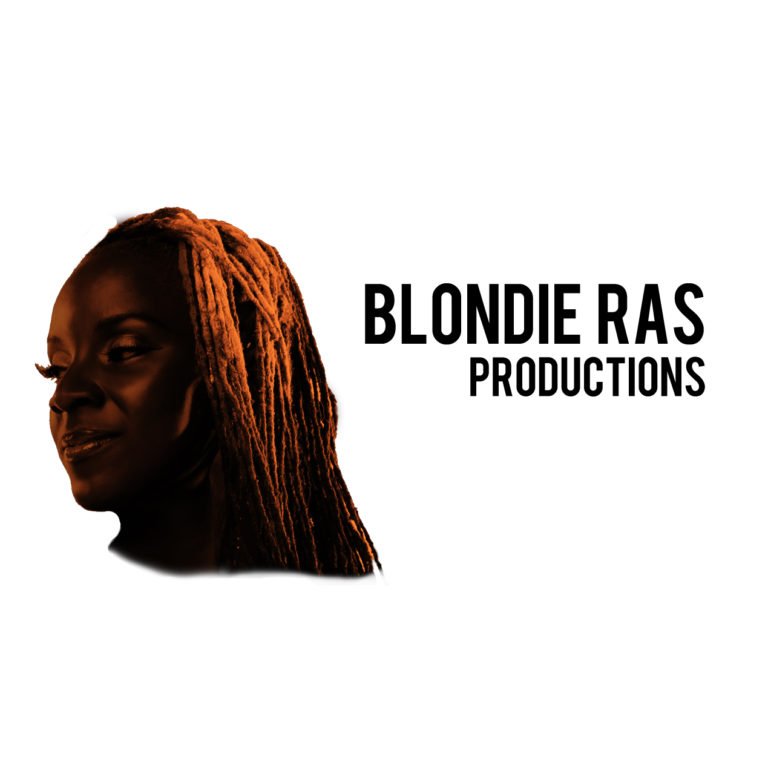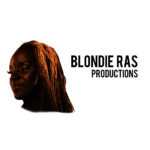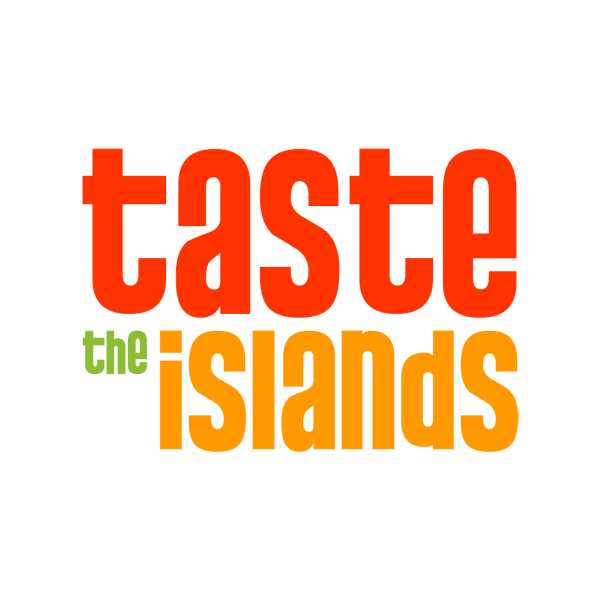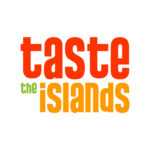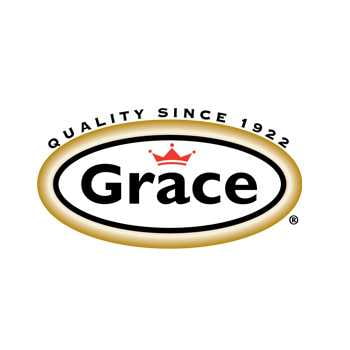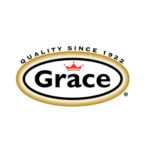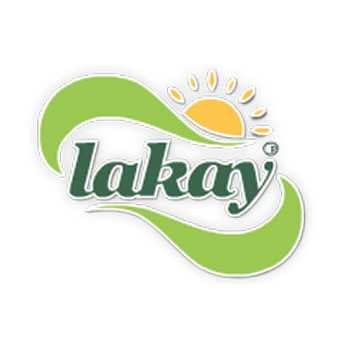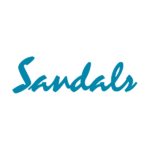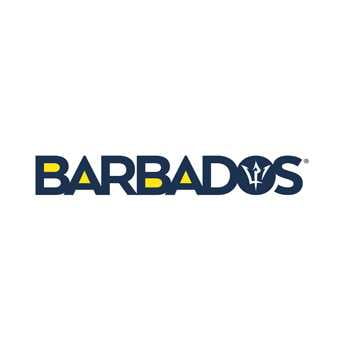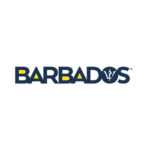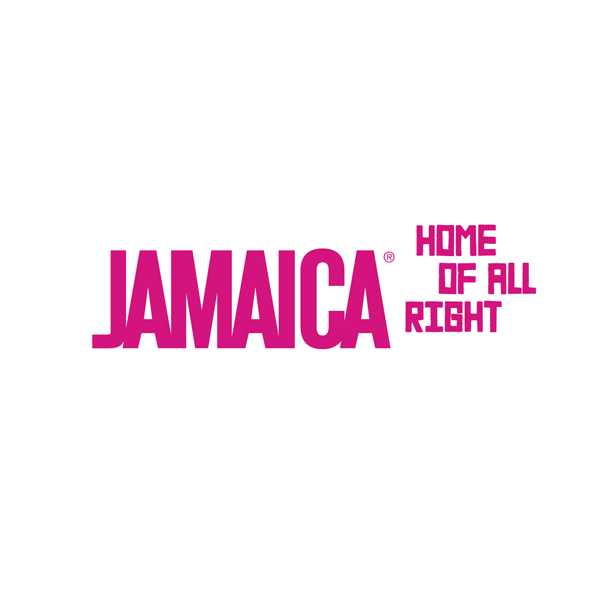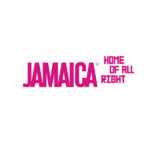 Location
Nestled between the Broward Center for the Performing Arts and Riverwalk, overlooking the majestic Tarpon River, lies the Fort Lauderdale Historical Society.
The campus of meticulously preserved wooden buildings, surrounded by lawns and lush foliage, is the ideal setting for the 2018 main event.
Stand by for more details!
Contact
For sponsorship or vendor information, contact us using the information below:
Island Syndicate
Fort Lauderdale, FL 33312
support [at] islandsyndicate [dot] com
417-812-5663
Get updates
Want updates on TTIX events? Submit your info and we'll send you periodic updates. No junk mail. Promise!