Summar bod goals are definitely a thing and every year many of us find ourselves in the same spot: freaking out about how we're going to get in shape.
Some of us just wait, hoping our bodies will magically transform into that sick bod à la Cardi B from Money: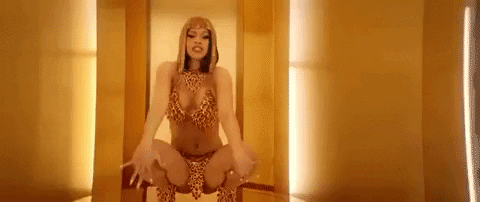 However, it's rarely that easy.  Gym memberships, workout fads, trendy diets. They've all come and gone. The one thing I haven't tried is a personal trainer but that's way too expensive, right?
We all know the struggle.
Too intimidated to go the meathead gym? Or don't speak the language?
Or Maybe you've already used your smartphone to work out and scrolled through the endless array of fitness apps out there. But which ones are worth your hard earned coins?…