Anthony Ramos, in all of his Nuyorican glory, made his big screen debut alongside Lady Gaga and Bradley Cooper in "A Star is Born." There has been a lot of buzz around the movie and Ramos is riding that wave, as he should.
Ramos' short career in the entertainment industry has been super successful. He's landed starring roles in "Hamilton" alongside Lin-Manuel Miranda and worked with Spike Lee recording his own music. Ramos lives up to the Puerto Rican bar of stardom.
Anthony Ramos was born in Queens on November 1, 1991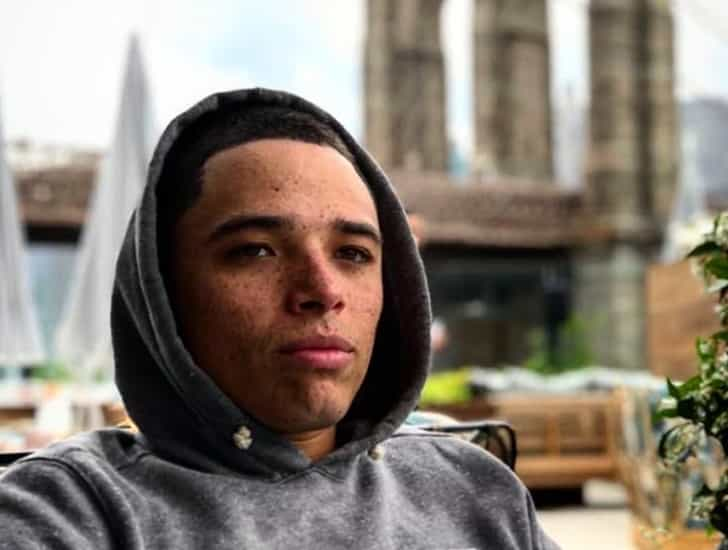 That's right. Ya boy's a Scorpio, which explains that deep soulful attraction you're experiencing right now. He grew up in Bushwick under his mother's roof, alongside his older brother and younger sister.