A widely popular dance/music genre, salsa has spread throughout the Americas since its origins in the mid 1970s. Whether dancing for fun or competitions, it takes a lot of practice to perfect the moves and go along to the rhythm. With salsa music loved for generations, here are 20 songs to include in your playlist.
1. "La Salsa De Puerto Rico" – N'Klabe
Starting off upbeat, La Salsa De Puerto Rico is the song to blast if you are ready to dance to from the get-go. It will electrify your space and your body will feel so alive.
2. "Toro Mata" – Celia Cruz and Johnny Pacheco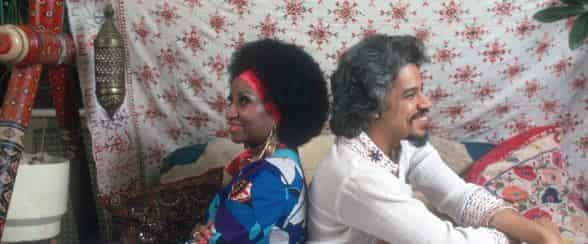 Toro Mata is definitely a song to warm up to or dance to if you are a beginner. A classic song, it has a relaxed and fun feel. Plus, you can never go wrong with Celia Cruz.
3. "Mi Gente" – Héctor Lavoe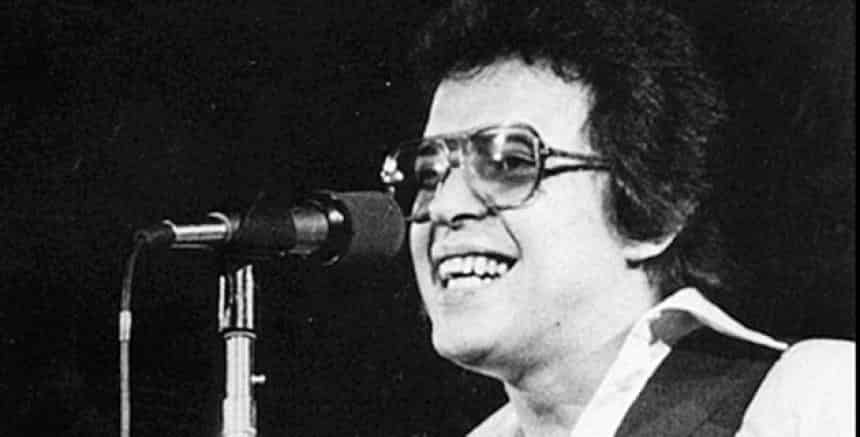 A slower rhythm, "Mi Gente" can be played in a friendly social setting while preparing for some dance competition.