Afro-Latinos (Latinos of African descent) are often some of the most marginalized and underrepresented when it comes to mainstream media. While artists like Celia Cruz is one of the most notable Afro-Latino artists, there is way people that need to be recognized for their impact. You might be surprised to hear about the origins of some of these artists or even find out that they are Afro-Latino. So what better time than Black History Month to highlight these ever so important Afro-Latinos that have made an impact in the music industry today.
1. Miguel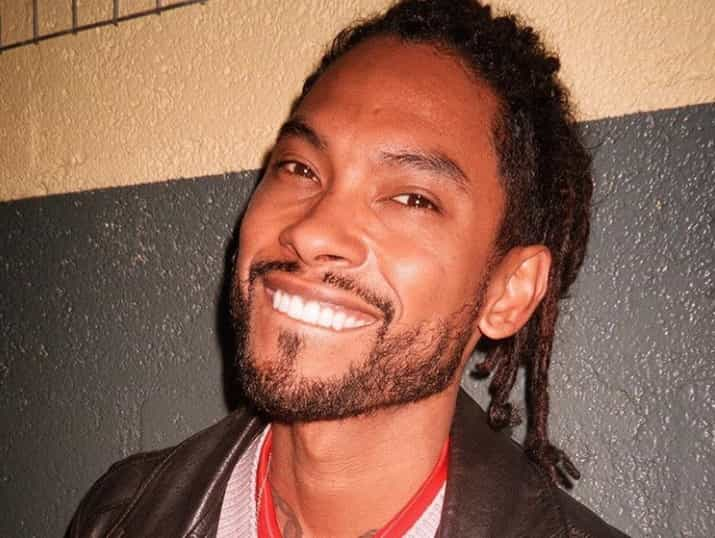 Miguel, born Miguel Jontel Pimentel, is one of the most well-known musicians in the world with hits like "Sky Walker" and "Adorn." The San Pedro native has a unique musical sound that includes jazz, funk and hip-hop have garnered him many fans worldwide. Miguel is paving the way for a new generation of Afro-Latino artists just like him.
2. Amara La Negra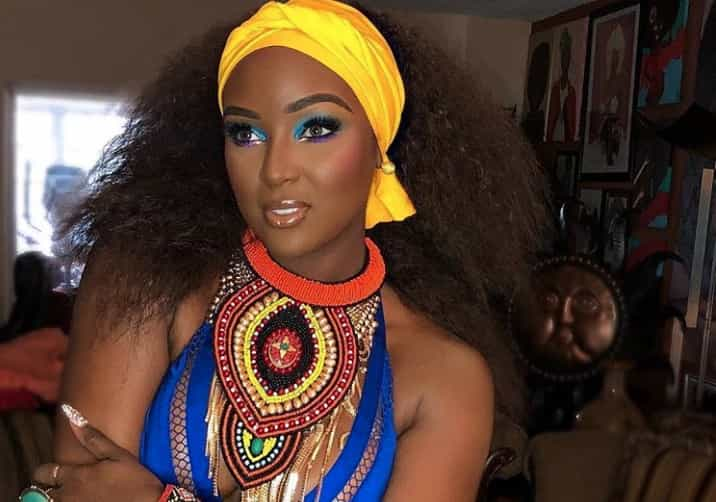 Afro-Dominicana Amara La Negra is unique not only in name but in her artistic message. She has become an outspoken voice on the Afro-Latina identity that shows how she has embraced her African roots. Amara is one of the fastest rising artists in the industry that is sure to keep making more waves for years to come.
More On Caribbean Music: