If you're Puerto Rican, you grew up knowing who Roberto Clemente was. You might even have a vela of him lit in your house right now. Roberto Clemente was a legend on the baseball field and truly saintly in his personal life.
Clemente's life and career reads like every Latino mother's dream: he was truly the best at everything he did. Here are just 21 of the hundreds of facts I could tell you right now.
Roberto Enrique Clemente Walker was born in 1934.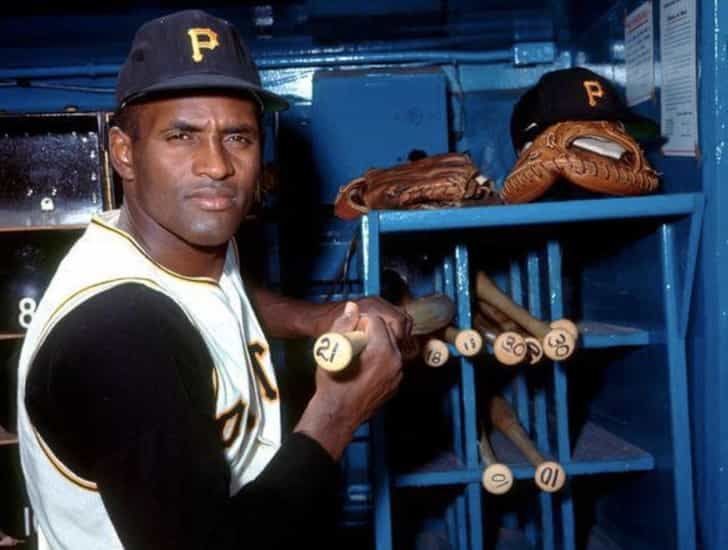 Let's set the stage here. Clemente is an Afro-Puerto Rican born in Isla Verde, Carolina, Puerto Rico to Don Melchor Clemente and Luisa Walker. He's from the same town as boxers Esteban De Jesus and Alfredo Escalera.
He was the youngest of seven kids.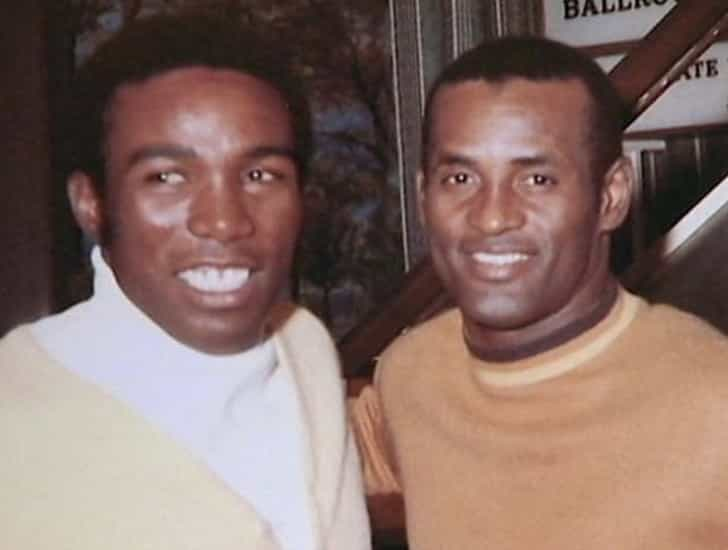 His father worked in the sugarcane fields as a foreman, and, with such a big family, everyone chipped in a bit. Roberto would help load and unload trucks for his dad.
He started out as a track and field star in high school.