Puerto Ricans have influenced New York culture for years, and their footprint is nowhere more prominent than it is on the Broadway stage. Although Puerto Ricans officially became US citizens in 1917 with the passage of the Jones-Shrofth Act, the "Great Migration" from PR to NYC truly started in the 1950s with the advent of commercial airline travel. After this initial influx of migrants, the Puerto Rican population of New York City skyrocketed to 12% of the city's total population.
Naturally, with the sudden and stark change in demographics, New York City's culture experienced a change too. This change was never more apparent than in the rise of the "Nuyorican" movement, a class of performers, artists and writers who embraced both the American and Puerto-Rican sides to their identity. Like many of the newcomers to New York City before them, on Broadway, Puerto Rican performers revealed themselves as forces to be reckoned with. It is there, on the Great White Way, that this group of actors proved to America that Latinos have as much talent as their white counterparts.
Chita Rivera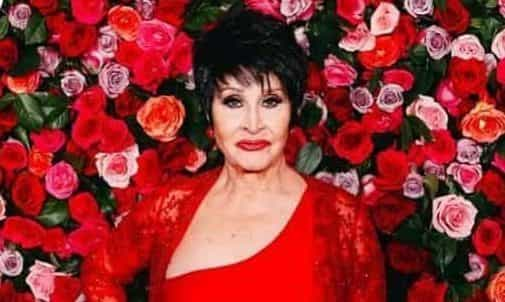 Chita Rivera is arguably the most successful Latina–let alone, Puerto-Rican–to ever grace a Broadway stage. This seven-time Tony-nominated, two-time Tony-winner began her Broadway career in the musical "Call Me Madam" in 1951. However, it was her performance originating Anita in the original Broadway production of "West Side Story" that cemented her status as a Broadway icon. She has since appeared in almost 40 productions on stage, received the Kennedy Center Award in 2002 and the Presidential Medal of Freedom in 2009.