This Black History Month, we celebrate every single Black person who has created more space for the generations behind them. From Rosa Parks to Martin Luther King Jr., the country's effort to focus on Black contributions and civil rights history is something, but it's not everything.
Many people in the Latino community still willfully ignore the contributions made by Afro-Latinos. Sometimes the mere emphasis on their true identity is what has paved the way for their existence to be celebrated in the Latino community.
Here are some Afro-Latinos who have made waves and paved ways for other people who exist in the duality of being Black and Latino.
Celia Cruz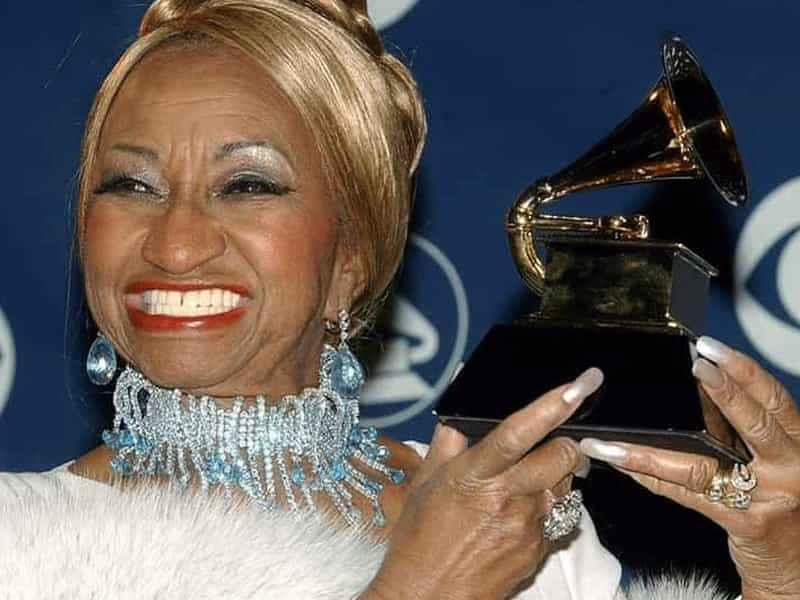 Cuban legend Celia Cruz is probably the most famous Afro-Latino of the world. She received the National Medal of Arts from Bill Clinton in 1994 for her contribution in spreading the sounds of salsa music to the U.S. and the world.
Arnaldo Tamayo Méndez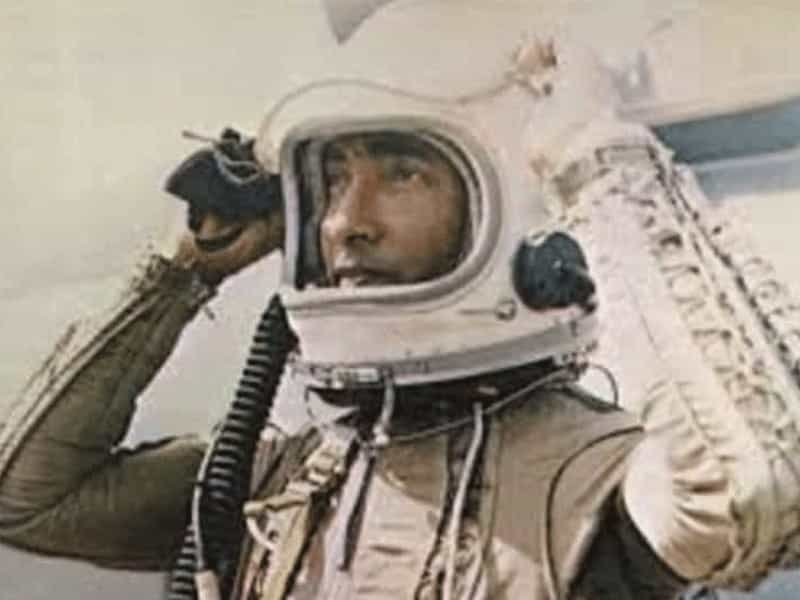 Méndez is the first person of African heritage to travel into space. He was born in Cuba and orphaned as an infant and went from shining shoes to traveling in Earth's orbit. That's something to be proud of.
Adriano Espaillat

Espaillat is the first formerly undocumented immigrant to ever serve in Congress. The Dominican-American now serves as the U.S. Representative for New York's 13th Congressional District and is an unwavering champion of immigrant rights in the process.