Nike has embraced Jamaican music with the release of its new reggae-themed Nike Air Max 270. The sneakers are part of a five-part line by the sportswear brand that honors reggae, electronic dance, heavy metal, punk rock, and hip hop music genres. The Air Max 270 is being hailed by the company as a sneaker for casual wear, but with all the durability of a sports performance shoe.
The new reggae-inspired sneakers feature earthy tones of green, tan and white and will retail for $150. Nike has been active in Jamaica for several years. They're a major sponsor of the Portmore United E.D. and Tivoli Gardens F.C. football teams. It's part of the company's philosophy of embracing humanitarian issues through change and of local cultures.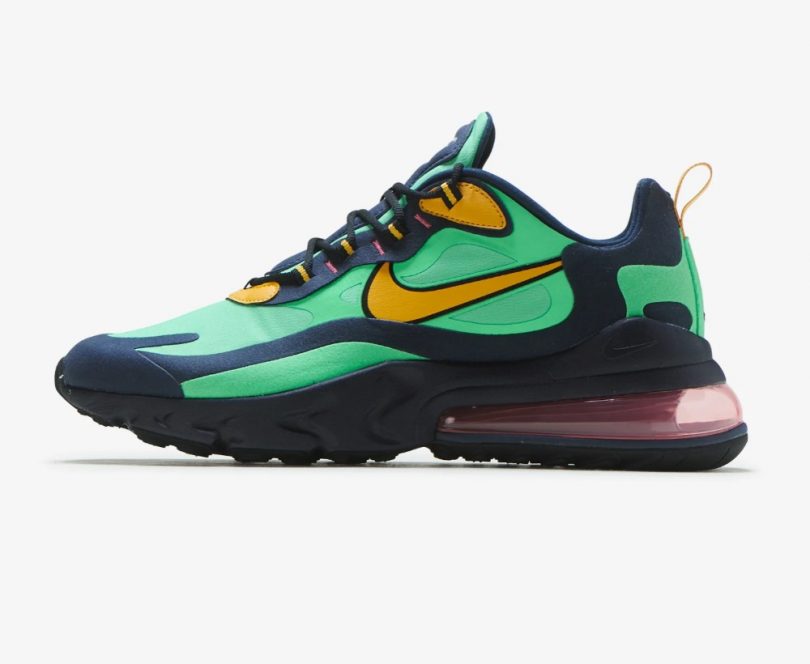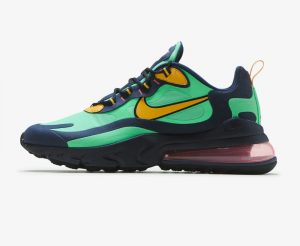 Many however believe that the Nike Air Max 270 React "Electro Green" is more representative of Jamaica as the colors on this model sneaker are more representative of the national flag.
Nike has issued a variety of…