What are you doing to celebrate Black History Month? If your answer is something such as "what can I do?" Here's a tip: lots! Education and understanding is the first step at correcting ignorance of other cultures. We've narrowed down the best movies about the Black experience that will feed your soul and your mind. While some of these may be fictional (even sci-fi), there's still an abundance of truth within them. This kind of binge-watching is actually good for you, so happy Black History Month!
"Loving"
CREDIT: Instagram/@moonabay
While many of us might be in interracial relationships, these legal unions weren't always allowed. If it weren't for the love and bond between Mildred and Richard Loving, many of us wouldn't be able to get married simply because of the color of our skin. "Loving" tells the story of this extraordinary couple who fought for love and won.
"Moonlight"
CREDIT: Instagram
Being Black is hard enough, now imagine what that must feel like for a gay Black boy. The discrimination and bigotry toward this community, within their own community, is horrific, which why this movie is so important to witness.
"The Color Purple"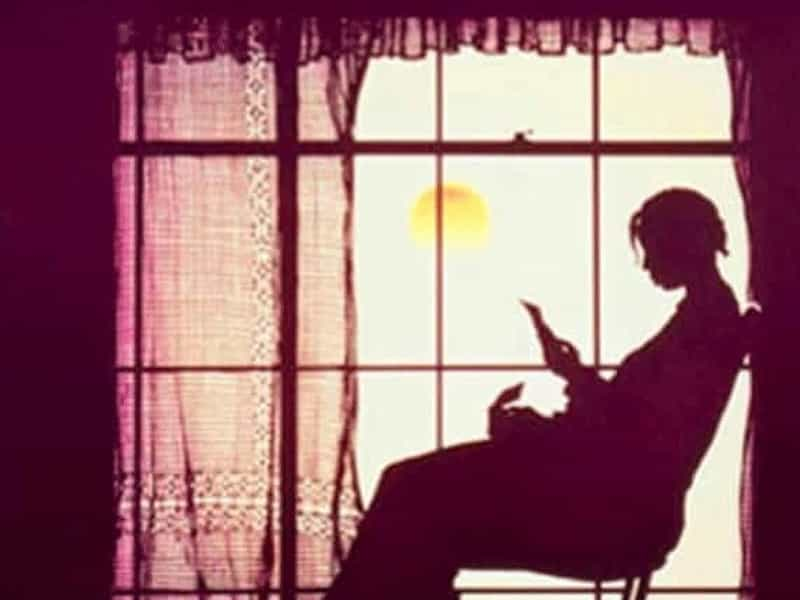 Based on the book by Alice Walker, "The Color Purple" shows what life for Black people was like during the slave era and its lasting repercussions. The movie is powerful, moving, and unforgettable.
Read the full story…