Scott and Fed Alcius are brothers that share one goal of providing United States immigrants the opportunity to stay connected with their culture back home through entertainment. They seek to achieve that with Nesvio, a streaming service catered to U.S. immigrants that allows them to view television programs  from their respective native countries at affordable prices. The startup company in which they're CEO and COO, respectively, was founded at Florida Atlantic University.
The brothers speak to The Haitian Times on the creation on Nesvio and the importance of immigrants being able to get access to TV shows from their homeland.
Congrats on Nesvio! What led the both of you to create it?
Scott: We worked with big telecommunication companies and global leaders in the industry. We saw a need to connect different ethnic groups back to their culture and share those roots with their families and loved ones. Therefore, we worked hard to accommodate the very large population of expatriates living in the United States with an affordable service catered to them.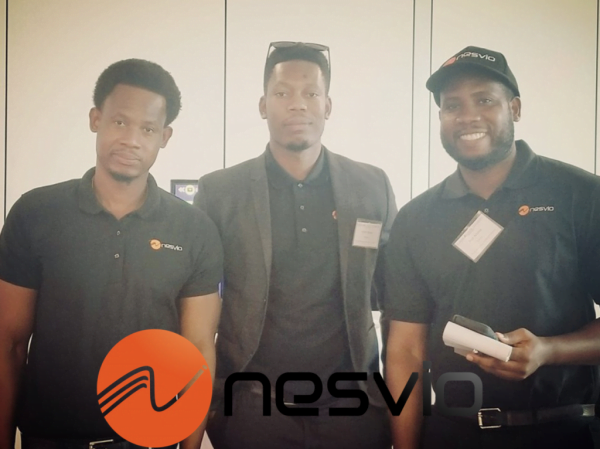 Nesvio is specifically designed to help immigrants stay connected to their homeland through channels that one would otherwise pay extra under their respective cable provider. Why is it important for people to have such access for an affordable price?
Fed: We live in a world where the life of an immigrant is hard. I watched how hard my parents worked when they came to this country, so we know immigrants work hard to provide for their families and sometimes they cannot afford to pay hundreds of dollars to a cable company to stay connected to their homeland. We saw an opportunity to offer channels, for as little $20 a month, to a group of people that the cable companies weren't providing.
How does Nesvio differentiate themselves from competing streaming services like Hulu, and Netflix for example, with the latter carrying shows from other countries?
Scott: We focus on connecting immigrants to their homeland by providing them the shows that they would watch if they were still living in their country of origin. They watch the same live channels that their friends and families are watching back home. Secondly, we are a one-stop shop solution, we offer TV, internet, phone service, high end technology and live customer service at a very low price nationwide.