Daddy Yankee is arguably one of the most recognizable Latin music artists in the world. Since he dropped "Gasolina" in 2004, everyone has been paying attention to the Puerto Rican rapper and there's a reason why. His collaboration with Luis Fonsi on the megahit "Despacito" launched him into super stardom in the mainstream and he isn't slowing down yet.
The Latin music industry wouldn't be where it is today without him, as he's cited as the inspiration for so many of our favorite artists today, including Bad Bunny. Here are some facts about the musical icon that you might not know.
His real name is Ramón Luis Ayala Rodríguez.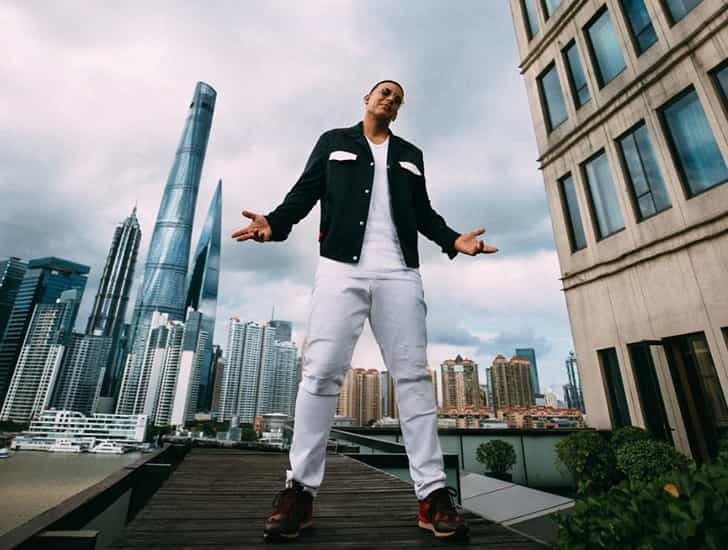 That's right. There's nothing wrong with just calling him Daddy. It might be his stage name but he lowkey is a total daddy when you think about it. The swagger just drips off the man and people worldwide are getting caught up in his allure.
His stage name comes from Puerto Rican slang.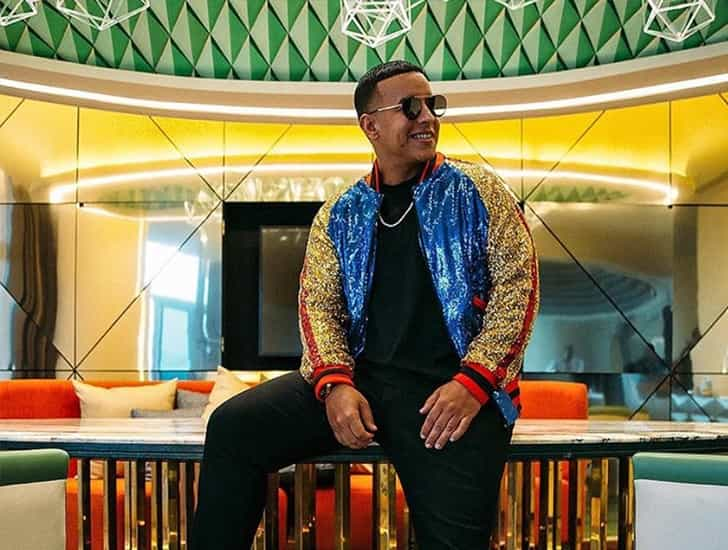 "Yankee" pretty much just means someone tall or a big shot. Daddy Yankee is 5'7″, so we're going with the big shot guess. His other nicknames include King Daddy, el Jefe, y El Cangri. All seem more than suitable for the artist.