Of course, nowhere in Belize are waterfalls more pristine and dramatic as in the Maya Mountain region. Here, the underground rivers push their way to the mountain tops then descend, carving their way down over bluffs and ridges before escaping over the escarpment.
THOUSAND FOOT FALLS– MOUNTAIN PINE RIDGE FOREST RESERVE
INTENSITY: EASY
Located in the Mountain Pine Ridge Forest Reserve, this is the tallest waterfall not only in Belize but in all of Central America. This natural watery heaven is a splendor to watch as a cascade of water plummets 1,600 ft into pristine natural pools below. Beautiful green pine forest surrounds this majestic waterfall, offering a spectacular panoramic view of the Mountain Pine Ridge valley. Thus, this waterfall is one of the easiest to enjoy as you can set your sights on it from an accessible viewpoint.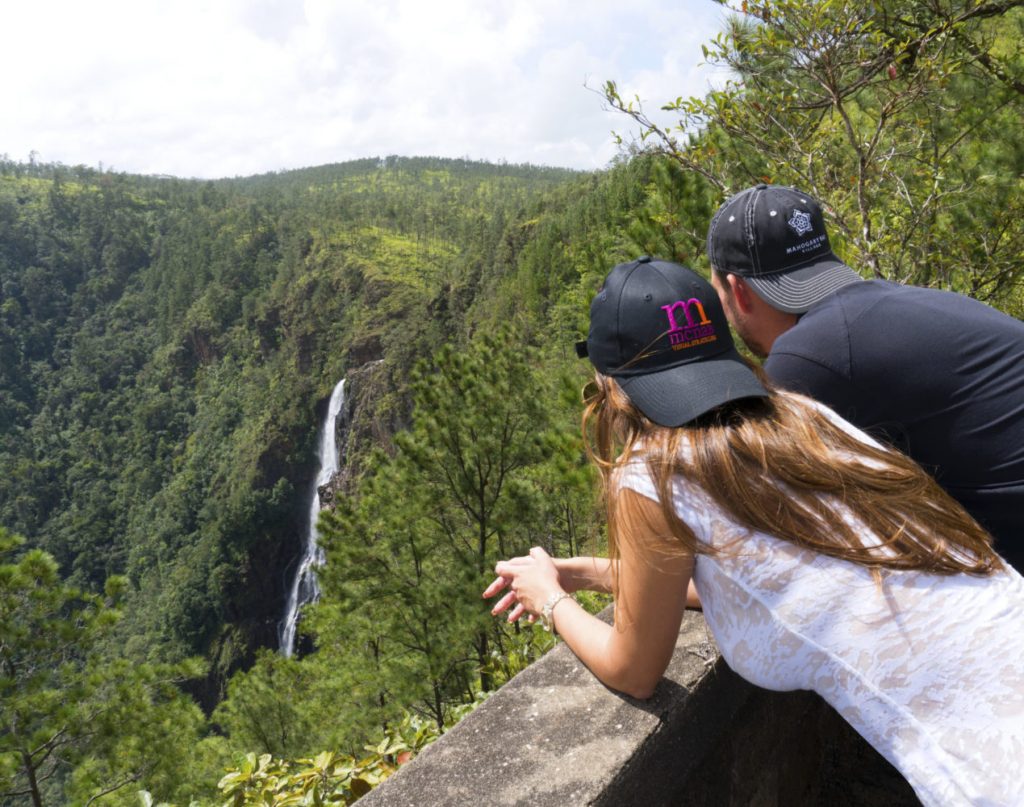 Read the full story…