We all know that being single is hard, especially when all of the amazing men in the world are either married or in relationships. So, as a public service here are 21 of the most eligible Latino men in the world. While these men are quite famous and very difficult to reach, it's okay to hope and dream. Especially when those hopes, and dreams are most plausible when all parties involved are single and ready to mingle. (cheesy lines aside.)
It is not uncommon for fans and celebs to be able to interact through social media. So, who knows maybe one of these men are your prince charming just waiting to sweep you off your feet.
Pitbull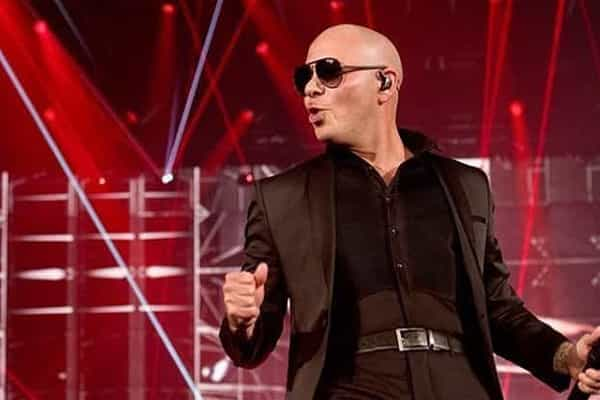 A multi-platinum award-winning recording artist is not only single, gorgeous and excessively talented but he also has given back to the Latino community. He helped to open a charter school in his hometown and he even had his private plane used to transport cancer patients from Puerto Rico to the United States to receive treatment after the destruction Hurricane Maria caused in 2017. That is 100% husband material.