If 2018 was a good year for Latino culture in the U.S., 2019 better hold on to its Takis. With the rise of artists like Cardi B, who can top charts in Latin music and rap music. We're not talking Spanish to English crossover. We're referencing Drake cooing in Spanish alongside Bad Bunny record-breaking hits like "MIA."
A new path has been paved, and it started long before these artists came along. We're Latinos. We've been growing in the U.S. and it shows. Here are the artists that are on the verge of breaking out and they have a lot to say. Listen in, no?
Bad Bunny 
I don't know how this can be, but some of my Puerto Rican cousins still don't know who Bad Bunny is, so I leave him here for you just in case you're a lost soul. That's okay. If Cardi B didn't come around last year, Bad Bunny would be the breakout Latin trap artist of the year. He just dropped his debut album and it's yours for the taking.
Melii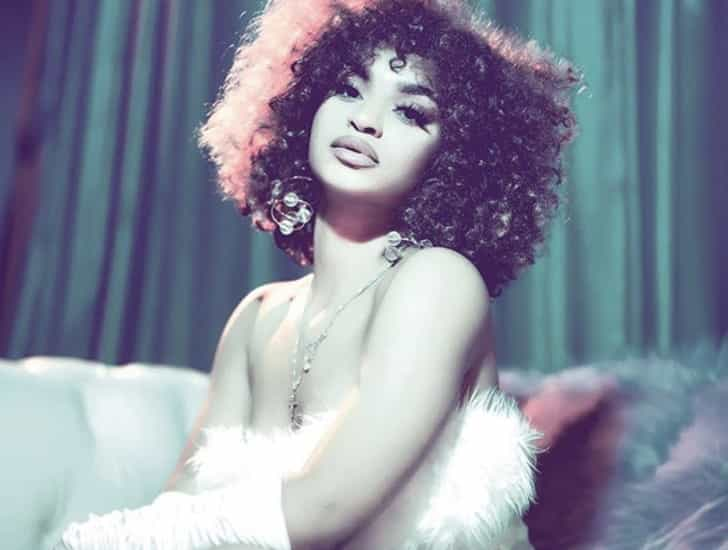 Afro-Latina rapper Melii is low key known for covering Cardi B.'s "Bodak Yellow" with an acoustic intro and her own rewrite.
Pro tip: add "Icey" to your workout playlist and get it.
More On Music: