Celia Cruz is the legend of all legends; the Queen of Salsa, La Guarachera de Cuba, an icon of Afro-Latinidad. We all know her for classic hits like "La Vida es Un Carnaval" and "Guantanamera" but she's the icon we inherited from the last generation.
Here the woman, the myth, the legend behind "Azúcar!" and 21 facts you probably didn't know about her.
Her full name is Ursula Hilaria Celia de la Caridad Cruz Alfonso.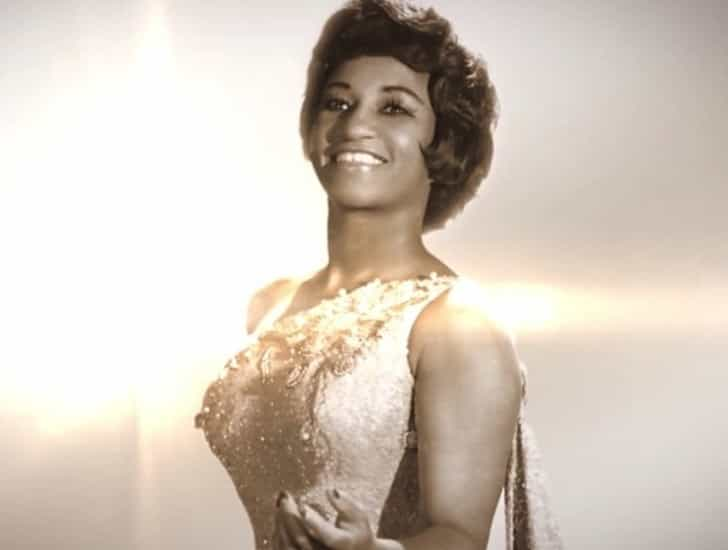 She was born October 21, 1925, making her the most famous Libra Latina to ever grace the planet Earth. She was born in the poor, working-class neighborhood of Santos Suárez in Havana, Cuba.
Cruz was brought up a devout Catholic, but the first angelic notes she sang were to Santería.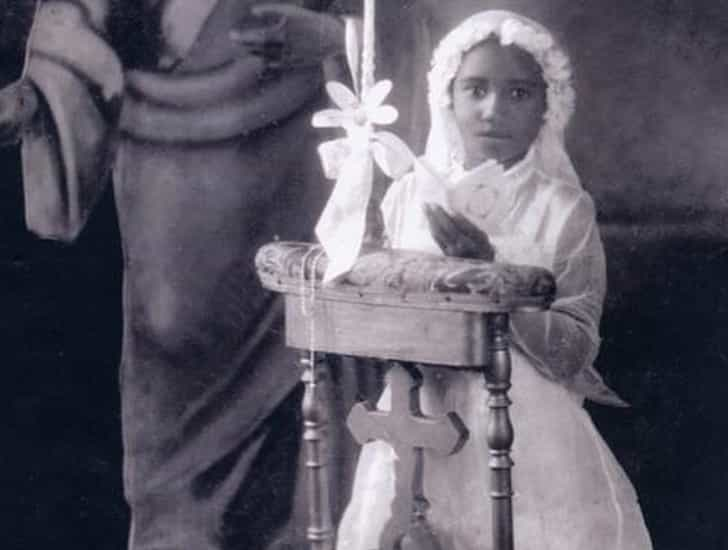 Her neighbor practiced Santería and while her father highly opposed any other religion, she had a good time with her neighbor.
Cruz later studied Yoruba to sing alongside Merceditas Valdés.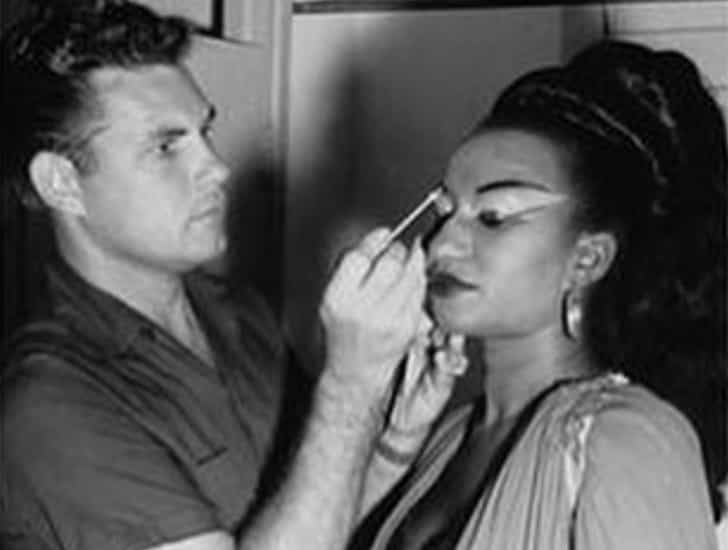 Cruz stayed in this religious genre for a little while, singing backup for female led productions. Eventually, she made her big break, though.
She started singing as a teenager because her tía took her to cabarets.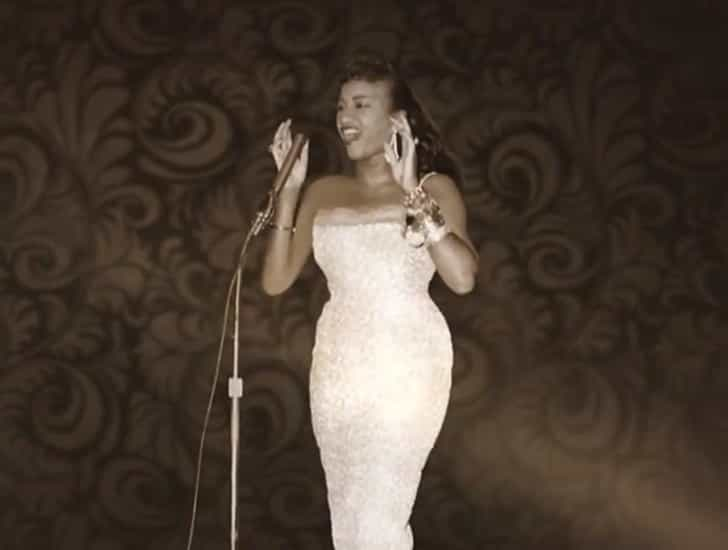 A little context: back in the 1940's, singing wasn't considered a respectable profession. It was a different time where people weren't as free to express themselves as they are now.