Don Omar has been at the top of the reggaetón scene since his first solo album dropped in 2003. In the last 15 years, he's had an insane career, and has worked with some of the biggest names in the industry. His much-discussed feud with Daddy Yankee was finally settled with The Kingdom World Tour in 2016, and he announced his retirement less than a year later. Even though he's reportedly retired, he's still making music, and with the rise of other big reggaetón artists like Ozuna, Natti Natasha, and Gustavo Elis, it's important to pay homage to one of the original kings. Here are some facts you gotta know about the legendary Don…
1. His full name is William Omar Landrón Rivera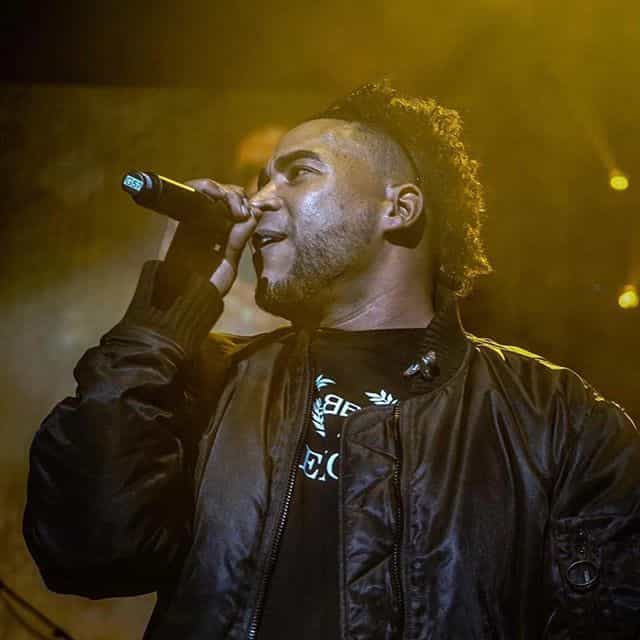 William Omar Landrón Rivera was born in 1978, the oldest son of William Landrón and his wife Luz Antonia Rivera. He says that from a young age he's been interested in music, especially the work of Vico C and Brewley MC.
2. He was born in a barrio of San Juan, Puerto Rico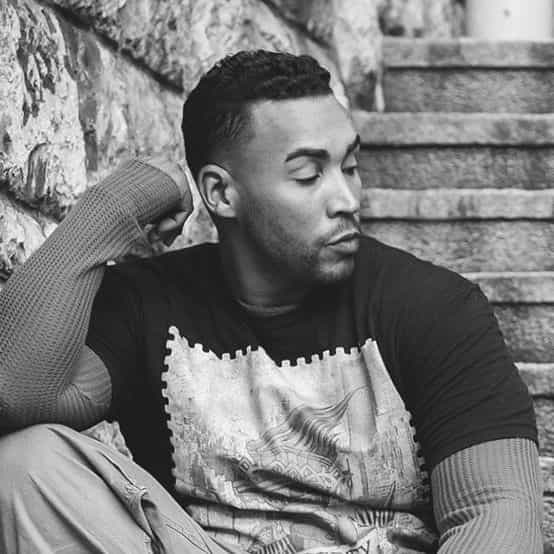 He's extremely proud of his Puerto Rican heritage, even going so far as to tattoo the Puerto Rican coat of arms on his bicep. He was raised around the Villa Palmeras area.