There is no way around it: representation matters in popular culture. How a country or a society is portrayed in film and television helps in shaping the audience's perception in terms of issues such as race, gender, sexual orientation and social class. Representation is particularly important for Latinos in the United States, as everyday life is affected by stereotypes and misconceptions of who we are.
Hollywood has often been the culprit of showing Latin American countries as either exotic banana republics rife with crime, booze, dictators and Carmen Miranda-looking women, or as picturesque underdeveloped nations. Save from Pixar's Coco and a few other notable examples, the US film industry needs to do a better job when it comes to portraying its neighbors south of the border.
Here's 13 infamous examples:
Dirty Dancing: Havana Nights (2004)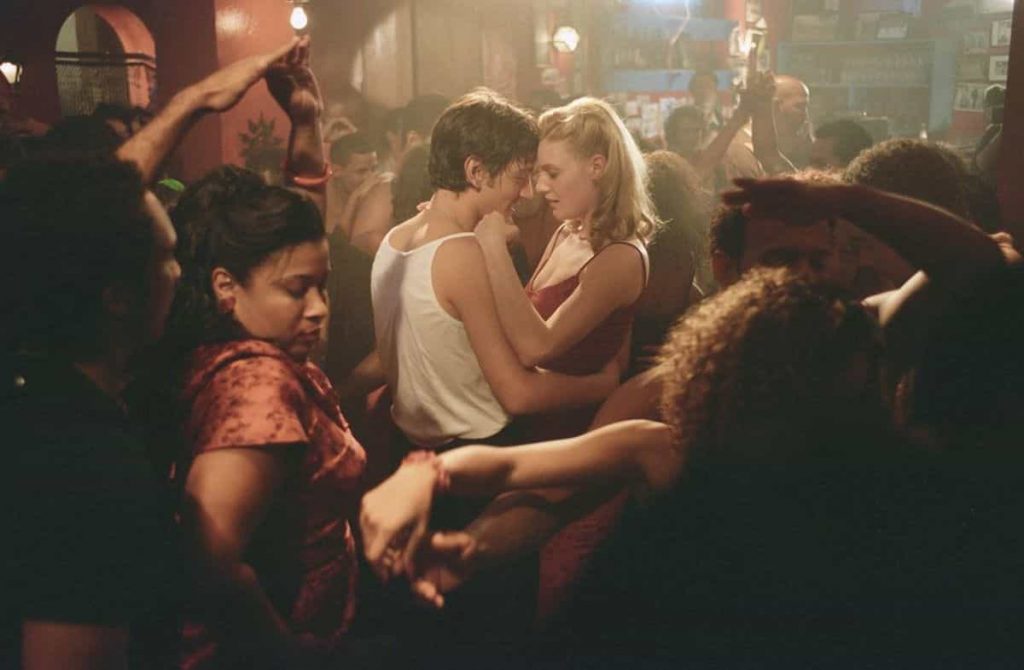 This film takes us to pre-revolution Cuba, where an all-American girl meets a poor waiter who happens to be a master salsa dancer. The movie ticks all the boxes when stereotyping the island. Plus, Mexican actor Diego Luna can't really dance!