Perhaps more than any other pop music genre reggaeton is full of rags-to-riches stories, kids from the urban US or from Latin American countries who find their calling as artists, work hard and become famous. Because the genre calls for the creation of tough-looking personas, many reggaetoneros might seem menacing at first, but are often tame creative types who use their imagination to write lyrics and construct a character. At the end, however, they are all humans who were once kids or just normal cabrones far from the fame they now embrace.
Here's 11 reggaetoneros and their looks way before they were on the spotlight.
 Austin Santos/Arcángel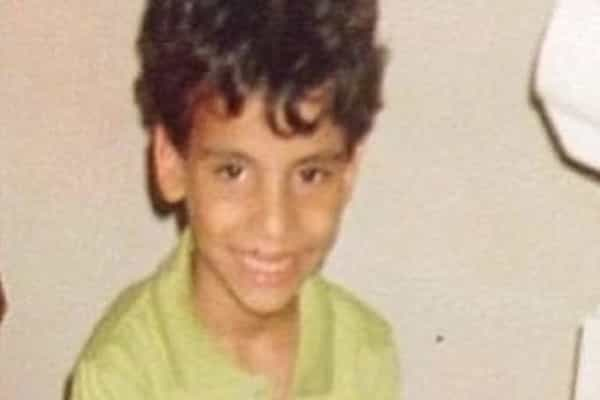 Austin Agustín Santos goes by the stage name of Arcángel. He was born in New York in 1985 and then moved to Puerto Rico, where he got his musical juices flowing.
He is one of the precursors of the movement. In 2008 he faced the challenge of illegal file sharing and he had to cancel the release of an album. This is one of the realities of the music industry today.
Bad Bunny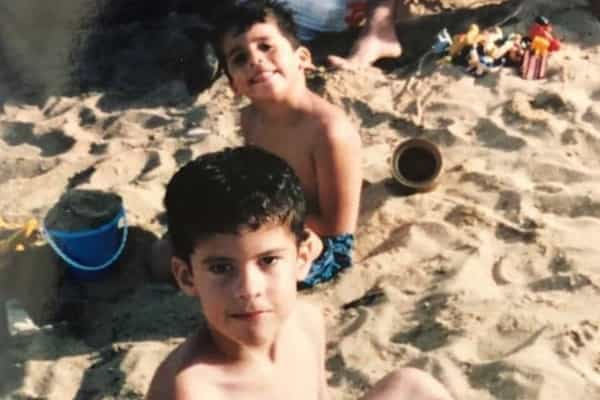 Benito Antonio Martínez Ocasio was born in 1994 in Puerto Rico. He knows how to create and sustain a brand, as he studied audiovisual communication at university. His education translates into an interesting and cohesive style.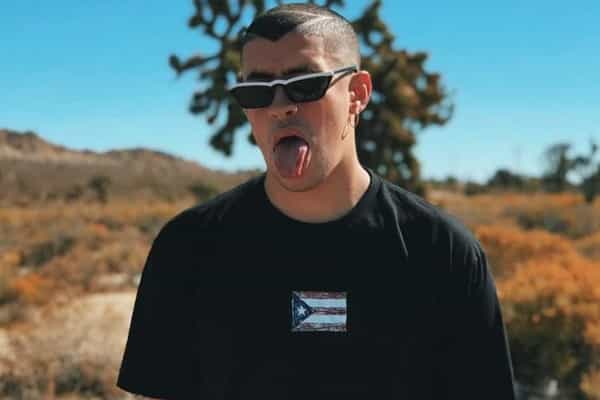 He started right from the bottom. He released indy recordings while working as a bagger in a supermarket. But perseverance paid off when DJ Luian listened to one of his songs on SoundCloud and signed him to his level. Dreams do come true.